KOMPAS.com- Police uncovered the findings of a woman's body in a burning car in the district Sukoharjo, Central Java as a case of premeditated murder.
Before being found in a burning car, the victim was named Yulia (42), a resident of Baluwarti, Kliwon Market, Solo, was killed first on Tuesday (20/10/2020) evening.
Apart from killing, the perpetrator Eko Prasetyo (30), a resident of Puhgogor Village, Bendosari District, Sukoharjo, also drained the victim's ATM.
Also read: 5 Facts About Yulia's Death, Killed in a Chicken Coop, Found in a Burning Car
ATM machine illustration
Central Java Police Chief, Inspector General Ahmad Luthfi, revealed that Eko killed Yulia by hitting a crowbar on his head.
In a weak condition and nearly died, the perpetrator forced the victim to mention the ATM PIN.
After Yulia breathed her last, Eko took the money from the victim's account.
In addition, the perpetrator also took cash that the victim had brought.
"So, before dying the perpetrator asked for it pin ATM victim. The perpetrator took the victim Rp. 8 million through an ATM on the same day. The money brought was also taken. Cash IDR 8 million, ATM IDR 15 million. Two ATMs, "he said.
Also read: Chronology of the Death of a Woman Burned in a Car in Sukoharjo, Beaten with a Crowbar, and Drained the ATM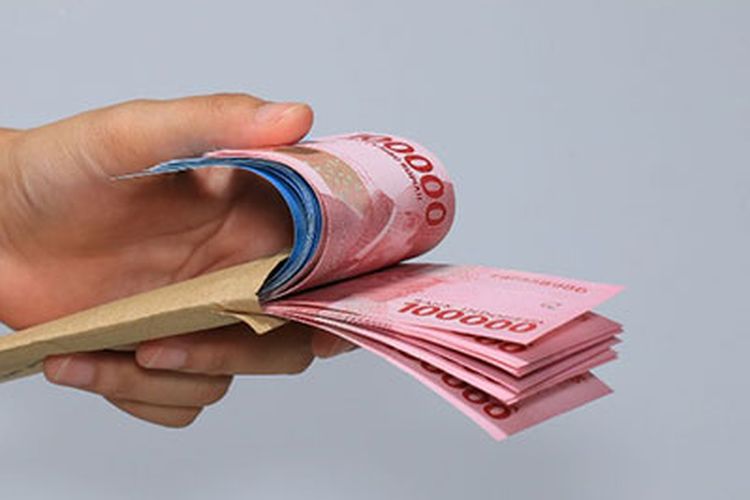 Money illustration
Accounts payable motive
Eko is desperate to kill because Yulia collects hundreds of millions of rupiah in debt.
They are known to have a chicken business cooperation which is managed by Eko.
Yulia invested Rp. 100 million in chickens.
On the other hand, Eko has a personal debt of Rp. 45 million, bringing the total to Rp. 145 million.
"The victim was killed with the hope that if the perpetrator killed the victim, he would not have any debt," said Inspector General Ahmad Luthfi.
Also read: There was the sound of Istigfar and the door was kicked repeatedly, a 7 month pregnant woman was found dead
Hit with a crowbar and then burned in the car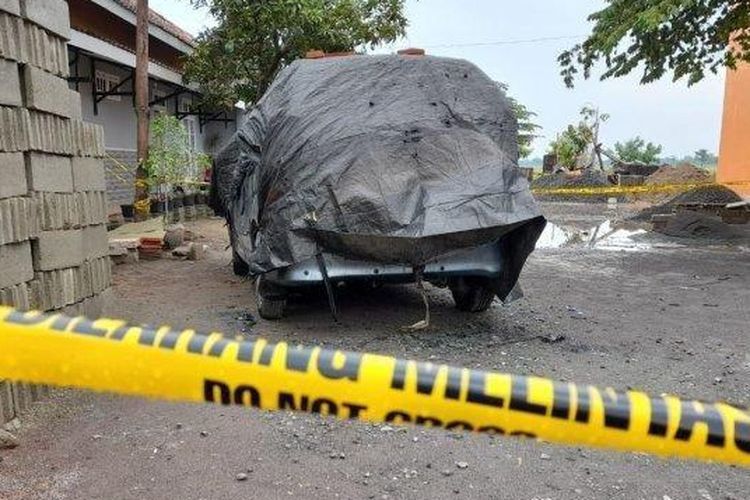 The discovery of a burned body in Sukoharjo.
Yulia's murder was carried out sadistically.
Yulia, who came to the chicken coop, was hit with a crowbar twice from behind.
After he died, the body was put in a car and taken to the yard of a building shop in Dukuh Cendono Baru RT 004, RW 007, Sugihan Village, Bendosari District, Sukoharjo.
That same night, the perpetrator set Yulia on fire in Yulia's car.
The perpetrator was charged under Article 340 of the Criminal Code (KUHP) on premeditated murder and / or Article 187 of the Criminal Code with the threat of death penalty or life.
Source: Kompas.com (Author: Solo Contributor, Labib Zamani | Editor: Khairina)
.