life style
A day after her ex-husband, singer Ahmed Saad, announced his engagement, photographer Hussein Al-Basha launched a new stage by the artist Sumaya El-Khashab, as she appeared in and around her pieces of orange in a swimming pool.
Saad married Sumaya al-Khashab two years ago, but their marriage did not last long as they separated last year, and the day before yesterday, he officially announced his engagement to Alia Bassiouni in a private ceremony.
Alia Bassiouni works as a model, lives in Heliopolis, and owns a large showroom in Cairo.
Before his association with model Alia Bassiouni, artist Ahmed Saad participated in his audience a few days ago with a video clip he collected with festivals singer Hassan Shakoush, commenting on him through his Instagram account: "Me and my friend Hassan Shakoush."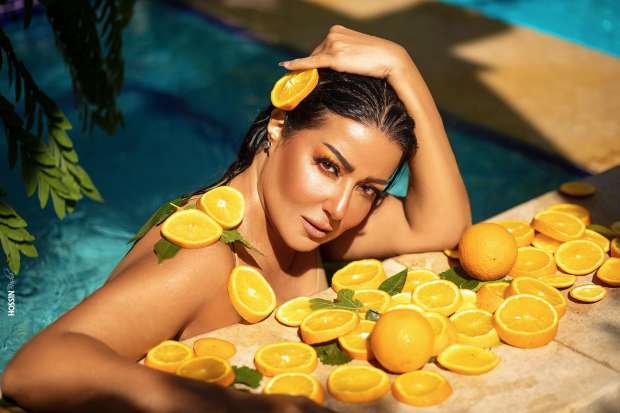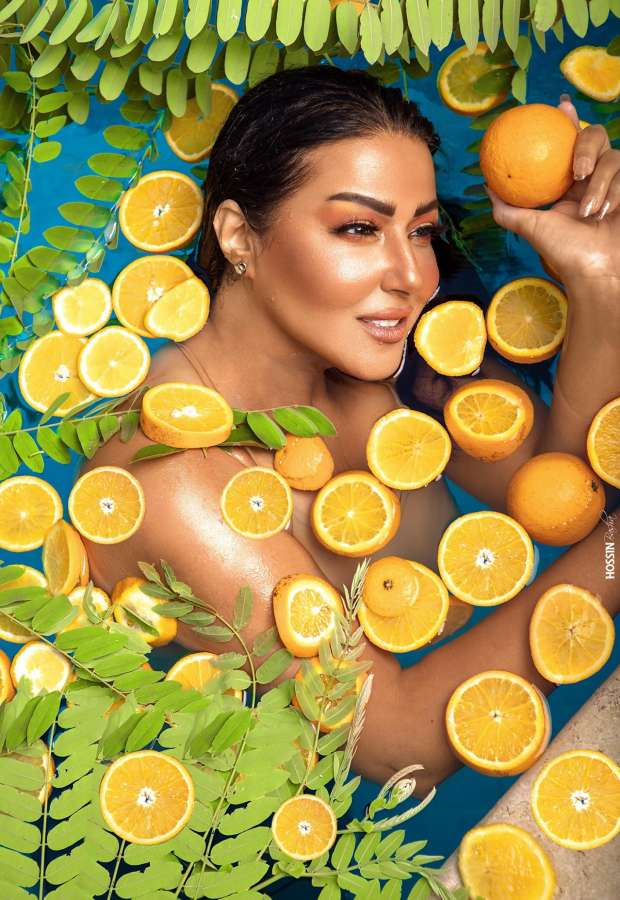 .