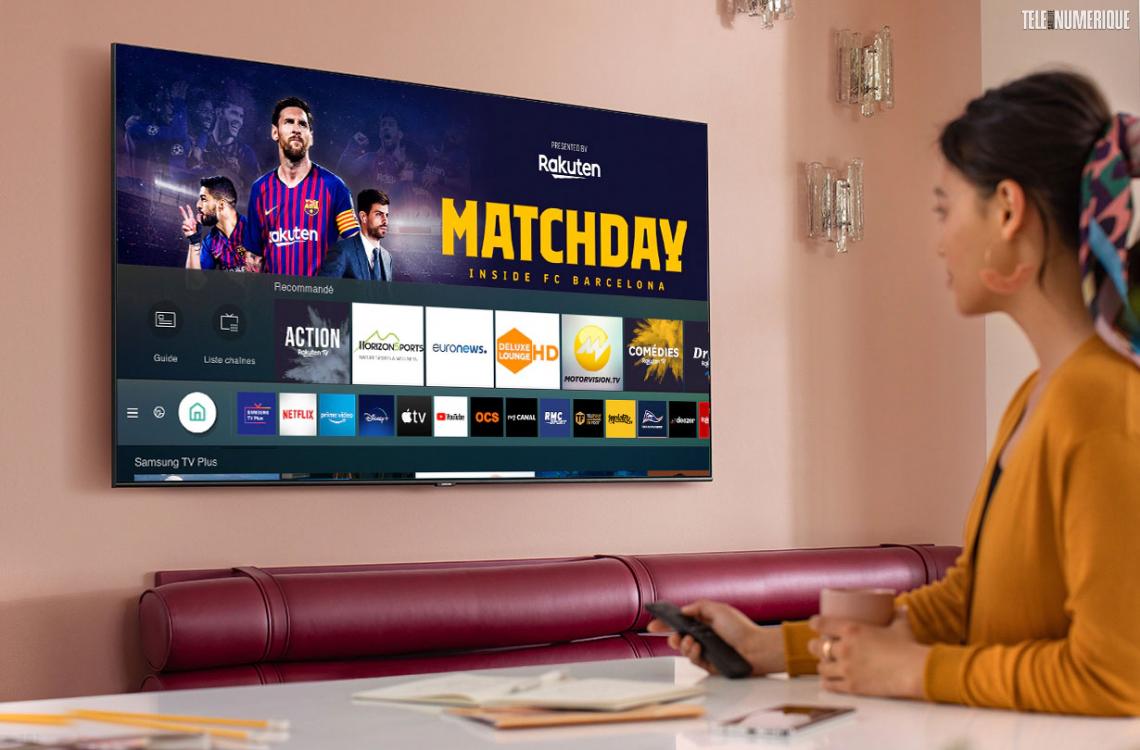 Samsung Electronics announced the expansion of the distribution of Samsung TV Plus, its free Smart TV video service that provides instant access to news, sports, entertainment, and more.
This service now extends to 12 countries (Australia and Brazil have just joined the United States, Canada, United Kingdom, France, Germany, Italy, Spain, Austria , Switzerland and Korea) and 742 channels worldwide, providing access to more than 60 million Samsung smart TVs. It now partners with around 300 of the world's leading broadcast networks, content platforms and digital creators to provide Samsung Smart TV owners with a premium in-home viewing experience.
Since its launch in 2015, Samsung TV Plus has grown into one of the most popular OTT streaming services. Integrated into Samsung's Smart TV platform, it is 100% free, requiring no subscription or credit card.
For 2021, Samsung plans to expand this service to other markets, including Mexico, India and Sweden. Users of Samsung Galaxy devices can also expect additional features and devices to become available in the coming months.