On April 5, in the city of Voronezh (RF), the movement of Russian heavy flamethrower systems TOS-1 "Buratino" in the direction of Ukraine was recorded.
I shared photos of equipment on my Twitter pages German investigative journalist Julian Repke… He released a series of posts about the escalation of the situation in Russia, accompanied by the hashtag "Putin at War" (#PutinImKrieg).
"Voronezh today. Putin's regime is sending its most terrible conventional weapons to Ukraine," the journalist wrote.
He noted that "Buratino" launches rockets with thermobaric warheads (volumetric explosion ammunition). We add that this heavy 220-mm multiple rocket launcher system operates on the basis of the T-72 tank.
Repke ended his post with the words: "Only a madman … ah, yes! Putin is at war."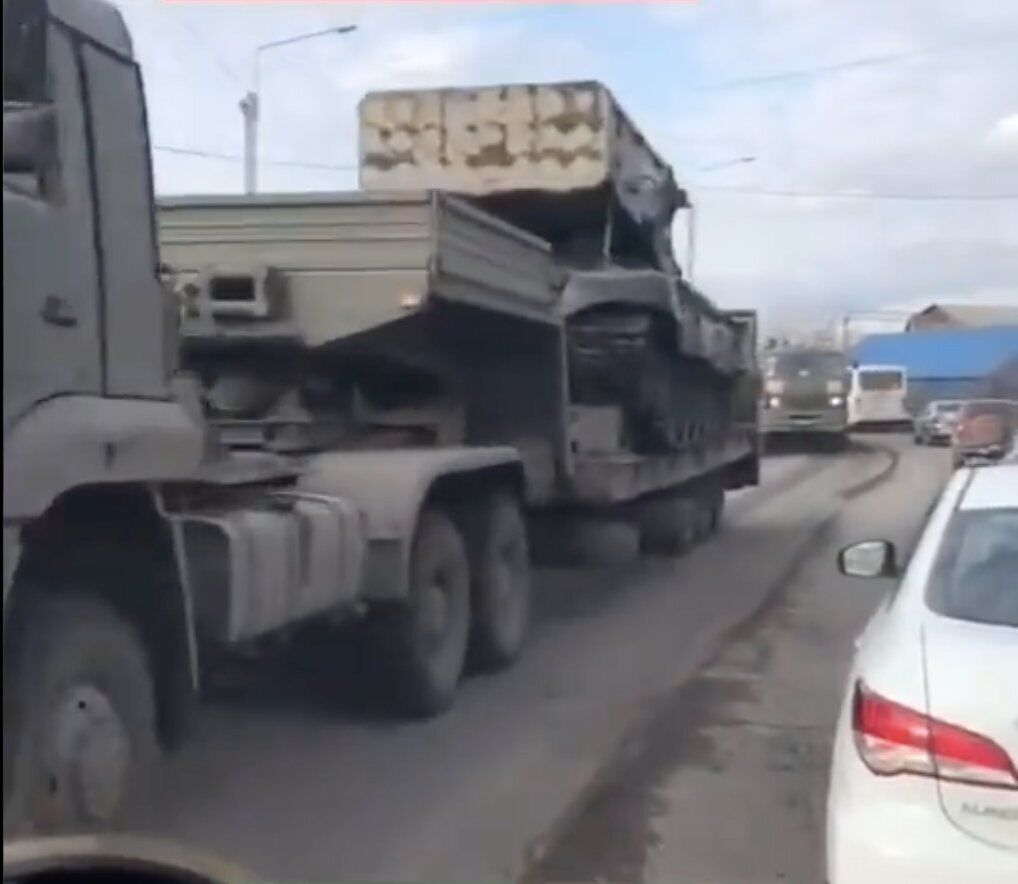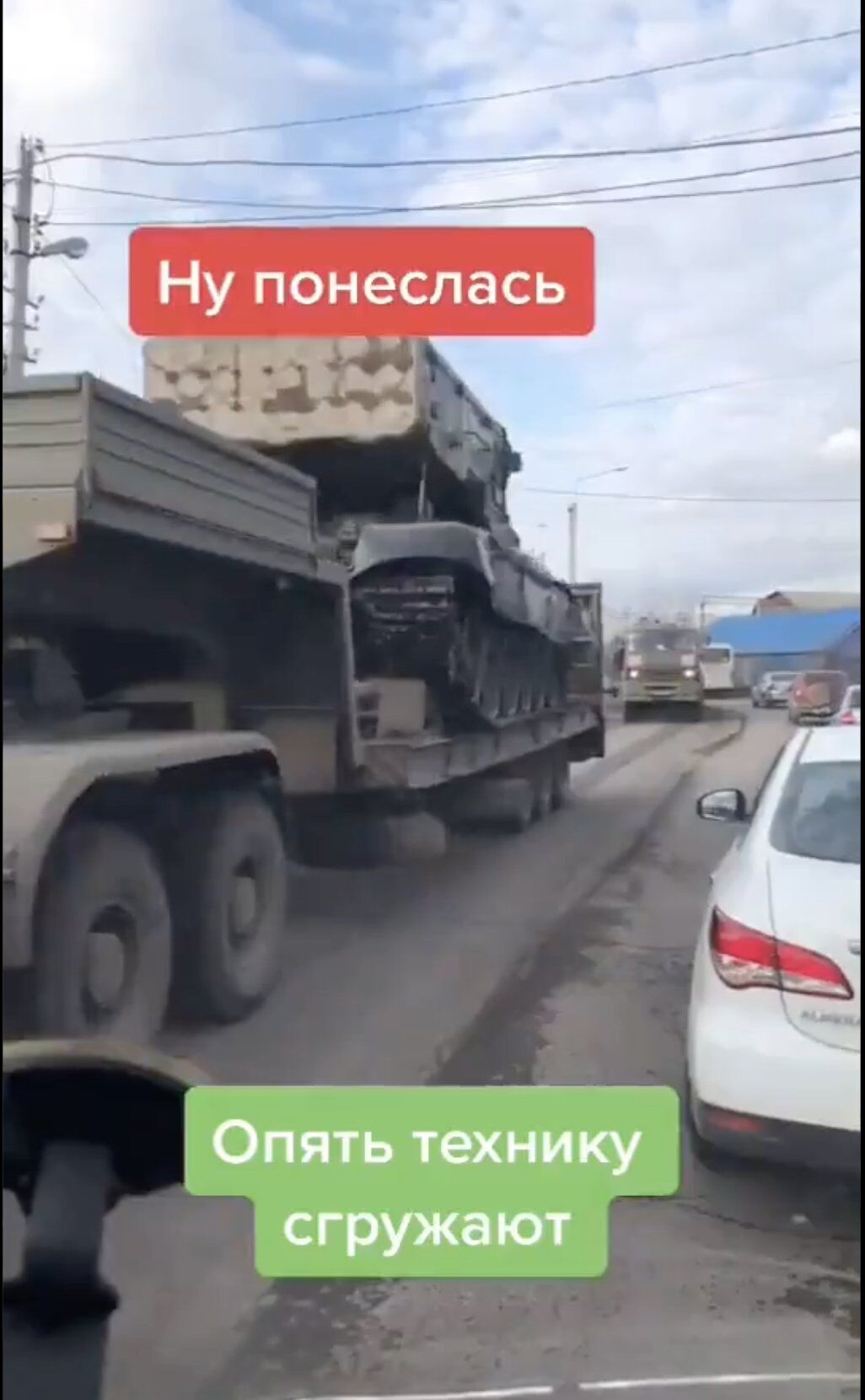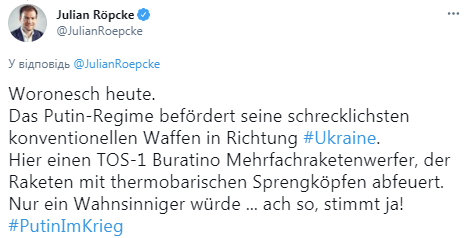 The journalist also showed a photo of the transfer of Russian armored vehicles to the temporarily occupied Crimea.
"Unfortunately, it was also confirmed: Putin is also transferring the 136th motorized rifle brigade from Buinaksk in Dagestan to Crimea.
BTR-82A brigades, in particular, are a modern and deadly weapon for a quick invasion of Ukraine, "the investigator wrote.
In addition, according to him, the 104th regiment of the 76th airborne division from the Pskov region arrived on the occupied peninsula. This division fought illegally in eastern Ukraine in 2014 and 2015.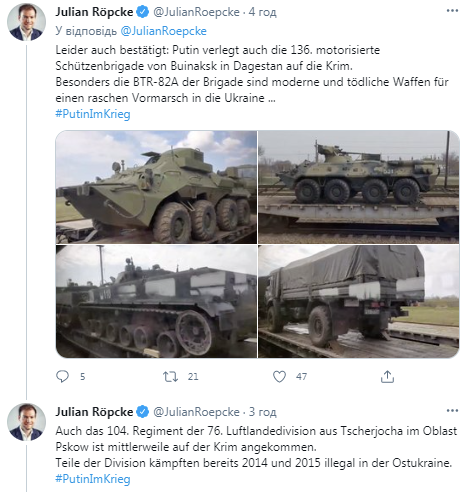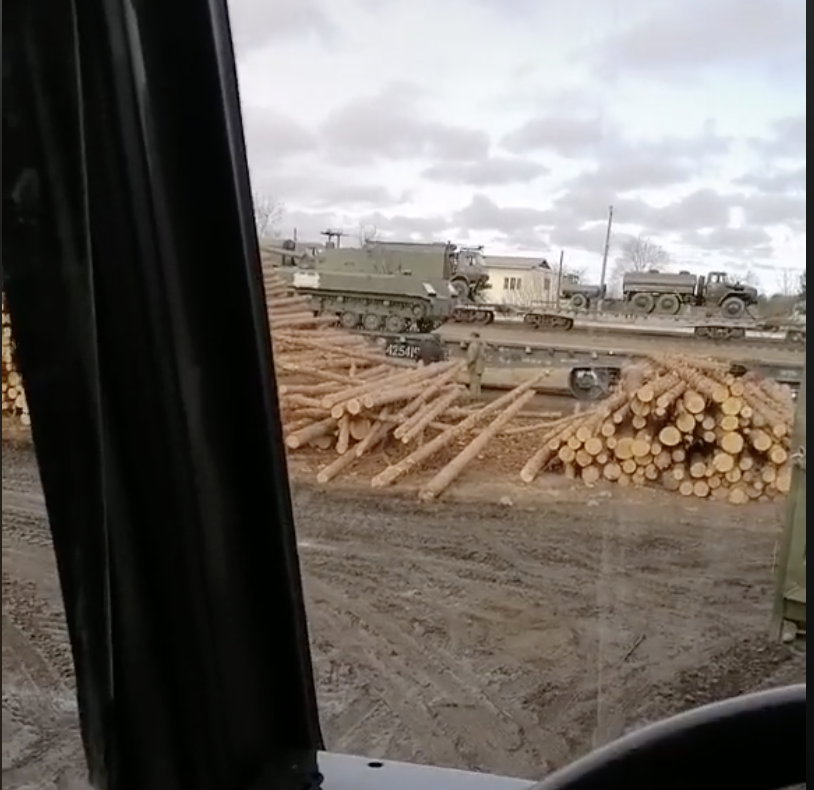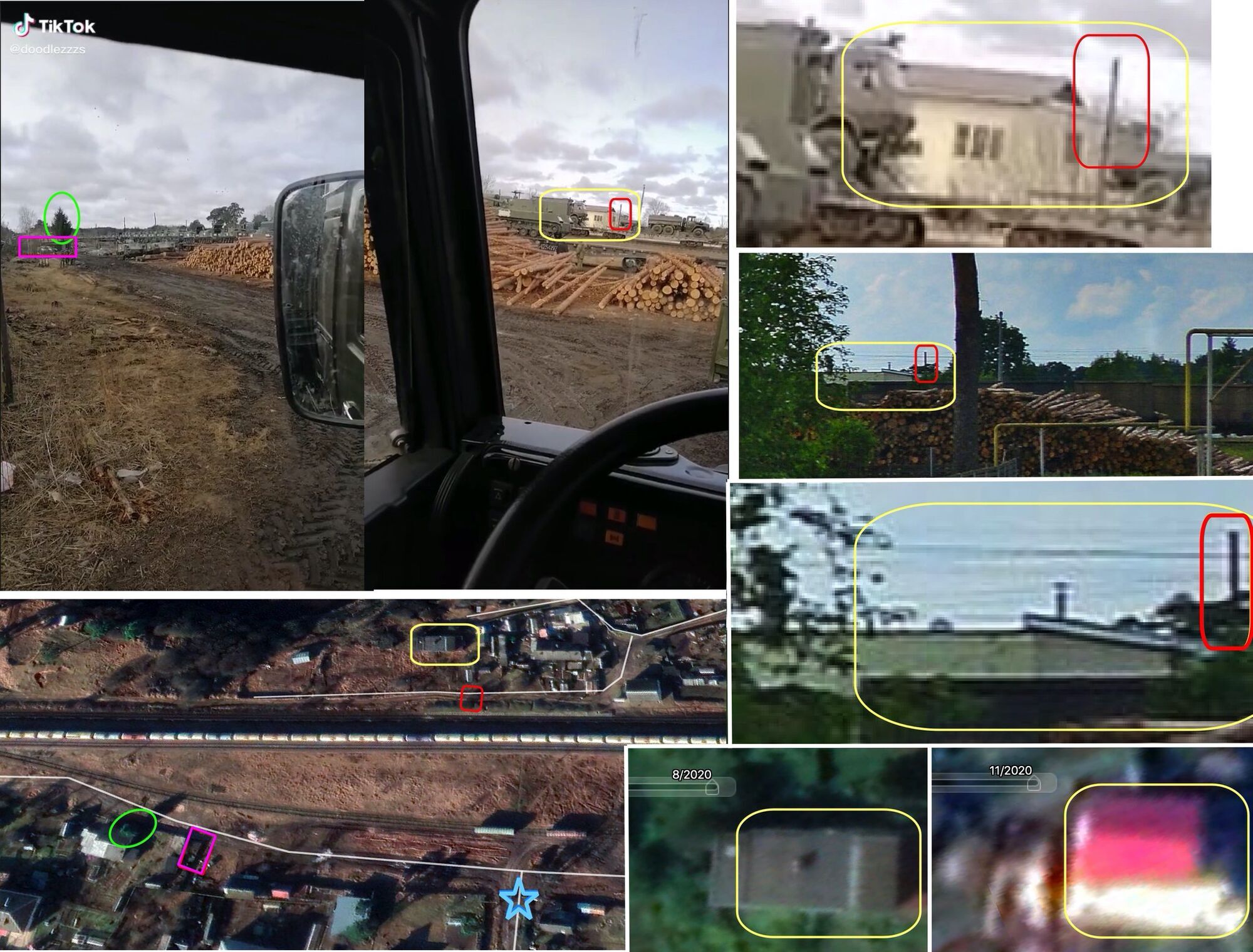 As reported OBOZREVATEL: