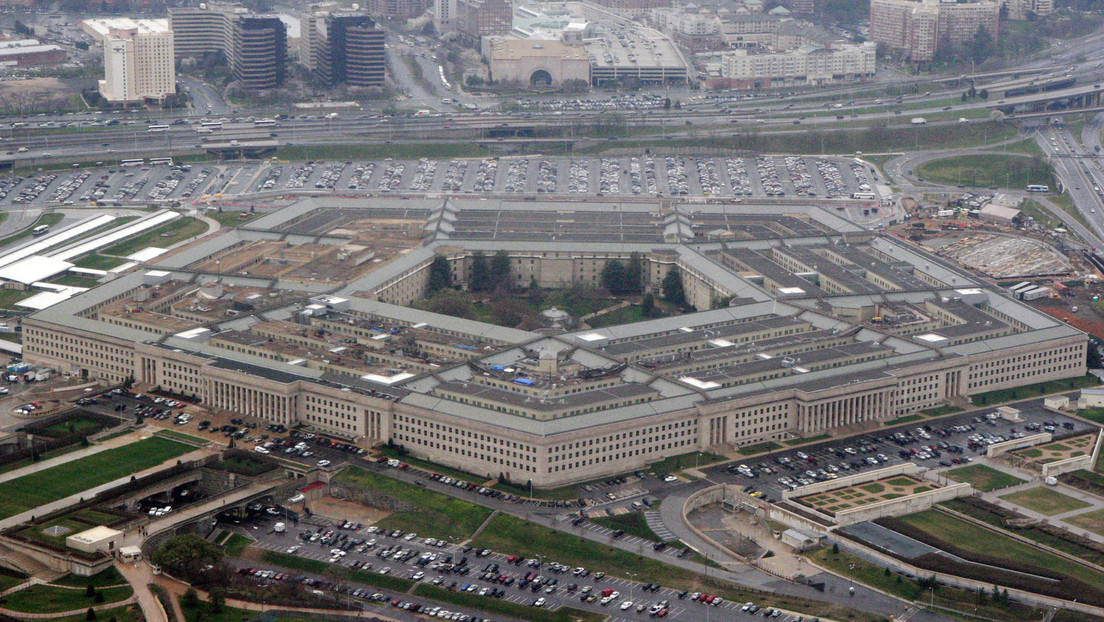 The measure comes in response to the US attack on January 2 in Baghdad, which killed the important Iranian general Qassem Soleimani and 11 others.
Iran's President Hasan Rohaní has ​​ordered Monday the implementation of a resolution recently approved by the country's Parliament urging the appointment of the US Army. and the Pentagon as terrorist organizations, inform Tasnim agency.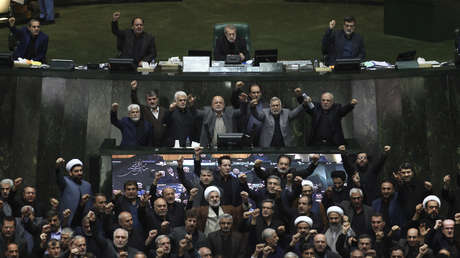 The resolution is an amendment to a law passed in April of last year, under which the US Central Command (CENTCOM) was recognized as a terrorist organization.
Lawmakers voted unanimously the motion, which was ratified last Tuesday during an open session of Parliament in response to attack American last January 2 in Baghdad (Iraq), in which 12 people were killed, including the important Iranian general Qassem Soleimani.
The US attack, which "was aimed at deter future Iranian attack plans"was performed under the direction of President Donald Trump.
Soleimani was a key figure in the direction of military actions of Iran in the Middle East. He was in charge of the Iranian Intelligence services and enjoyed great popularity in his country thanks to his numerous merits, among which he said he had led the Shiite militia fight against the Islamic State in Iraq and Syria.
In response to the assassination of the general, Iran attacked last Wednesday with 22 ballistic missiles two Iraqi air bases that house US troops.
If you found it interesting, share it with your friends!