Rødt's Mímir Kristjánsson says there are so many pensioners and people with social security who are struggling to pay their bills this winter, that this year's social security settlement must be accelerated. – Or they can get an advance on social security, he says.
The Rødt profile has put forward a proposal in the Storting that causes the Pensioners' Association to cheer.
The proposal has the following main content:
The Storting asks the government to consider speeding up the social security settlement so that people can increase their income quickly. If necessary, an advance amount can be paid to benefit recipients pending the completion of the social security settlement.
– The pension and disability benefit come every month, but it is only adjusted once a year, in the social security settlement at the end of May. When price inflation is as it is, it means that social security and pensions are currently becoming less and less valuable, says Kristjánsson.
– That applies to everyone – including wage earners, but you say that these are the weakest groups who now need help through tough months?
– Yes, many pensioners and the disabled today live on a subsistence minimum, because costs for food, electricity and loans have risen sharply. They will be compensated for that in the social security settlement in May, but unfortunately that will not happen, he says and adds:
– I would almost like to put it this way: They are used as an ATM by the state, where they will be repaid/repaid money in May.
He believes that the insured get less money out of "the state ATM" than expected, because prices have increased so much.
– The problem is that in the settlement in May 2022, a much too low price growth estimate was used as a basis, so these groups have already lost a lot. From experience, it is difficult to imagine that they will get all this money back in the settlement in May.
Read the proposal in the fact box below: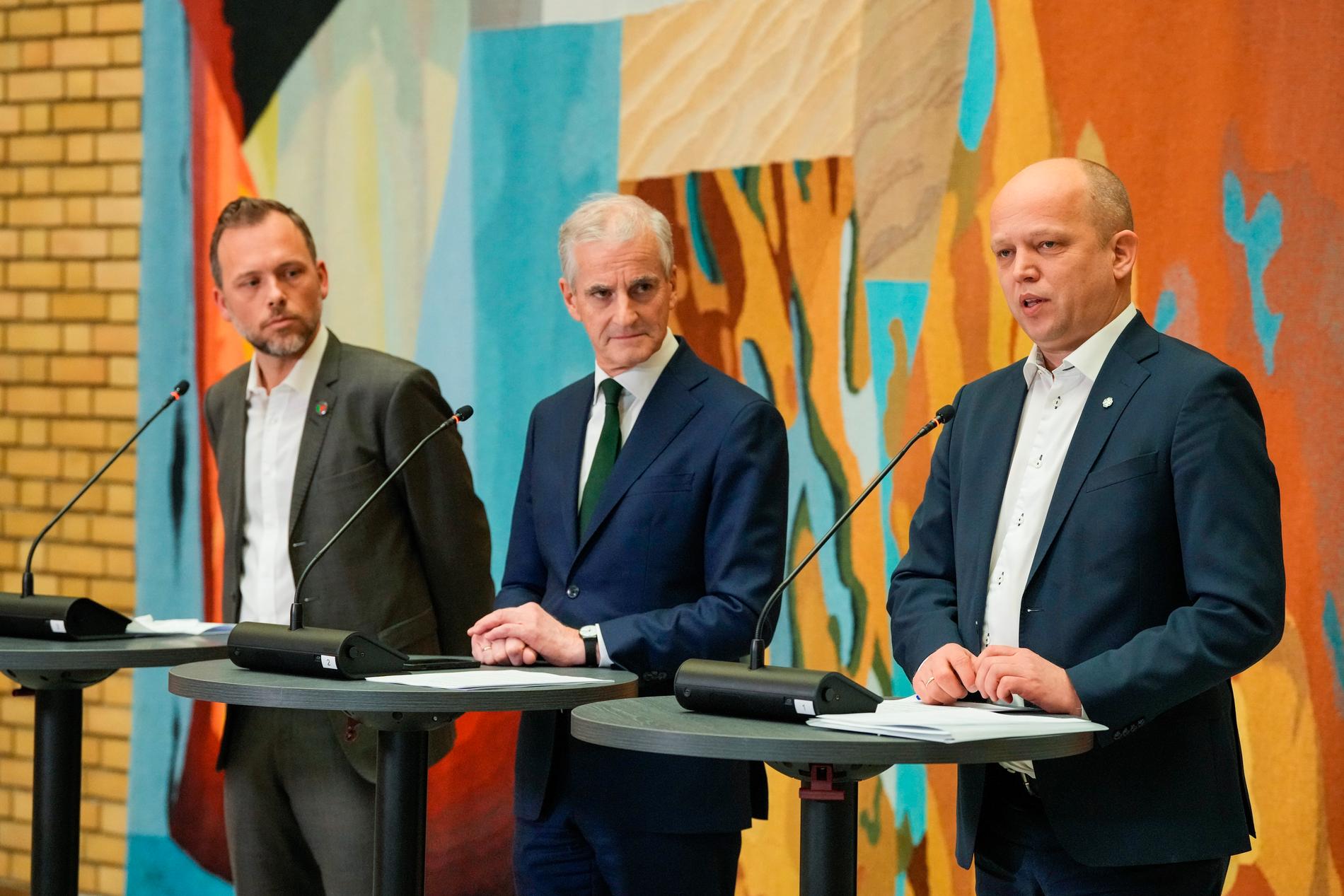 In connection with the processing of the state budget for 2023, it was decided to give social assistance recipients NOK 1,000, the disabled received NOK 3,000 and single minimum pensioners were also promised NOK 4,000 extra in 2023.
– It will cost
– In other words, weak groups are favored?
– Yes, some. Only the disabled on the minimum rate received the 3,000 and if you are a minimum pensioner and married, you will not get anything more. We believe we can afford to give extra subsidies to all pensioners and people with social security benefits. The challenge is that while the government moves at a mouse's pace, the prices are moving by leaps and bounds in the wrong direction.
– It is not very realistic, because it will cost money. What is the total cost of this proposal?
– I don't have a full overview of that right now, but it will cost. But we believe this is something Norway should be able to afford in order to equalize the differences in this country. And this is money that we have decided that the pensioners and those with social security benefits should get by the social security benefits being regulated in line with wage and price growth. But they should get them now, when they really need it.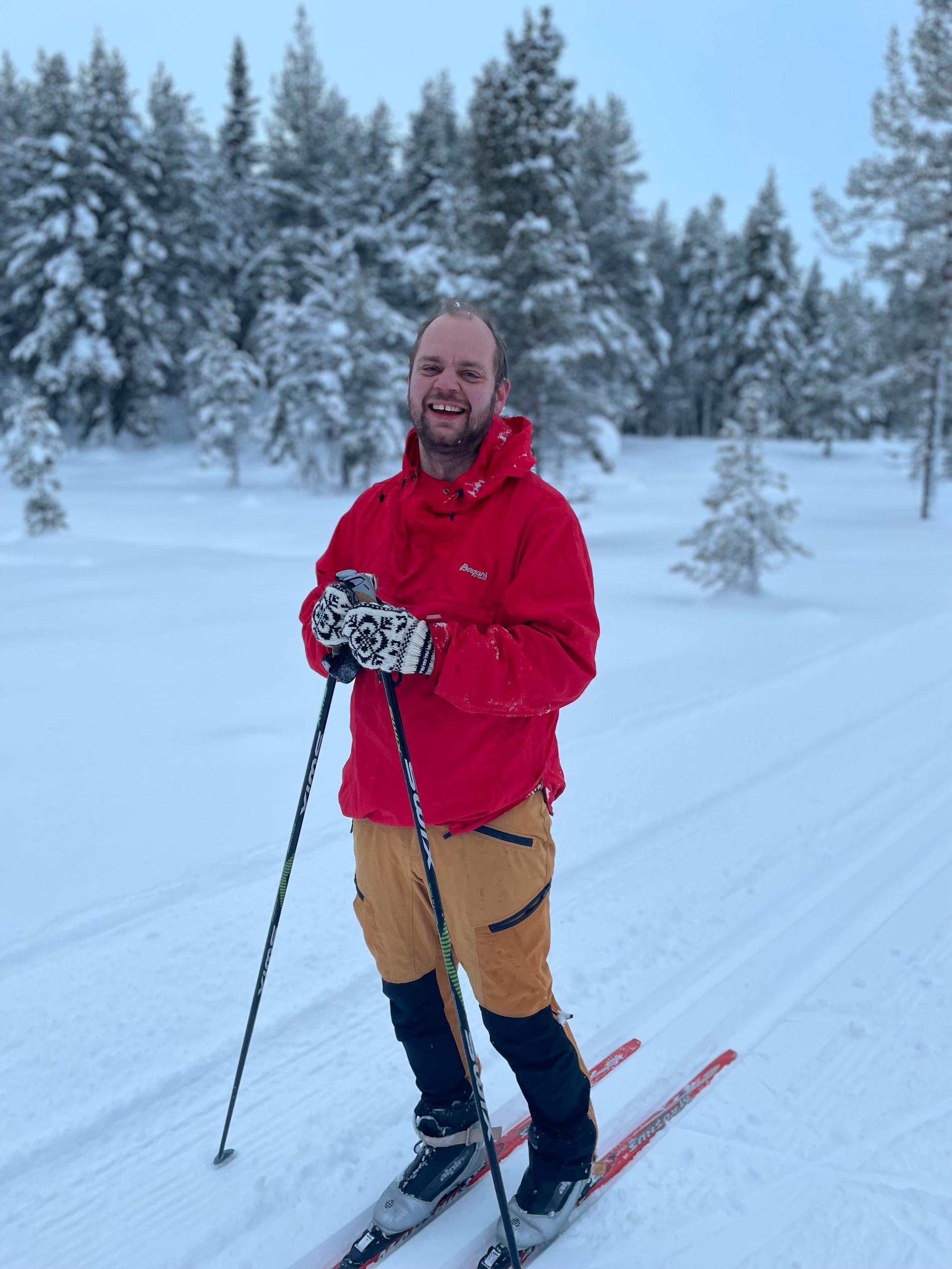 Requires urgent treatment
He says the situation is so extraordinary that it is time for action.
– In the situation we are in, we cannot sit and wait to do things as usual.
The proposal will be forwarded to the Storting's labor and social affairs committee, where he himself sits.
– We will demand that it be treated urgently, says Kristjánsson.
Leader Jan Davidsen of the Pensioners' Association has a background from LO and Labor, but today he praises Rødt.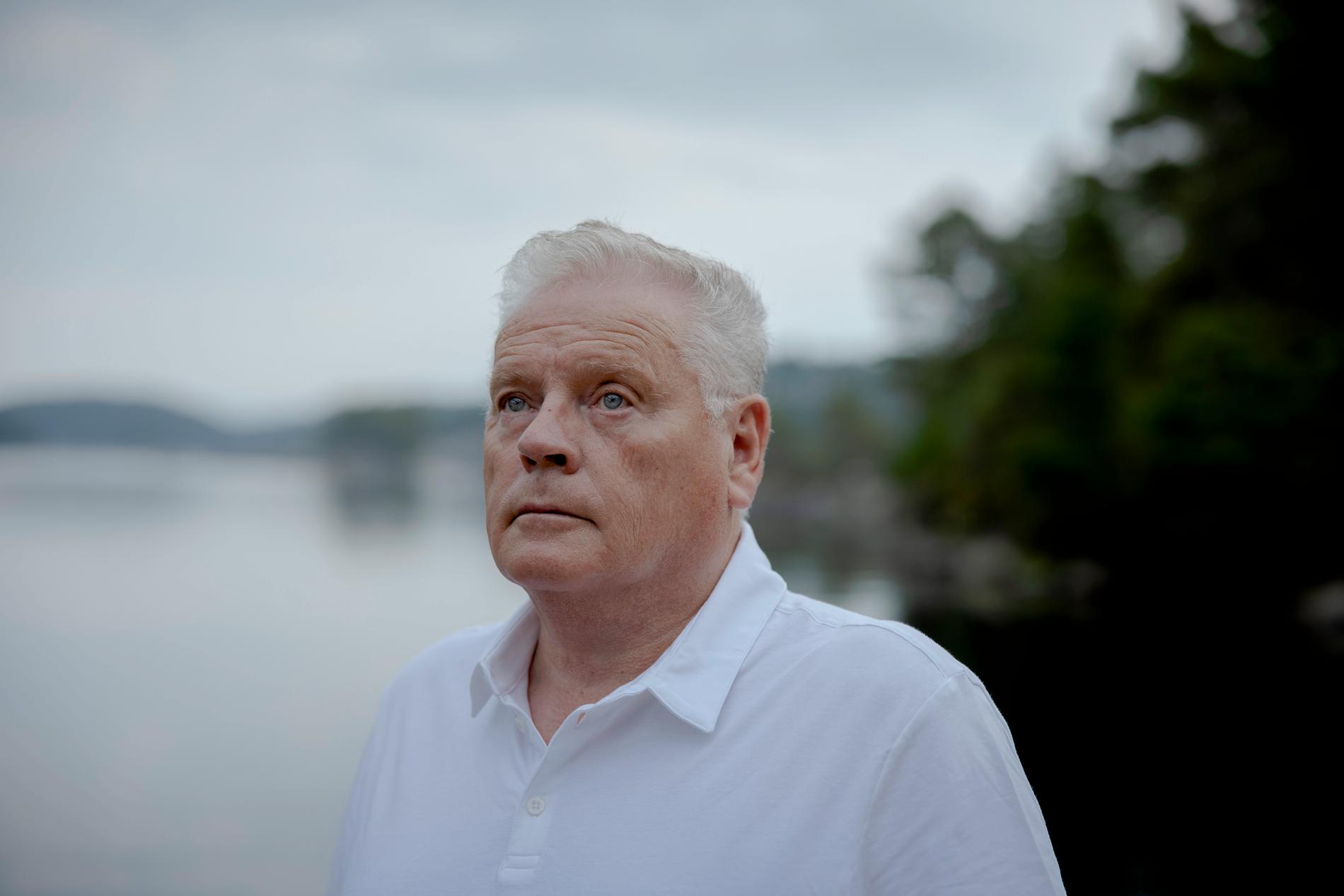 – It is very good that initiatives are being taken which enable the Storting to hold a debate on these challenges. I thank you for the initiative. The social security settlement is delayed and there are many people out there now who are struggling. This concerns, among other things, residents who throughout their lives have had a low income and who therefore also receive a low pension, says Davidsen.
He says that all golden front pages have a reverse side and refers to the 3,000 kroner that single minimum pensioners will receive.
– We fear that as many as 30,000 of today's approximately 80,000 single minimum pensioners will have either their housing benefit or occupational pension cut short when the minimum pension increases. Thus, it is still the case that the state gives with one hand and takes with the other, says Davidsen.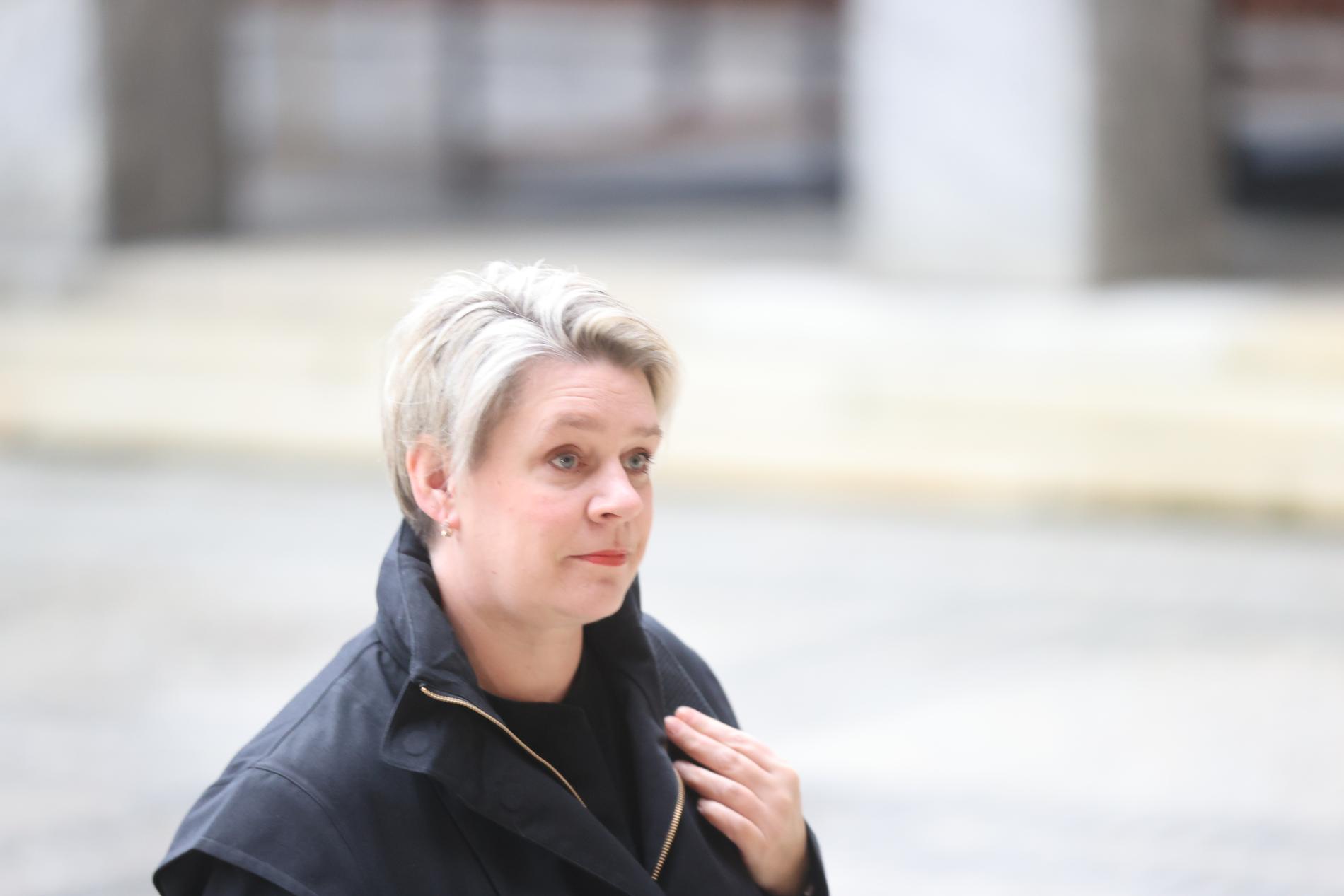 No, and well from the minister
Labor and Inclusion Minister Marte Mjøs Persen (Ap) says that the government has no plans to do anything with the arrangement of the social security settlement.
– But if we see that we will have a completely different economic development than what was laid as a basis for this year's state budget, it can be taken into account in the revised national budget. In addition to that, Rødt will receive an answer to his representative proposal in the Storting in the usual way.
She says that the energy crisis and war in Ukraine have led to increased prices for, among other things, food, electricity and fuel.
– Some groups are hit harder by the troubled times. The government's aim is therefore to help bring the sharp rise in prices under control, create security around people's finances and jobs, and equalize the social and geographical differences, says Persen.