Apple TV Plus He premiered his new series Invasión this Friday. It is the second big bet in a month in the science fiction genre after Fundación, based on the popular literary saga of Isaac Asimov. Yet despite big budgets, Apple still doesn't understand the entertainment business.
There is something in common in all the products of the streaming platform, which we have already highlighted on more than one occasion. The level of production, photography, camera management, 4K quality and simultaneous global releases are unmatched by any of its rivals. Apple TV Plus takes a lot of lead. Visually, his series and films are impeccable.
However, that obsession with the visual and with wanting to please the most expert and refined critics on the planet, loses its meaning when the product is boring for the "viewers".
The series have long chapters, too long in most cases, the narrative is slow with the sole objective of showing that Apple TV Plus has money and that you have to show each scene for a long time to show how good they are. It's true, they are good. But, in streaming they have a lot to learn.
The Invasion series follows that pattern. It is even slower than other Apple TV Plus series. Slower than Foundation we have talked about on occasions.
The story focuses on an alien invasion of planet Earth seen from a global perspective, with protagonists in different parts of the world. During the first three episodes that debuted this Friday, you see a housewife in Long Island, a sheriff in Oklahoma, a soldier in Afghanistan and even a scientific expert in Tokyo who will fly to the International Space Station.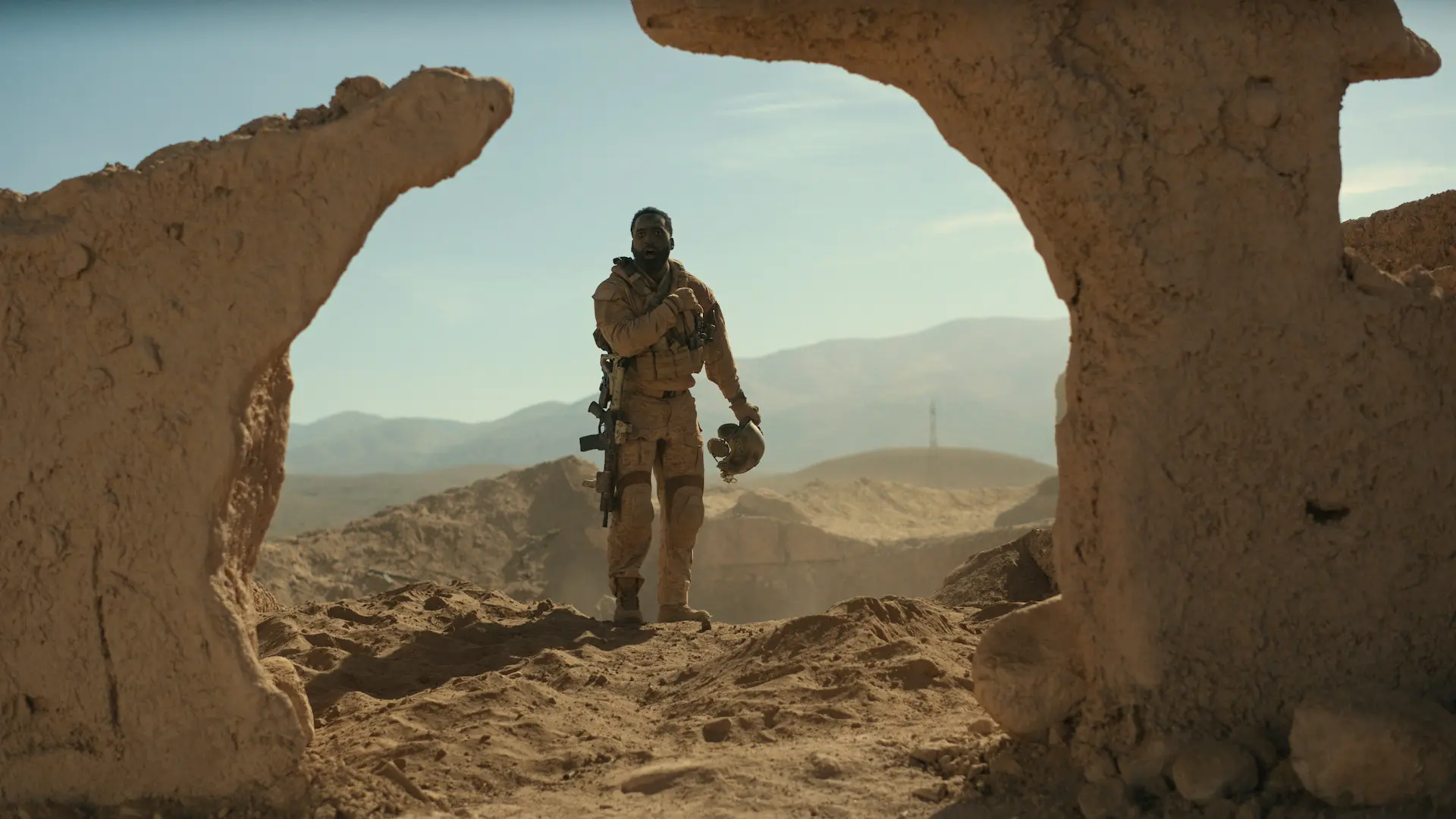 However, after three long episodes of one hour each, that is to say three long hours, no aliens were seen. None.
The first minutes of the Invasion series seem taken from a movie by M. Night Shyamalan, which is characterized by not showing many details and betting on suspense. However, after three long hours, some action was to be expected. Well, it didn't happen here, except for very naive events, like kids in a school starting to bleed (except for one) or the classic "alien" circles in the middle of a field.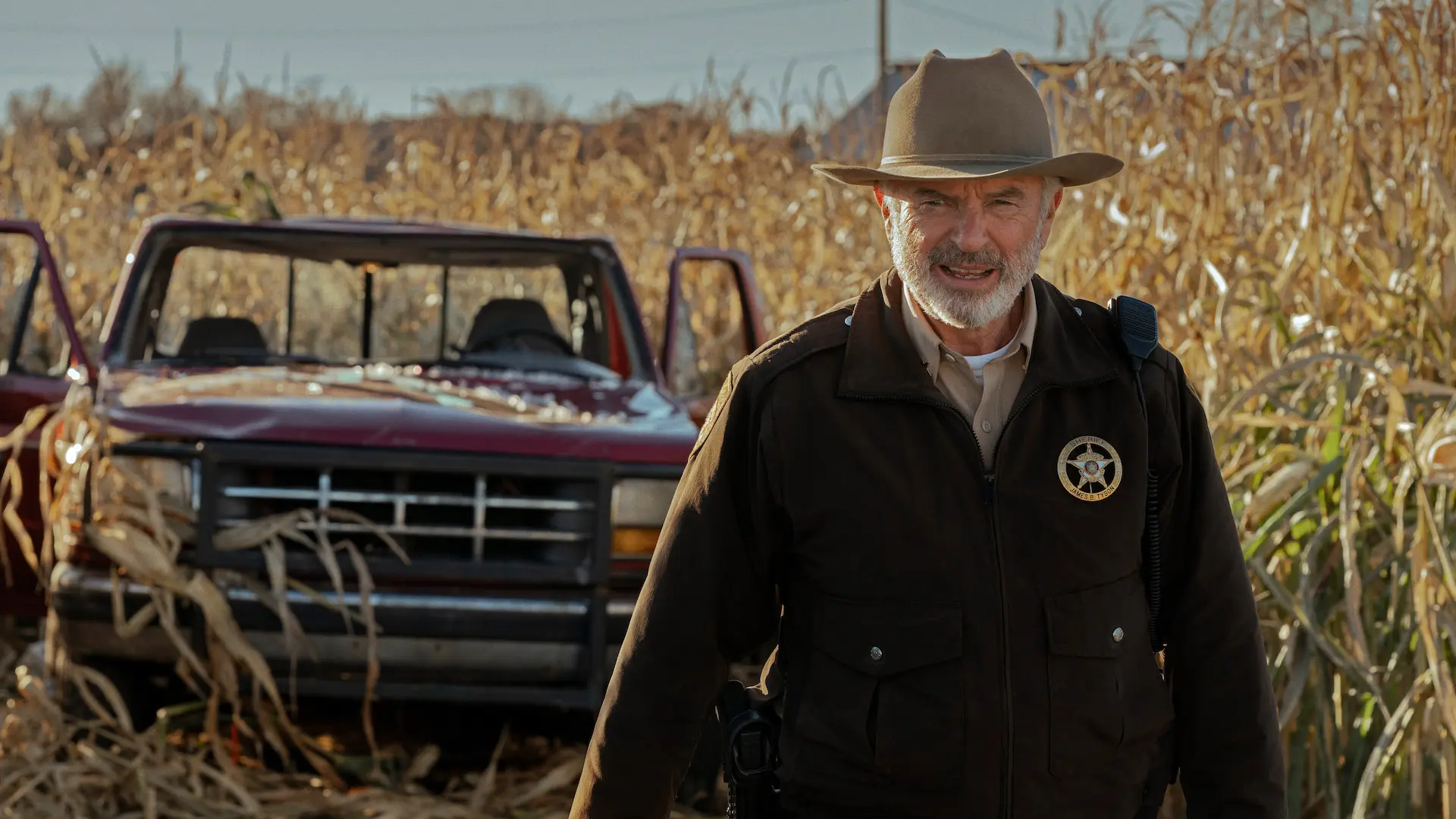 If Fundación is difficult to run, especially because the series does not respond to Isaac Asimov's books in the smallest details and its slow pace makes it lose all the impact that it could have had if it had been in the hands of someone with more expertise in the genre. like James Cameron or JJ Abrams or Steven Spielberg himself, Invasion is almost an invitation to sleep.
Of a total of ten episodes, to have lost three in telling the story behind the characters, in a science fiction series, is too much. But only Apple, with its billions of dollars in cash, can afford that luxury. For now, we recommend viewing Acapulco, the first Latin Apple TV series, which with episodes of less than 30 minutes and less visual display, is much more fun and attractive.
Invasion stars Shamier Anderson, Golshifteh Farahani, Sam Neill, Firas Nassar, and Shioli Kutsuna.
.