Turkey demands that Sweden and Finland extradite 33 people they believe are terrorists. One of those who, according to Turkish media, is wanted, has been dead for seven years.
Published:
Less than 10 minutes ago
– It is difficult to put into words the feelings that arise when something like this happens, says Rehber Bilgin (45) to VG.
He is the son of author Mehmet Sirac Bilgin, who has been named a "European officer" by the Kurdish Workers' Party PKK. The party that is considered a terrorist organization in Turkey, the EU and the United States.
Turkey has temporarily blocked Swedish and Finnish membership of NATO, partly because President Erdogan claims that the countries are «Free ports for terrorists». According to Turkish media, Mehmet Sirac Bilgin is among them 33 terror suspects which Turkey wants extradited from Sweden.
Both the state news agency Anadoulu Agency and the pro-government TV channel A Habers have named nine of the people on the list.
Now, however, the son says that the father has been dead for seven years.
– One is not surprised that he is on this list, but it is a reminder of his death, Bilgin says to VG.
However, he thinks it is absurd that his deceased father is wanted in Turkey.
– I immediately thought it was very strange. The state did not like Dad, but the fact that they want a dead person extradited is special. But at the same time, this is something we have lived with all our lives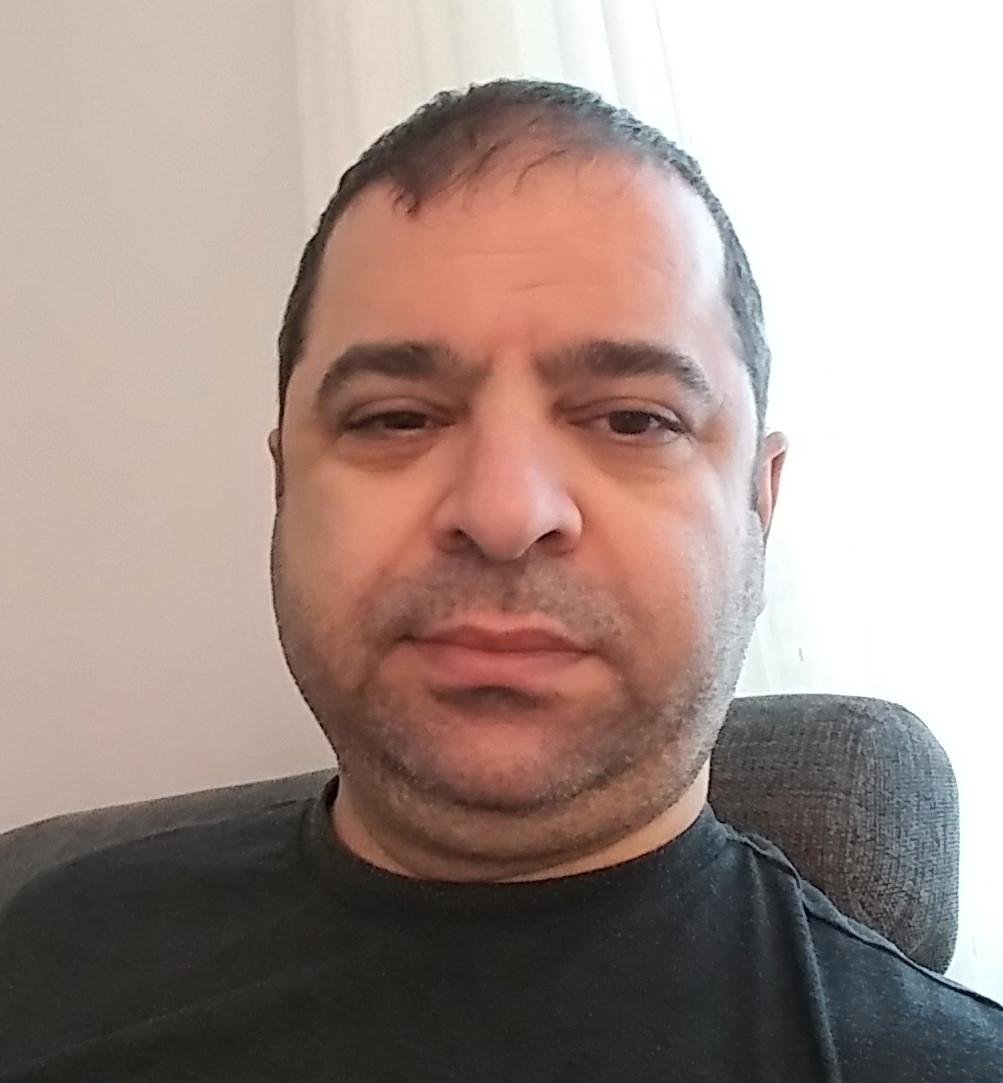 – To scare
Kurdish author Mehmet Sirac Bilgin changed his name towards the end of his life. The son explains that the father did not want to die with a Turkish name, and that he therefore took the Kurdish name Sirac Kekuyon.
He worked as an X-ray doctor at the University Hospital in Uppsala, and at the same time continued to get involved in the Kurdish case as a writer and debater.
On his own website wrote the family that he died at the University Hospital in Uppsala in January 2015, after a long illness. He turned 71 years old.
The son further says that the death was reported to the Turkish authorities at the embassy in Stockholm, as a result of an inheritance settlement in the home country.
That the Kurdish author is now on a list of wanted persons, the son believes is psychological warfare.
– I think it is an attempt to scare Kurds. I have many relatives who live in Sweden, but who are wanted in Turkey. Their families still regularly have the police at the door, even though they know they are not there. It is to disturb and terrorize, and show its presence. That they keep an eye on us, says Bilgin.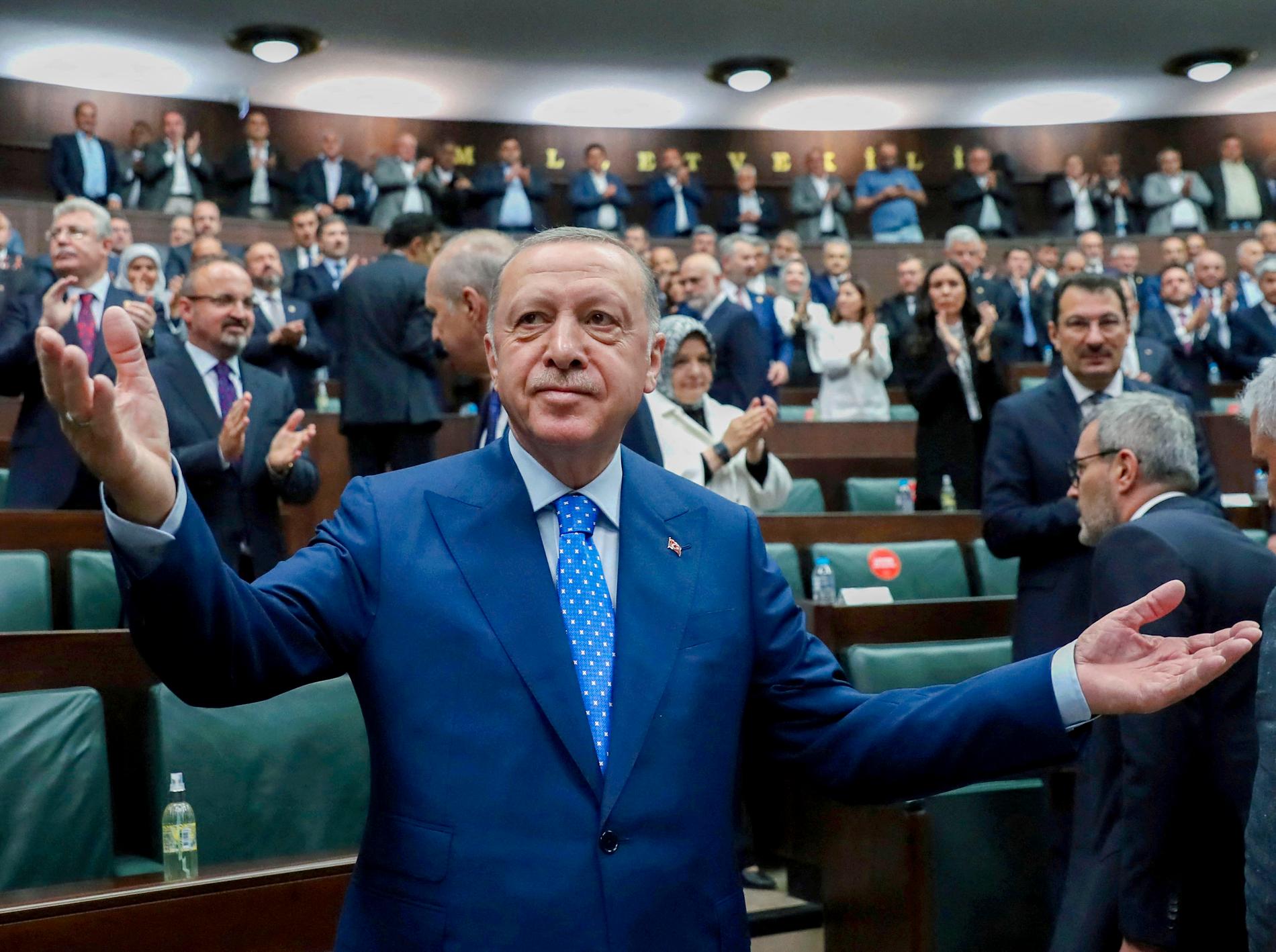 Not a PKK member
Bilgin says that although his father was very involved in the Kurdish struggle for a separate state, he was never a member of the PKK. Kekuyon is considered one of the founders of the Turkish branch of the Kurdistan Democratic Party in the 1960s, known as the KDP.
– Dad often used to be arrested and tortured when I was young. I remember very well that I visited him once in prison, and that I hardly recognized him. He was starved and beaten, says Bilgin.
His father trained as a doctor in the Turkish military as a young man, but was expelled due to his political involvement. In 1979, he sustained permanent injuries after being shot, according to his son. Bilgin himself was eleven years old when he and his family fled to Sweden.
– But because dad has been so politically involved, we have always been involved in what is happening down there. He was a political writer and has been on TV a lot.
In 1996, Kekuyon visited Kurdistan to meet with several Kurdish parties. He then said during a TV program that Turkish authorities lied about having bombed certain Kurdish areas, Bilgin claims.
– Two days later my uncle died in prison.
The Swedish Kurd further says that he is surprised that Europe and NATO have let Turkish President Erdogan "go so far with his policy".
– I am very surprised that Europe does not react more strongly. What is happening now are very strong signals that Turkey is being radicalized.
according to a memorial word in Kurdish, published after his death, Kekuyon was a member of the Kurdistan Parliament abroad and KNK when he lived in Sweden, but devoted most of his time to researching the history of Kurdistan.
"Physically he was here in Sweden, but his mind was completely connected to his home country, to Kurdistan," the article states.