The flea, which causes the bubonic plague
Foto: Getty Images/iStockphoto
The western part of Mongolia has been quarantined because two people have been infected with the bubonic plague. They may have contracted the infectious infectious disease from eating the meat of a marmot.
Extensive laboratory tests have shown that two people in the region of the city of Khovd, near the Russian border, have become ill. It would be a man aged 27 and a woman. Both were taken to hospital. The man's condition is said to be critical.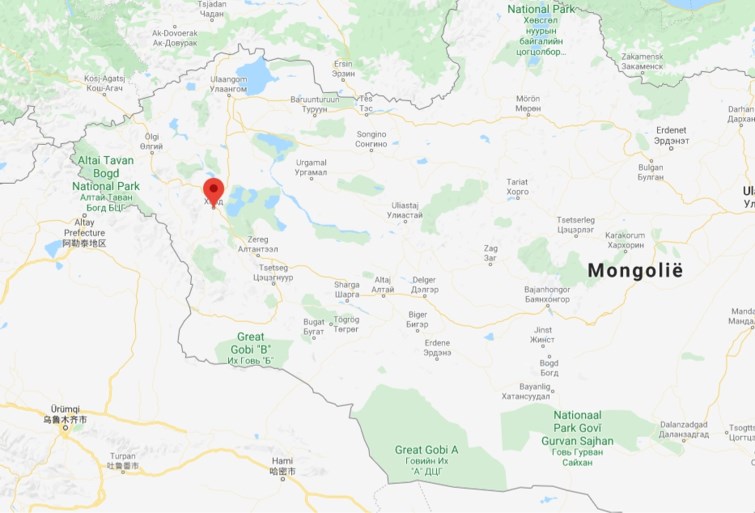 Cars are not allowed
The National Zoonosis Research Center in Mongolia (NCZD) ​​examined 146 people, who may have had contact with the two sick, to determine whether they had been infected with the bubonic plague.
Zoonoses? These are diseases or infections that are transmissible from vertebrates to humans.
504 other people are also closely monitored because they have come into indirect contact with the two patients. The results of those investigations are not yet known.
The NCZD does not want to take any risks and has now advised to quarantine the region around Khovd. Cars are now no longer allowed in the area.
The bubonic plague is caused by a bacterium that is on fleas. And those fleas like to be in the fur of marmots. The patients are said to have become ill after eating marmot meat.
The bubonic plague causes painful bumps on the skin.
Without treatment, the bacterium penetrates into the bloodstream in half of the cases. This results in a deadly blood poisoning. Those who are not treated die within 24 hours.
The disease has been completely eradicated in Europe and Australia, but the rest of the world has not yet recovered. Between 2000 and 2009, the World Health Organization (WHO) received 21,725 ​​reports of plague, of which bubonic and pneumonic plague are the most well-known forms.