Powerball fever has plagued all New Yorkers who forgot the Mega Millions draw on Tuesday night, and although no one took the juicy $ 154 million bag, a $ 1 million ticket was sold in Manhattan.
Paradoxically, the winning ticket was obtained in the Financial District, one of the most expensive areas of the city where multimillion-dollar transactions are made every day.
-But what would you do with a million dollars?
"Well, me with a million dollars, well, I don't know. I really think that in some way I would like to secure my future first and then I would devote a lot to getting to know myself and traveling, how to have fun. Life has many pleasures and a great tool it gives you, which is money, "said Fernando Taveras.
And although the lucky one is not yet known, the winning ticket with the numbers 5-13-29-38-59 was sold at Gateway News, located inside the Oculus station and shopping mall inside the World Trade Center. , according to the Lottery of New York.
The ticket missed the Mega Ball's gold number, which was 23. Had it done so, it would have won about $ 154 million.
Some people we met in the store were surprised, but at the same time regretted not playing despite being regular customers of the place.
"I was very surprised that someone made so much money, that I come here every day, but I don't buy it, bad luck," said Kimberly Rosero.
"Maybe it'll be me next time," said Mark, another customer, at his side.
The odds of winning any prize in the Mega Millions draw are 1 in 24, while the odds of winning the jackpot are 1 in 303 million according to the New York Lottery website.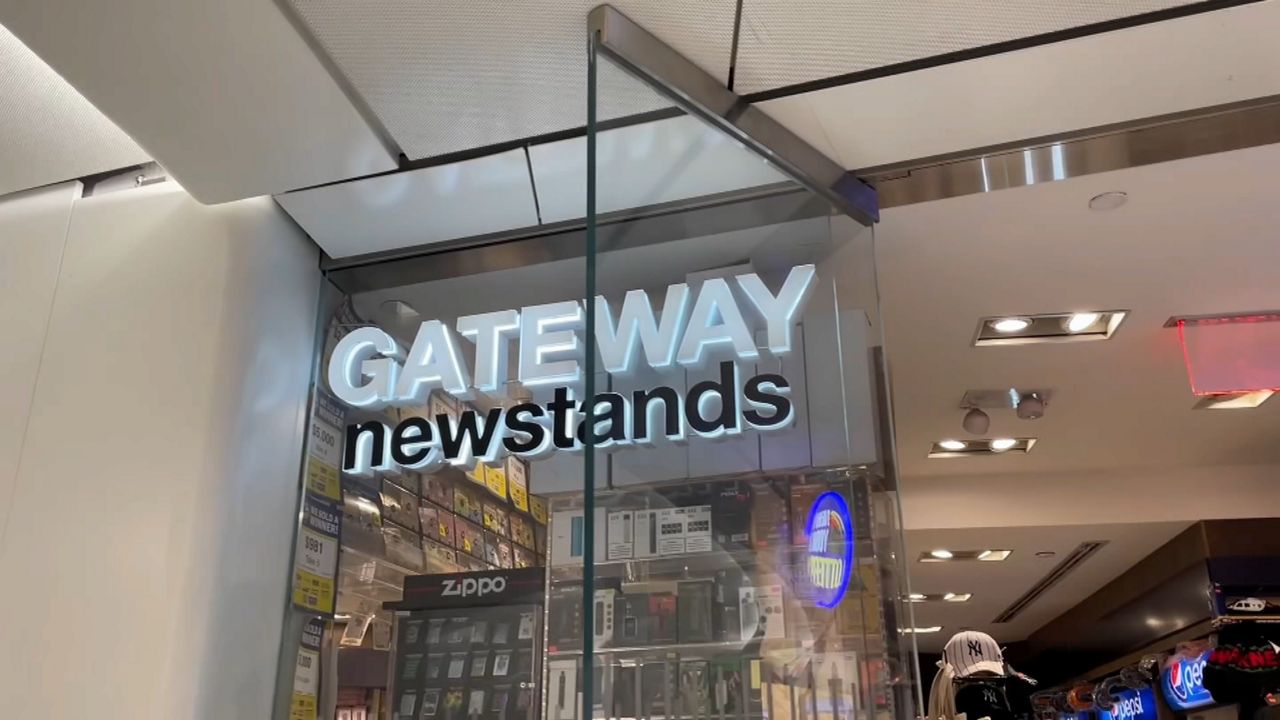 Remember that if you are lucky and you are the winner, the drawing will give you two options to claim the prize. The first is to receive annual payments for 3 decades and the second in a single exhibition, however, each of them requires the payment of fees.
And while you can't remain anonymous, lucky winners are advised to hire a team that includes a lawyer, accountant, and financial advisor before they go to collect their prize.