Taking omega-3 supplements does not lead to a reduced risk of heart attack, stroke and death in elderly heart attack patients, a new study shows.
On the other hand, it gives some increased risk of heart fibrillation, the study shows.
For two years, the researchers followed a group of elderly patients, a total of 1,027, who had had a heart attack. Contrary to what the researchers hypothesized, omega-3 supplements did not improve heart health.
– The study shows that omega-3 supplements have no positive effect on heart health in elderly patients who have had a heart attack. It seems that those who receive grants have slightly more atrial fibrillation – heart fibrillation – than those who do not take it, says Harald Arnesen, professor emeritus and initiator of the eight-year study as the Center for Clinical Cardiac Research, Department of Cardiology at Oslo University Hospital Ullevål. behind.
– But our study says nothing about omega-3 can have a preventive effect in healthy people, he adds.
Arnesen still swears by a spoonful of cod liver oil every day.
– The evidence is quite thin that it has a health-promoting effect, but I do not think it hurts, he says.
– Do you want to dissuade people from taking omega-3 supplements?
– Well, it depends on the quality of the grant, but there is not much evidence that it really helps. The best thing is to eat a lot of oily fish and not become overweight, says Arnesen.
After eight years of work, the Norwegian study, which includes patients from Oslo University Hospital, Ullevål, Akershus University Hospital, Stavanger University Hospital and Bærum Hospital, was presented digitally on Sunday at the largest American Heart Congress (AHA Scientific Sessions) in Dallas. It is also simultaneously published in the renowned heart magazine Circulation.
Double blind study
Half of the patients received corn oil, the rest received a medium dose of omega-3 (EPA + DHA) supplements. They received 3 capsules (1.8 grams) with either omega-3 or placebo corn oil daily for 2 years.
Orkla Health has contributed both placebo and omega-3 to the study.
– It has only been a positive and pleasant dialogue with Orkla. They have made placebo capsules with corn oil for the study, and supplemented us with omega-3 capsules. So it has been a huge effort from them without them interfering in any way. It has been a perfect collaboration, says Arnesen.
The patients who participated in the Norwegian OMEMI (OMega-3 in Elderly with Myocardial Infarction) study were aged 70–82 years and had had a heart attack. In other words, they were in the most vulnerable group to further heart disease.
Arnesen says that the patients also used several other medications such as blood thinners, blood pressure and cholesterol-lowering medications.
This is a so-called double-blind study, neither the researchers nor the participants knew who got what.
The reason why the researchers found an increased incidence of so-called atrial fibrillation is unknown, but it may be that EPA and DHA affect the cell membranes and the electricity in the heart muscle.
– But we scratch our heads a little over this, says Arnesen.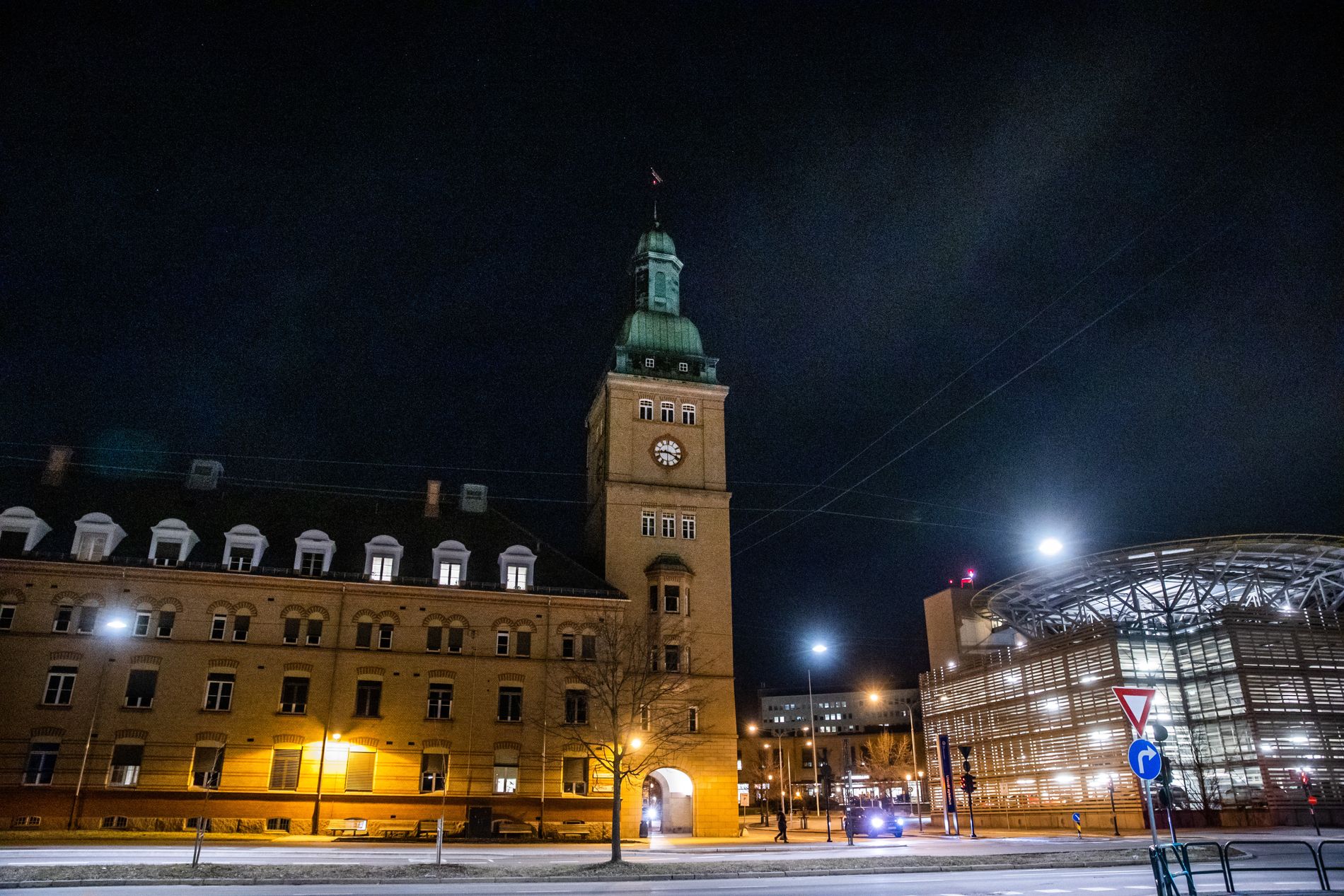 – Does not reduce the risk of heart disease
Another study from 2019 that tested a particularly high dose of EPA only (4 grams) on people with high levels of the fat triglycerides in the blood showed a significant reduction in heart disease and death after 4 years, but they also had an increased incidence of atrial fibrillation.
– But this is a drug that is approved in the US and not in the same class as omega-3 supplements, says doctor and researcher Peder Myhre at Ahus who has participated in the Norwegian study which is now published in Circulation.
He states that several recent studies has come to the conclusion that omega-3 supplements have a very limited effect on the heart.
– The conclusion is that omega-3 as a dietary supplement does not reduce the risk of getting heart disease.
SIDEBAR
– Dietary supplements are not for treating disease
Orkla Health says they are positive about the research and that they have contributed capsules to this independent study to contribute to increased knowledge about omega-3.
– First and foremost, it is important for us to emphasize that dietary supplements are intended for healthy people, not to treat disease. The study referred to here was conducted on elderly patients with an average age of 75 years and who have had a heart attack, and these are therefore not representative of healthy people, writes Gunnhild Aarstad, head of research, development and innovation at Orkla Health, in an e- mail conveyed via the information department.
Orkla points out that health claims for dietary supplements are approved by the European Food Safety Authority (EFSA), and also apply in Norway. These claims are based on the premise that dietary supplements should be used by healthy people. Orkla writes that health claims on their dietary supplements have been approved by EFSA.
Åse Andresen, clinical nutritionist in Takeda – who is behind nycoplus who also makes omega-3 supplements, writes in an email that the best health effect may come from eating enough oily fish, not only omega-3 supplements, but that we know from Norwegian dietary surveys that only 1 in 4 of us get to this.
– The Norwegian Directorate of Health still recommends supplements for everyone who eats less than 200 grams of oily fish a week. Omega-3 also has other approved health claims that are not related to the heart, but also vision and brain, writes Andresen.
Published: 17.11.20 kl. 14:53
VG Discount Codes
A commercial collaboration with kickback.no