news-text">
Mayor of Kyiv Vitaliy Klichko confirmed missile attack on the capital on the morning of June 26.
Follow us on Telegram: verified facts, only important
"Several explosions in the Shevchenko district. Ambulances and rescuers went to the place," Klitschko wrote on Telegram.
The mayor later confirmed the hit on residential buildings.
"Emergency teams and rescuers are on site. In two houses, residents are being rescued and evacuated," Klitschko said.
ADDED. State Emergency Service of Ukraine reportedthat on June 26 at 06:29 a fire was reported in the Shevchenko district of the capital.
There was a fire in a 9-storey residential building with partial destruction of the 7th, 8th and 9th floors. The fire covered an area of ​​300 square meters. m.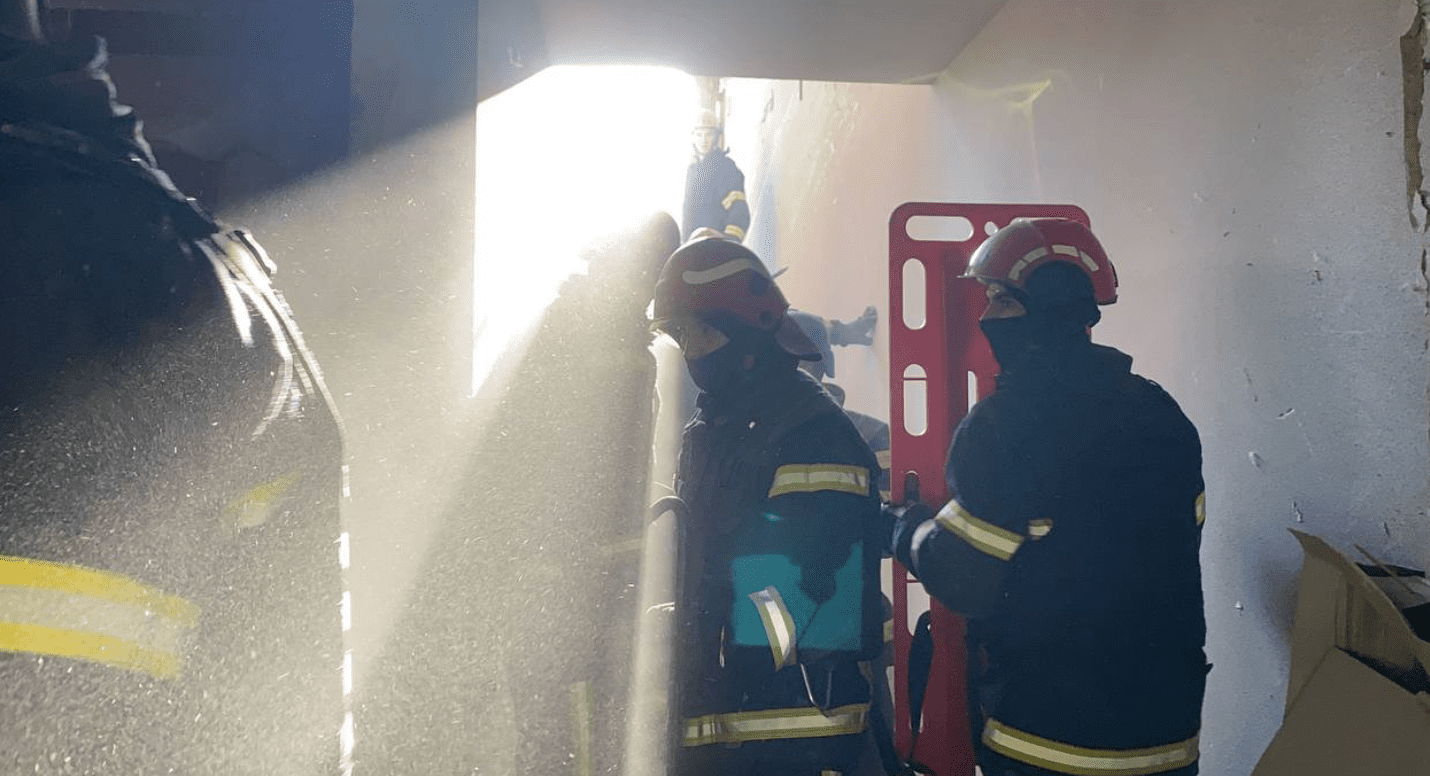 According to preliminary data, 1 person was injured.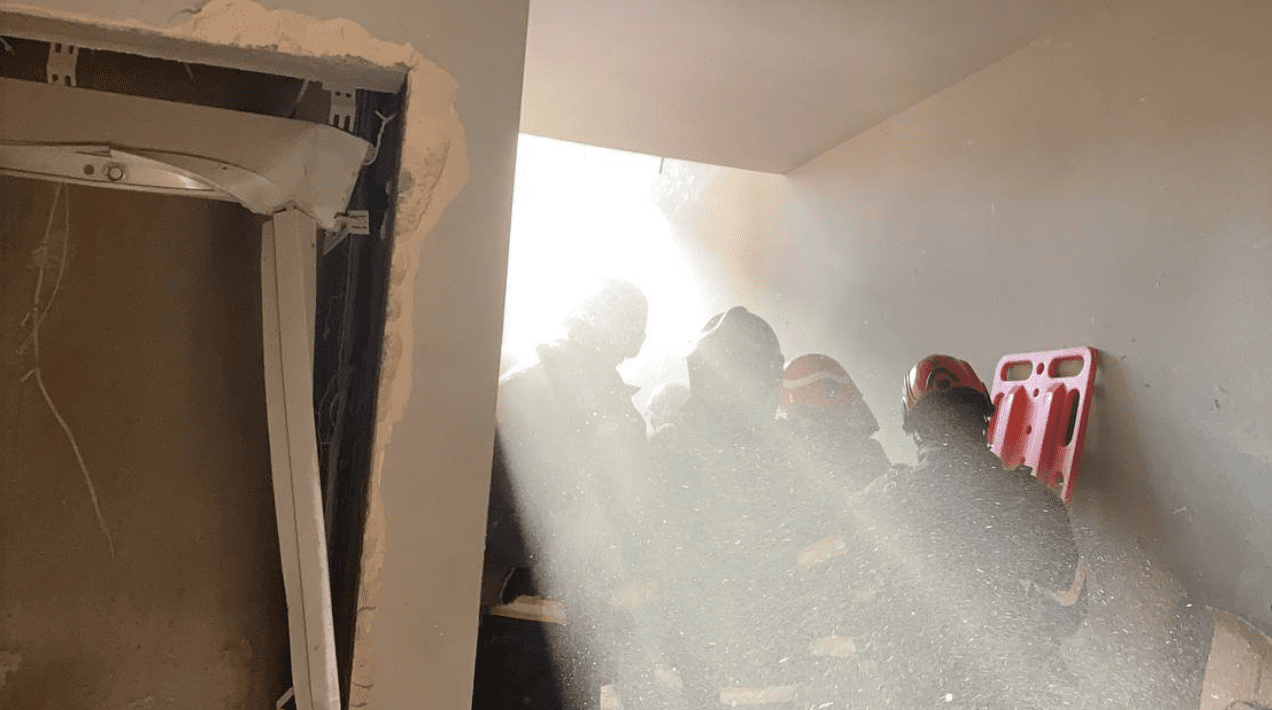 Later Klitschko clarifiedthat there are people under the rubble of the house where the Russian missile hit. Some residents were evacuated, two victims were hospitalized. Rescuers continue to work.
Added. 11:05. Head of the National Police Igor Klymenko reportedthat, according to available information, one person died under the rubble of the house. So far, 4 wounded are known, including a 7-year-old girl. Her mother, a 35-year-old woman, was rescued from the rubble. She is a citizen of Russia, but has been living in Kyiv for a long time.
In the coming weeks, this microdistrict will be cordoned off so that investigators can collect a high-quality evidence base.
"We will also protect the abandoned premises from looters and help evacuated people take their belongings from their homes," Klymenko said.
Roman Bryl
If you notice a spelling mistake, select it with the mouse and press Ctrl+Enter.