Press release from 05/16/2022
Every driver's nightmare: On the federal highway 414 near Salzburg, a previously unknown person smashed the windshield of a passing car and severely damaged it.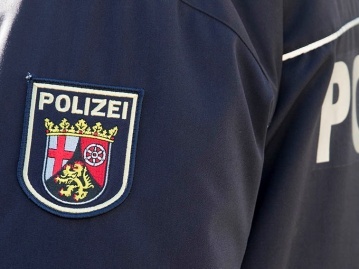 Salzburg. The driver of a car had not expected this when he drove on the B114 near Salzburg on Saturday evening (May 14). As the police reported on Monday, May 16, a motorcycle came towards him – and then it happened: The driver threw an object into the windshield of the car. The glass was badly damaged.
The Westerburg police (Tel. 02663 98050) are now looking for witnesses who have seen the motorcyclist and who can provide information about him. (PM/ddp)
---
More on this: blue light

Local: Rennerod & surroundings
Become a fan of the WW-Kurier.de local edition Rennerod on Facebook now!