The legendary phone model Nokia 6310 went on sale in Europe in its refurbished form. The phone, which is sold at a price of 60 euros, or 606 liras, has yellow, black and green colors.
The most used phone of a period, the Nokia 6310, still retains its place in memories, even after years of being removed from the market. HMD Global, which holds the license for this legendary phone, has released the modern version of Nokia's iconic key phone.
LARGER AND CURVED SCREEN
Equipment Newslocated in newsAccording to Nokia, the Nokia 6310, which entered our lives exactly 20 years ago, is inspired by the original model that debuted in 2001, but includes some modern touches. The six-line monochrome display has been replaced by a larger 2.8-inch color curved display.
The phone comes with a Unisoc 6531F processor, 16 MB of RAM and 8 MB of storage. The operating system is Series 30+ (S30+). The icons and text size have grown, making the screen more readable for older users. The back of the Nokia 6310 has a single camera with a resolution of 0.3 megapixels and an LED flash. The device also has a microSD card slot. Other features are listed as bluetooth 5.0, Wi-Fi, dual SIM support and FM radio.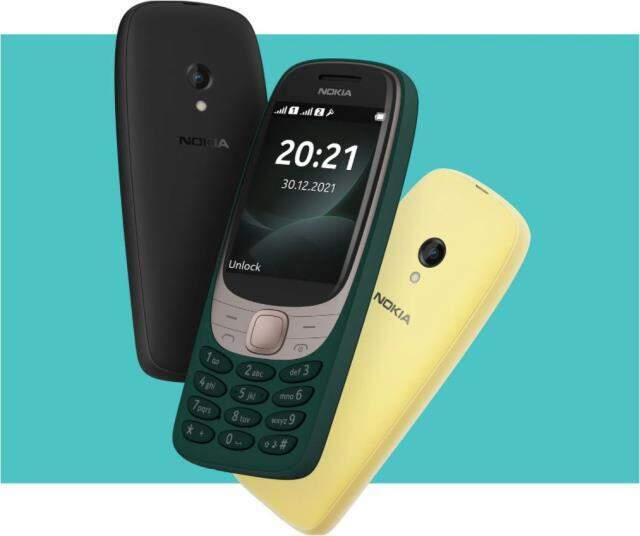 SOLD at 60 EURO
It is stated that the phone with a battery capacity of 1,150 mAh offers more than 7 hours of talk time and several weeks of standby time. Nokia 6310 comes with a charging adapter and a microUSB cable out of the box. The European price of the device, which is offered in yellow, black and green color options, is 60 euros.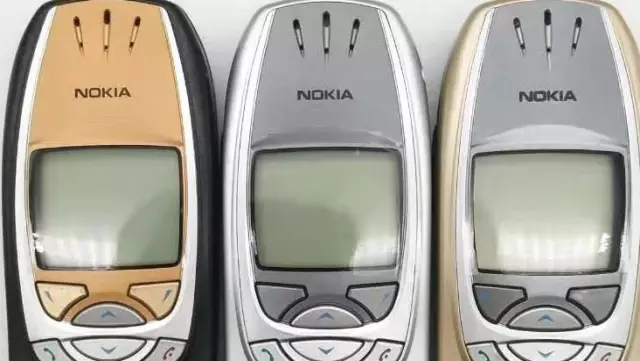 .