They no longer call themselves "The Biggest Family". Radio 2 unexpectedly unpacked on Saturday with a new slogan, but also with a new house style, including a different logo and ditto jingles.
Wim Dehandschutter
Today at 03:00
From now on, Radio 2 will sound and look different. Without communicating about it in advance, the house style of the largest radio station in Flanders was adjusted at the start of the summer programming.
The well-known baseline The biggest family has been removed. The new slogan is Every day counts for 2 and is regularly mentioned in the jingles. Those signature tunes have changed with it.
(Read more below the photo)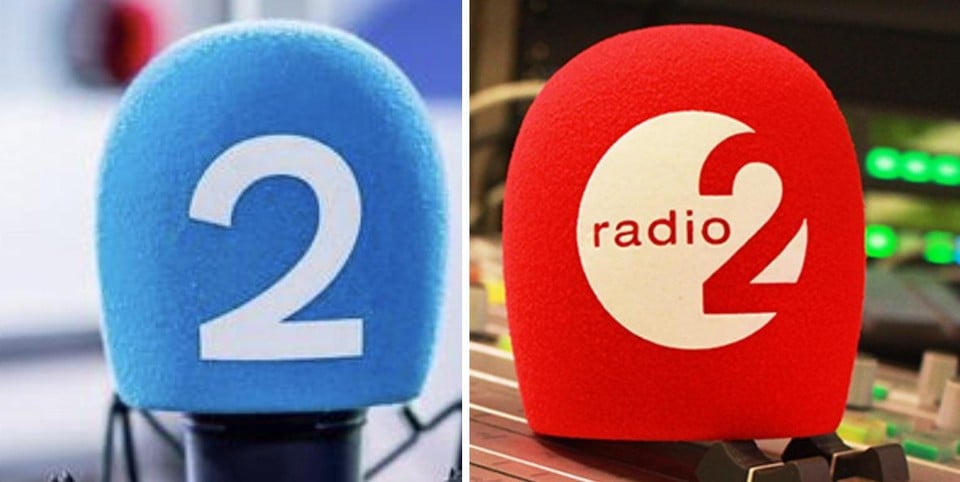 Another adaptation is the logo, where the word Radio has been deleted and only the number 2 is played out in a new font. Until now, Radio 2 had red as its main color, then the logo is now also shown in blue, orange and green.
Market leader
Radio 2 is still the market leader in Flanders with a market share of 28.3 percent according to the most recent listening figures† Nevertheless, there have been rumors for a while that the channel would be given a new look, but no date for the restyling was announced.
On Friday, the flagship of VRT radio already said goodbye to the ladies, the popular program that Anja Daems and Cathérine Vandoorne presented from the first broadcast in 2007. This means that the morning block will sound different on weekdays from September. It is not known whether more programs and presenters will disappear.
ALSO READ. End of an era: these were the last words of 'De Madammen' during the closing show