New York does everything to see its tourists again and quickly
June 29, 2021
Writing
In the spotlight
Bill de Blasio, Charles Schumer, Covid-19, New York
1926 views

The City and State of New York, through NYC & Company, has launched the first phase of "It's Time for New York City", its largest global travel marketing and advertising campaign to date.
The $ 30 million tourism boost ad campaign is rolling out as restrictions lift, more people are now vaccinated and travel resumes in the United States and beyond.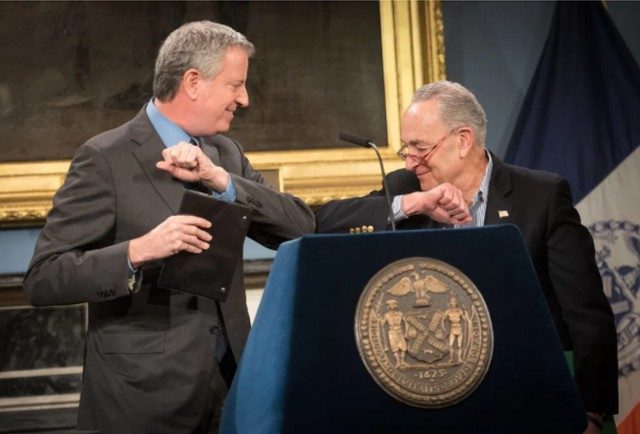 This new advertising investment was made possible thanks to guaranteed American Rescue Plan Act funds and the combined actions of US Senate Majority Leader Charles Schumer and city mayor Bill de Blasio (photo opposite) .
The campaign will run in three phases and will include national television, digital, outside media and lots of partnerships.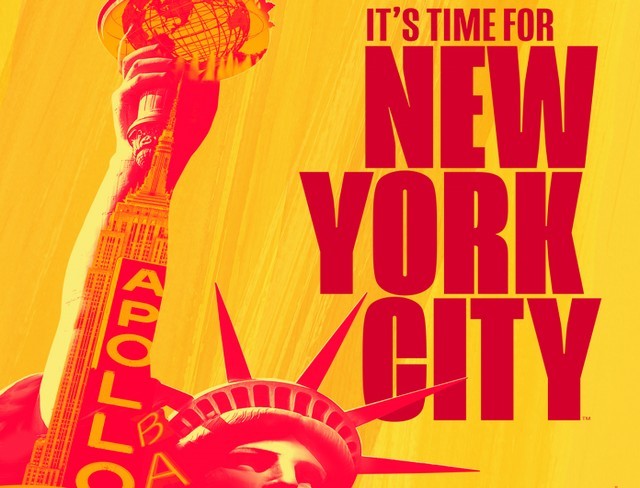 The message reminds visitors of the unparalleled energy, excitement and quality of life, endless experiences and resilience that make New York City the world's most iconic destination.
The announcement comes as New York City expects to welcome 36 million visitors this year, down almost half from the record 67 million visitors it received in 2019.
« New York's summer is here – and now it's time to tell the world how New York City plans to reclaim its number one spot"Said Bill de Blasio," lTourism has a very significant impact on hundreds of thousands of jobs in our five boroughs, and its return will further fuel our economic recovery.« .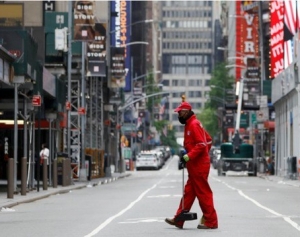 .