The woman has already given up her second child
The first child has already passed the adoption procedure, the second refusenik will also be adopted in the near future.
Near Odessa, a 22-year-old woman after giving birth left her baby in a maternity hospital, and this is the second child that the mother abandoned. August 6 talks about this Odessa INFO in the Telegram channel.
It is reported that the woman, upon being discharged from the maternity hospital in Belgorod-Dnestrovsky, wrote a statement about the abandonment of the newborn, and, as it is written in the publication, "left with peace of mind to go home."
This is not her first refusenik. Two years ago, she left her first child in a medical facility.
"And now she did the same with the second baby," the message says.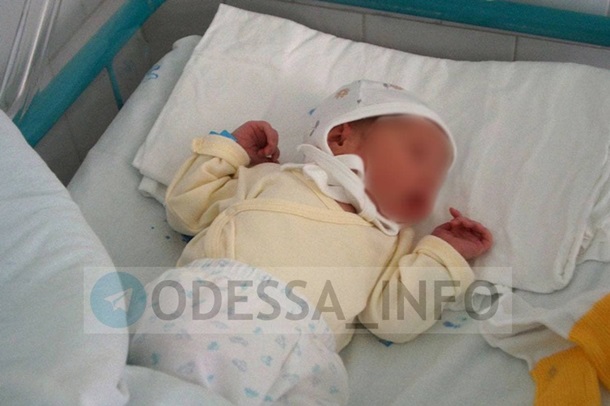 The child is going to be adopted
Prior to this, it was reported that the Cabinet plans complicate the adoption of children by foreigners.
We also wrote that Ukraine is the second country in the world. by the number of children adopted by Americans… Many adopted children have special needs.
News from Correspondent.net in Telegram. Subscribe to our channel https://t.me/korrespondentnet
.