Canadian Golden State Warriors player Andrew Wiggins will not be able to play in his team's home games because he refused to be vaccinated against the coronavirus.
In the statement made by the American Basketball League, it was stated that the application of Andrew Wiggins, who demanded the right to exemption from the vaccine on religious grounds, was rejected and the Golden State Warriors would not be able to play in the home games unless the vaccine was given.
14 MILLION DOLLARS TO LOSE IN 41 MATCHES
If the star basketball player continues his opposition to vaccination, he will lose 350 thousand dollars from his salary in every home game he does not play. After Golden State's 41 games at home, Wiggins' loss will reach 14 million 350 thousand dollars.
VACCINATION MANDATORY AGES 12 AND OVER
The obligation for Kovid-19 vaccines in the USA is determined by the decisions taken by the health department of the region where the teams are located. In San Francisco, where the Golden State Warriors are affiliated, people aged 12 and over have to go to indoor organizations with vaccinations.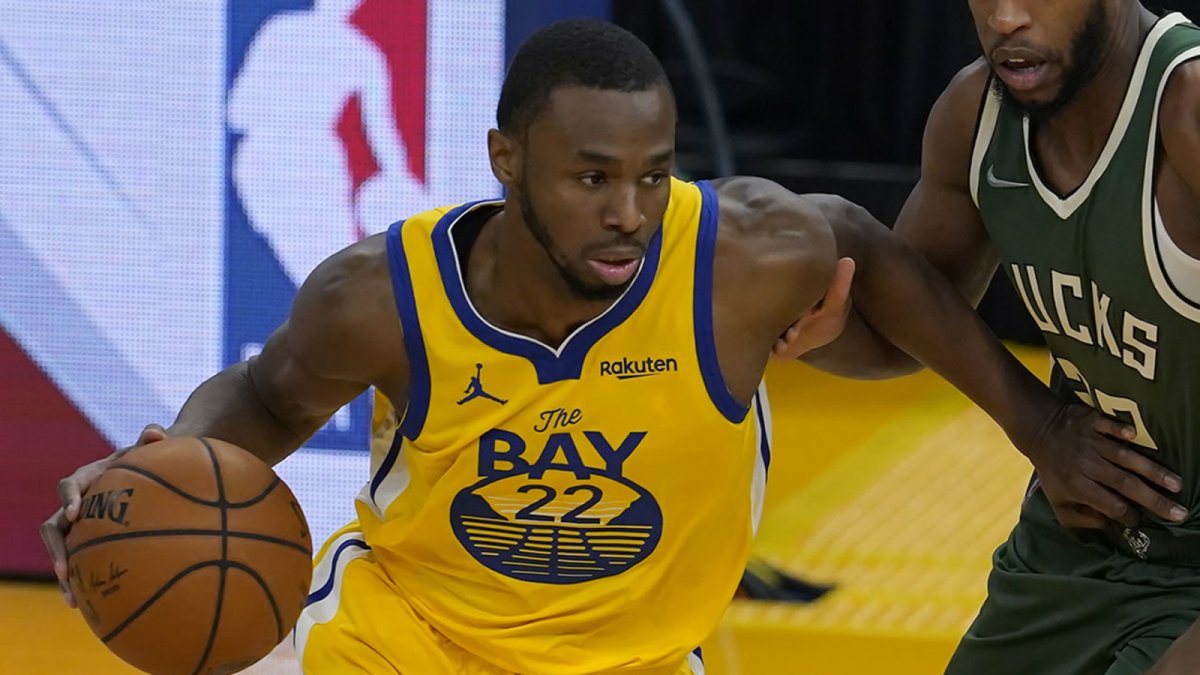 NEW YORK ITS VACCINE REQUIREMENT
In addition to San Francisco, New York City also has an obligation for the vaccine. For this reason, players in the New York Knicks and Brooklyn Nets teams, as well as the Golden State Warriors, need to be vaccinated. While the New York Knicks management announced that all players have been vaccinated, the Brooklyn Nets stated that a few more players will be vaccinated.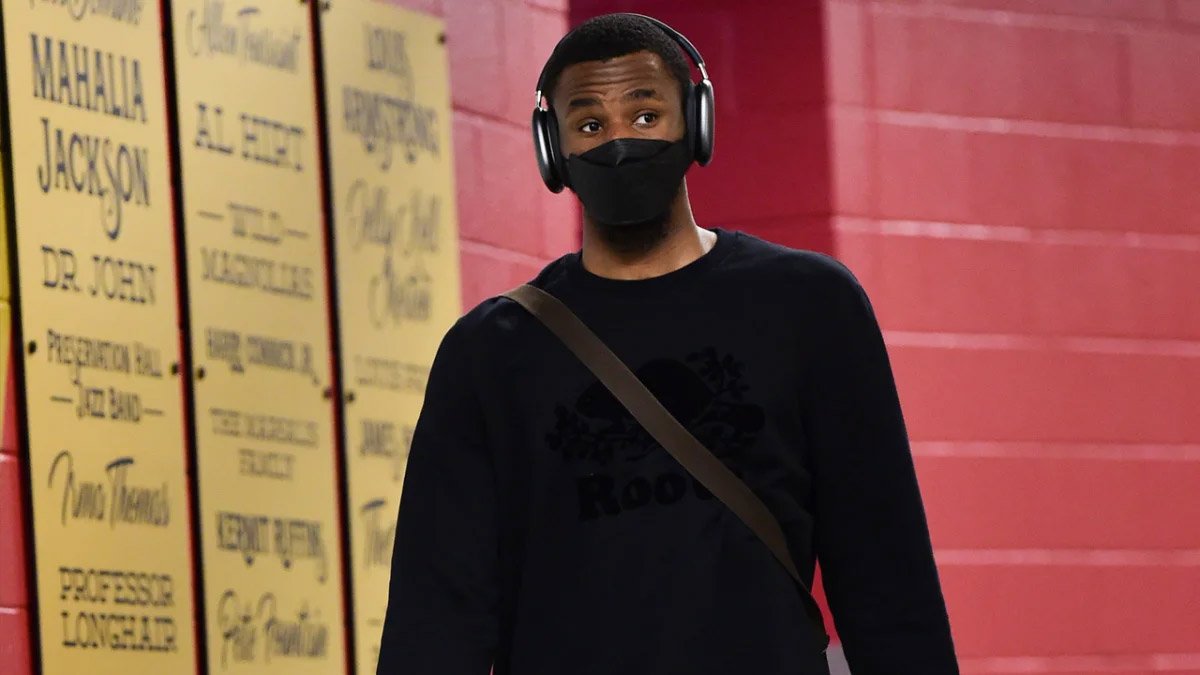 NON-VACCINATION PLAYERS WILL HAVE PCR TEST EVERYDAY
Players who do not have to be vaccinated in their place of residence and who want to go to the field without vaccination this season in the NBA must take the Kovid-19 test once a day.
The NBA announced that 85% of all players were vaccinated at the end of last season.