Original title: Moment Album Art Festival inspires users' creative enthusiasm, a new way to generate photos with multiple filters
In people's impressions, artistic creation is always abstract, obscure and out of reach. However, technology is making the complex world simple.nowborrowWith the power of AI special effects, ordinary people can also create beautiful and interesting works of art.
December 22, the leading cloud photo album in ChinaproductThe Moment Album officially launched the "Moment Art Festival", and users will be invited to use AI special effects to participate in the creation of artistic style works within the next week.The works that pass the preliminary selection will participate in the selection of likes, and excellent works can not only get up to 1,000 yuancashRewards, and the opportunity to be on the product homepage and share creative fun and artistic taste with thousands of users.
Moment photo album is byBaidunetdiscteamCreated a cloud photo album application, which features "unlimited space", "safe backup", etc.product value, Committed to providing users with high-quality photos and video storageservice, Guarding fond memories. Efficient, intelligent, and interesting are the three cores of the product.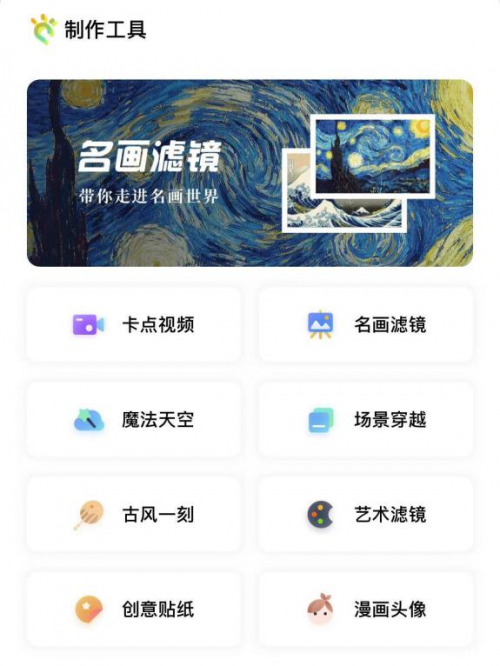 It is worth mentioning that in addition to basic storage functions, Moment Album also has a wealth of photo and video intelligent production capabilities, such as providing famous painting filters, art filters, magic sky, scene crossing, ancient style moments,CreativityUnique artistic special effects such as stickers, comic avatars, etc., to meet the diverse playing methods of users of different agesdemand. Through AI technology, ordinary people only need to move their fingers and choose a filter to turn everyday photos into interesting works of art.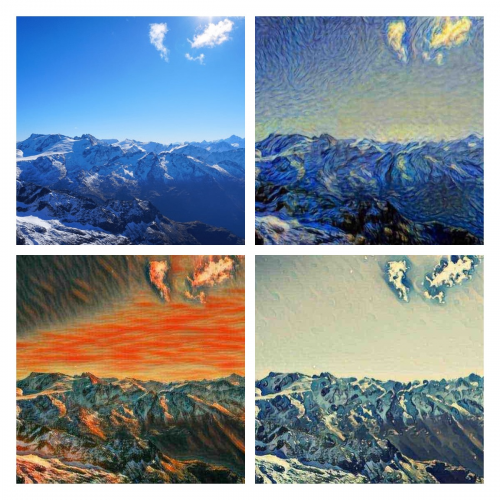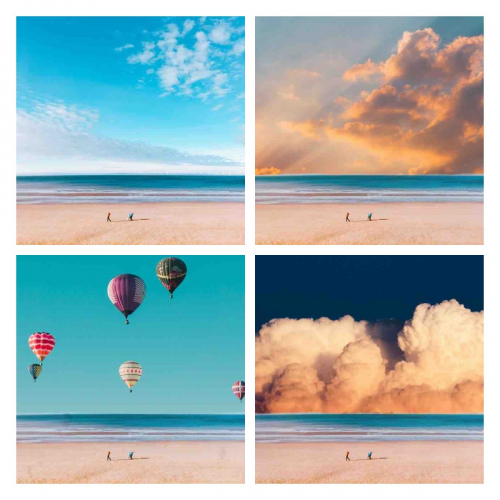 Most of the artistic special effects of Moment Albums are unique in style. For example, through the "Famous Painting Filter" in Moment Albums, the photos can be easily transformed into the styles of world famous paintings such as "Starry Sky", "Scream", and "Kanagawa Surfing". As the first antiquity filter in China, the special effects of "Ancient Moment" combine elements of national style and traditional Chinese ink and wash techniques to form a unique national style design and exquisite painting style.Users can travel through the past and present in one second and see their ancient costumes. While feeling novel and interesting, users can also fully experience Chinese traditions.cultureHas a long history and understands Chinese classical aesthetics.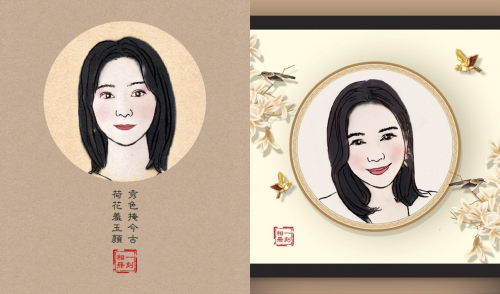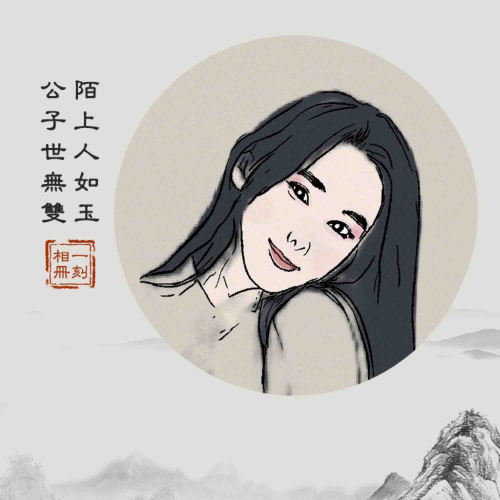 Previously, benefited fromBaiduWith deep technical strength in the AI ​​field, Moment Album focuses on user needs and life scenarios. In addition to core storage functions, it also provides users with multiple AI album organization functions such as automatic photo story generation, screenshot recognition, and similar image cleaning. Rich, simple and practical, greatly convenient for users to store photos and videosmanagementneed.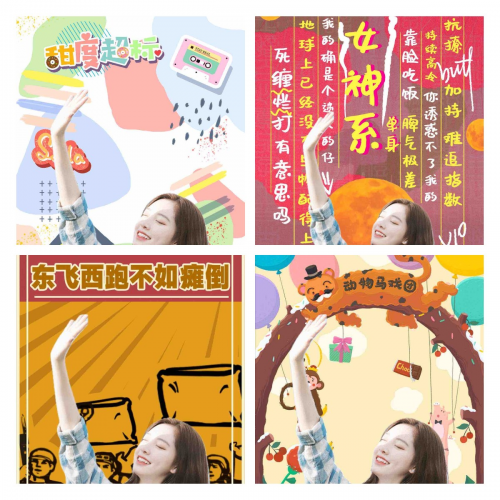 With the introduction of more and more artistic special effects, the moment album is no longer a simple photowarehouse, Instead of constantly becoming fuller and interesting, it also gives users the opportunity to become "artists" in their lives, and seeing the life under ordinary photos can show another side. I hope that my friends can find their own fun in the world of the photo album at a moment and see the excitement of every moment.
(Article Source: Chopping Wood)
(Editor in charge: DF537)
–
Solemnly declare: The purpose of this information released by Oriental Fortune.com is to spread more information and has nothing to do with this stand.
.