Mercedes has confirmed the news that it will remove another model from its product range. The AMG GT Roadster is nearing the end of its life, and the news was announced by one of the brand's bosses in an interview with Car and Driver.
The roadster based on the AMG GT coupe will not be available on the market in the coming years, and it has not yet been announced when it will officially stop production, but this will most likely overlap with the introduction of a new generation Mercedes-Benz SL.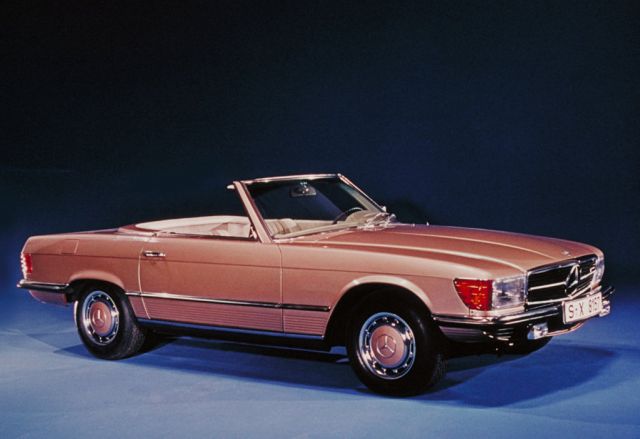 This is the reason for the suspension of the sale of the model. Internal battles between the SL and the AMG GT Roadster have forced the bosses of the German company to eliminate one of the two. The long history of the SL and the relatively weak sales of the AMG GT have determined its fate.