Unveiled smartphone chipsets MediaTek models Dimensity 1200 and Dimensity 1100. 5G system with AI, camera and multimedia features For a strong 5G experience to its full potential By adding 6nm Dimensity 1200 and 1100 chipsets to MediaTek's 5G lineup, device manufacturers can choose from a broad set of options to design their high-performance 5G smartphones, including great camera features. Excellent quality graphics, enhancement, connectivity and more.
Key features of the MediaTek Dimensity 1200 and 1100 5G chipsets are as follows:
Get the most of your 5G every day: Dimensity 1200 and 1100 chips combine fully integrated 5G modems with MediaTek's 5G UltraSave technology to help save significant energy. Both chipsets support 2G to 5G connectivity models and support the latest connectivity features. This includes 5G Standalone and Non-Standalone Architecture, 5G Carrier Aggregation (2CC) through Frequency Division Duplex (FDD) and Time Division Duplex (TDD) transmission. Network management together or Dynamic Spectrum Sharing (DSS), True Dual SIM 5G (5G SA + 5G SA) and Voice over New Radio (VoNR) calls. This chipset also integrates 5G HSR Mode and Increasing the potential of 5G Elevator Mode to ensure seamless and reliable connectivity throughout the network.
Flagship AI-powered multimedia system: The Dimensity 1200 chipset supports 200MP resolution for stunning imaging with Five-Core HDR-ISP, and features 4K HDR video capture for dynamic values. Higher range The chipset also integrates the latest MediaTek Hexa-Core AI Processor (MediaTek APU 3.0), which features a multi-task scheduler. By reducing latency and improving power efficiency, the Dimensity 1100 chipset continues to combine amazing camera capabilities with support for 108MP camera resolutions as well as the built-in APU 3.0 of MediaTek for high-performance computing that delivers great energy savings. Both chipsets also support AI-enabled camera features, including AI-powered night panoramic photography, AI-powered multi-person bokeh, and noise reduction. It uses AI as well as more HDR capability.Both chips also support enhanced video playback features thanks to the new AI, which integrates AI-powered SDR-to-HDR.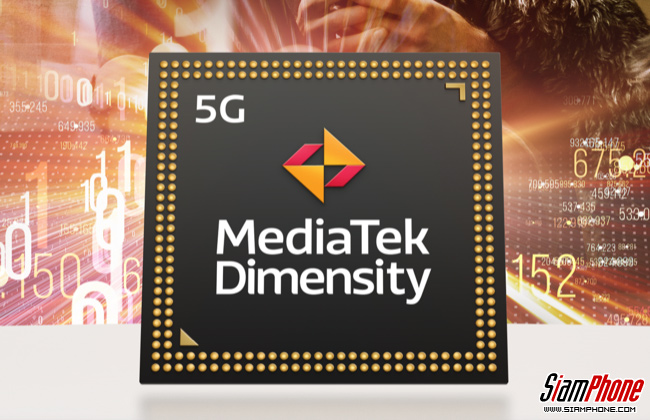 PREMIUM PERFORMANCE: The Dimensity 1200 chip features a designed octa-core CPU with a self-accelerating Ultra-Core Arm Cortex-A78 up to 3GHz to reach its extreme potential, and Three Arm Cortex- The A78 Super Cores, including Four Arm Cortex-A55 Efficiency Cores, and more with the Nine-Core GPU and Six-Core MediaTek APU 3.0 will take the Dimensity 1200 chip into a new premium performance, while the Dimensity 1100 chip is designed. It comes with an Octa-Core CPU which is integrated with Four Arm Cortex-A78 Cores up to 2.6GHz and Four Arm Cortex-A55 Efficiency Cores, along with a Nine-Core Arm Mali-G77 GPU. TSMC's advanced 6nm process technology as well.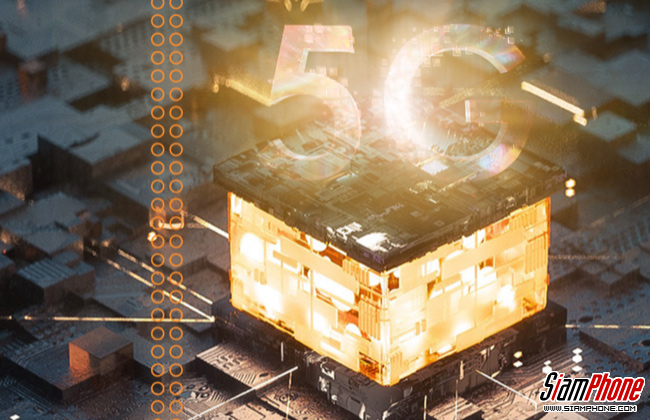 Stunning Visualization: The Dimensity 1200 chip supports an extremely fast refresh rate of up to 168Hz to provide users with a fast and fluid experience.The Dimensity 1100 chip also supports state-of-the-art displays with a 144Hz refresh rate to To produce images as sharp as possible and have zero image retention rate Both chips also support MediaTek's HyperEngine 3.0 gaming technology, which combines 5G calling and Data Concurrency to provide more reliable connections. Including the response to touch the screen with multiple touches. Both of these new chipsets also support ray tracing technology in mobile games and virtual reality applications for more realistic images. Combined with Super Hotspot energy saving, which allows users to use longer after each charge.
Dual-Link True Wireless Stereo Audio: Dimensity 1200 and 1100 chips support Bluetooth 5.2, where users can stream to multiple wireless devices simultaneously. Both chipsets also support True Wireless stereo audio with very low latency and LC3 encoding for higher quality audio streaming at lower latency, and thus enable Energy efficient To extend the battery life of the wireless round headphones
The Dimensity 1200 chip has been successfully certified by TÜV Rheinland for 5G potential. It has been tested at 72 different locations in actual conditions. This chipset offers reliable, high-performance 5G connectivity. It also provides users with a high-quality 5G experience across a variety of locations.
OEMs, including Xiaomi, Vivo, OPPO and realme, have announced support for this new MediaTek chip, and predicted that the first devices with MediaTek's new Dimensity 1200 and 1100 chips will be available on the market. At the end of the first and the second of this year Details of the MediaTek Dimensity 1200 and 1100 chips can be found at www.mediatek.com/mediatek-5g
.