Mae Sot district finds people with COVID-19 1 migrant worker and 41 Thais return from the Myanmar side The first lot to acquire a total of 5,000 doses.
Reporter reported on February 26, 2021, Dr. Rameson Wongwilairat. Deputy Doctor of Public Health in Tak Province revealed Sinovac's COVID-19 vaccination plan after Tak Province The first lot of vaccine was allocated 5 thousand doses from the Ministry of Public Health, the first target group was 3,000 medical personnel and public health outposts and 2 thousand doses of contact personnel.
There are eight steps for the COVID-19 vaccination: 1. Registration. 2. Weighing, measuring blood pressure 3. Screening, taking history Risk assessment 4. Wait for vaccination 5. Immunization 6. Take a rest for 30 minutes to observe symptoms 7. Check point before returning Along with receiving documents after vaccination and 8. Evaluation of vaccination coverage and adverse reactions. All procedures will take approximately 37 minutes for the day and time of the vaccination. Waiting for vaccines and the readiness of personnel
Featured News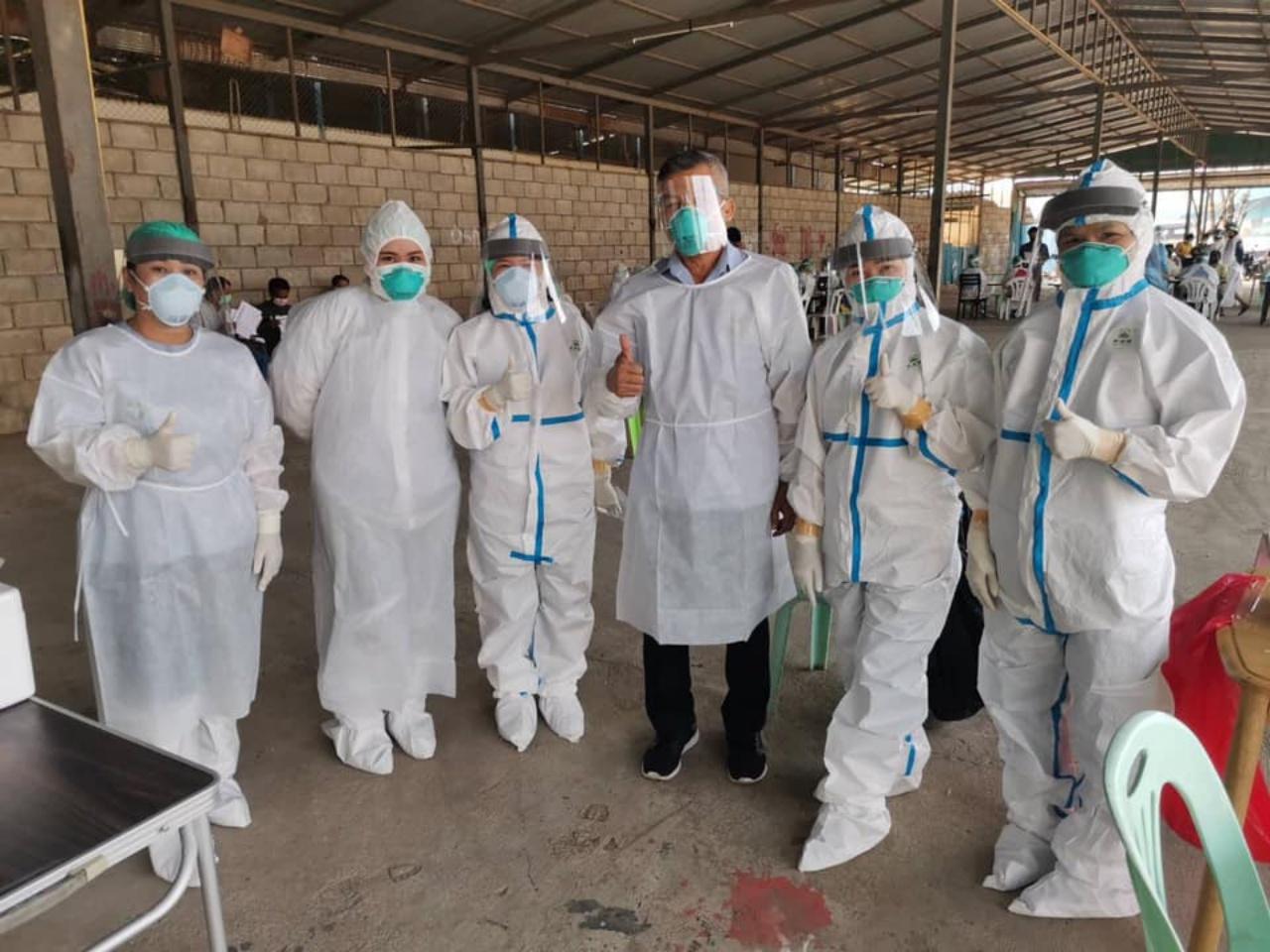 While there are 4 additional cases of COVID-19 infected, it is a Myanmar migrant worker who went to check-up at Mae Sot Hospital for renewal, a total of 4 cases were found to be positive. 51 years by the hospital, Tha Song Yang was taken to the negative pressure room at Tha Song Yang Hospital. From last night today, the Tha Song Yang Hospital will have proactively checked all relevant labor swaps in Tha Song Yang district, summarizing the cumulative number of cases of Tak Province, a total of 274 cases. Overseas, 117 deaths, 2 deaths, 216 cured cases, 56 cases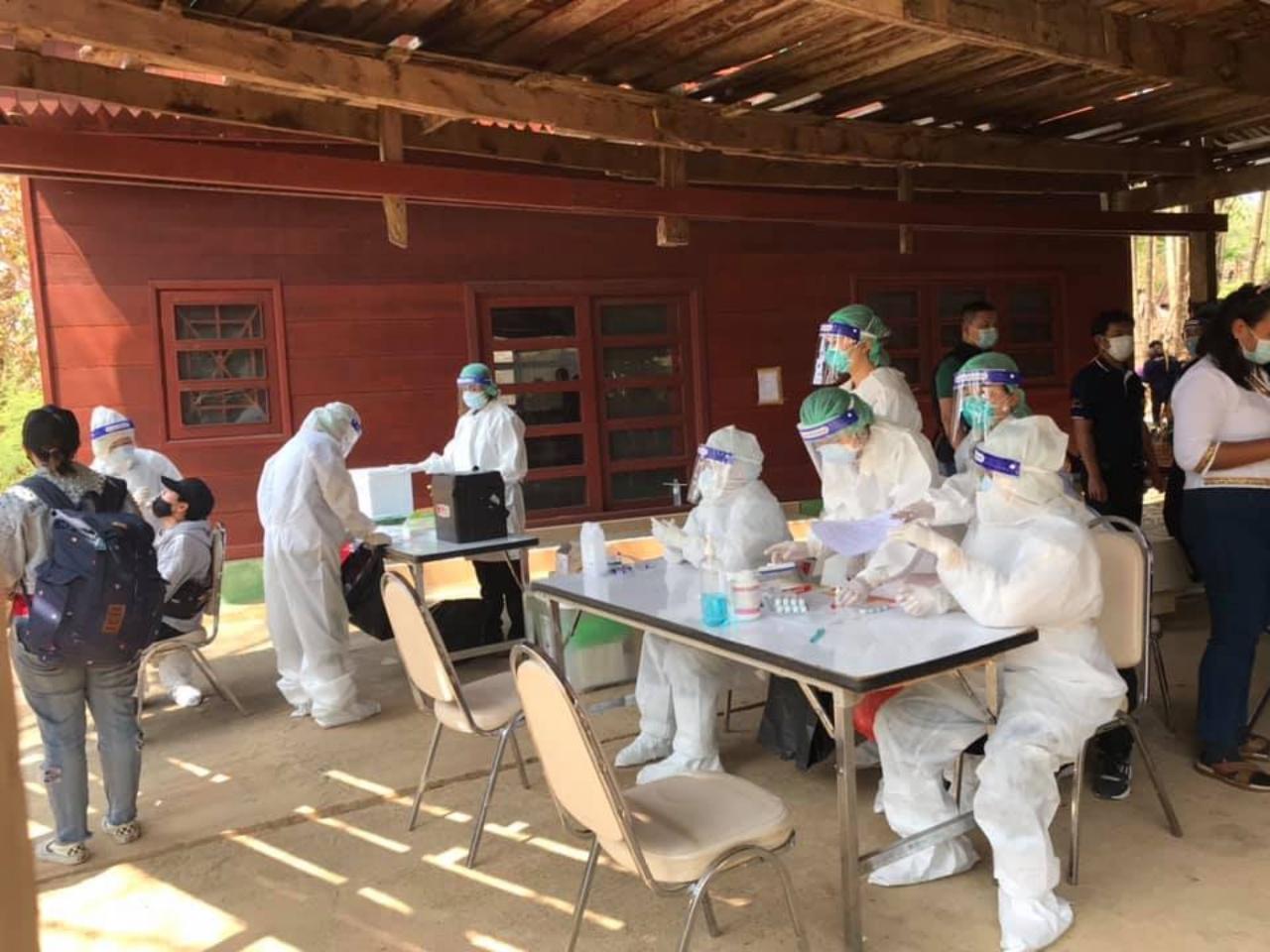 In addition, the security and public health officials in Mae Sot District Went to pick up a Thai person from the casino Myawaddy Province The 41 Myanmar countries submitted their wishes to the Thai side and were taken to rigorous screening before being sent to a local detention facility at Wattana Village Resort, Mae Sot District, where it is now. 2 locations: Wattana Village Resort And Phu Inn Hotel A total of 266 people were detained.
Read more …
.