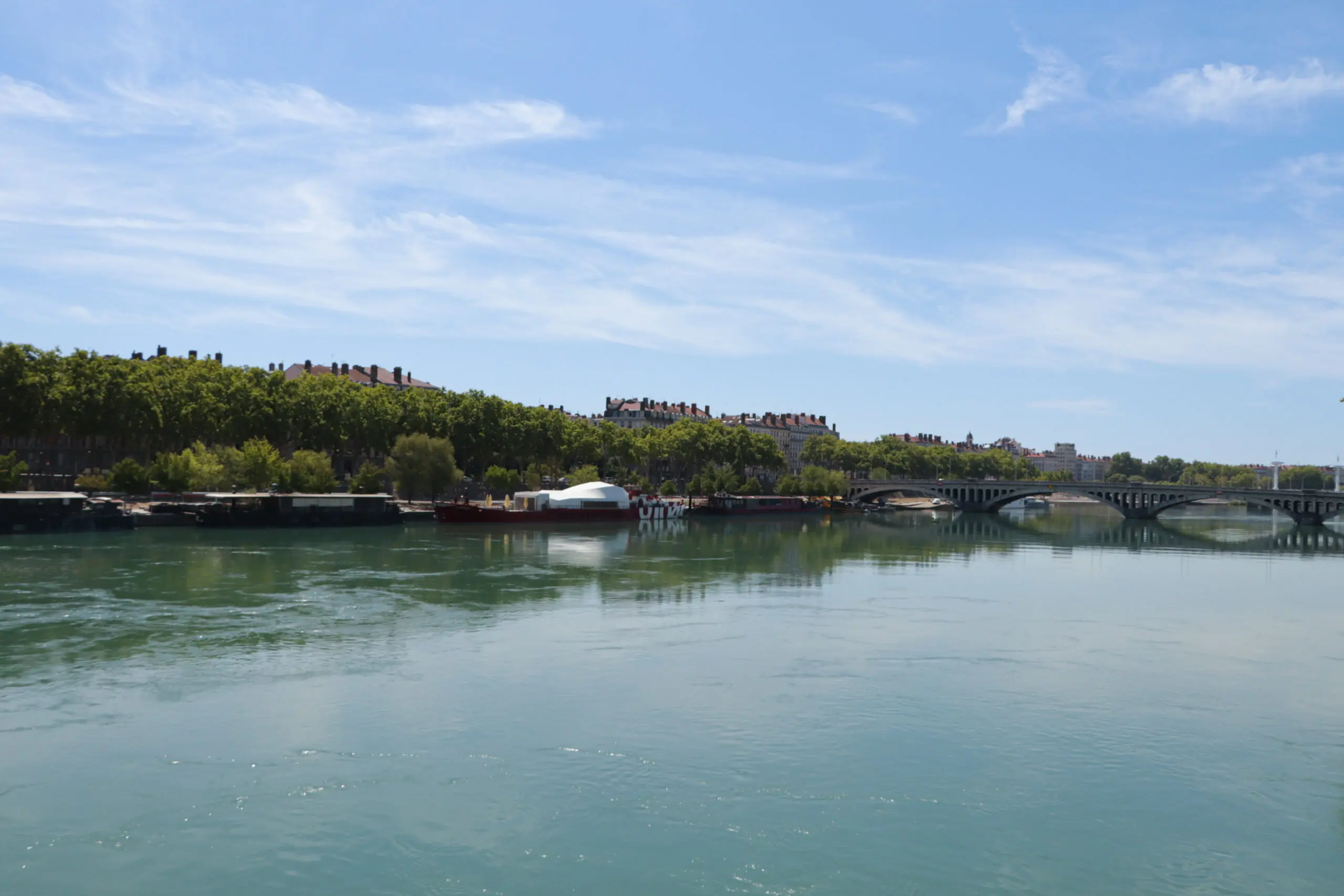 Rhône © Romane Thevenot
The 42nd edition of the crossing of Lyon by swimming is held this Sunday, January 29, from 10 a.m. The event will take place from the Cité scolaire internationale.
Chilly abstain! Sunday morning, the traditional crossing of Lyon by swimming will take place for the 42nd edition, in the Rhône. Organized by the Thalassa Diving Club, the competition is open to all members of water sports clubs: diving, swimming, triathlon, etc. In total, up to 400 swimmers can register, a fixed maximum "For safety reasons"according to the organizers. Swimming must be done with flippers,
For this race, it is a question of descending the Rhône for 8 km between the Poincaré and Raymond Barre bridges, with an arrival scheduled for 11am. A competition that requires great ease in (very) cold water.
Mandatory registrations on the event site.