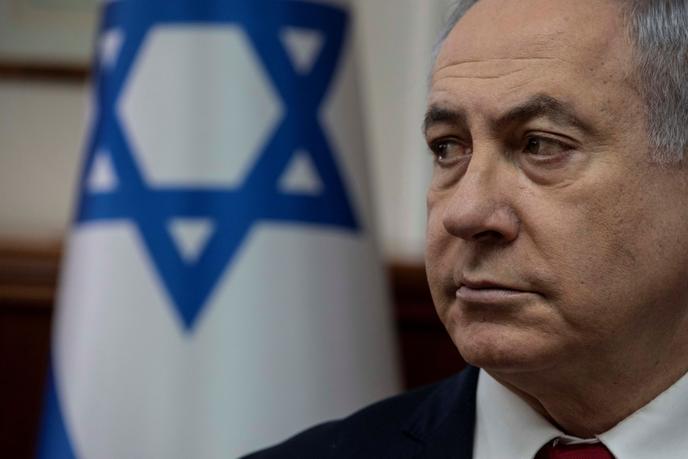 The Israeli Labor Party and the left-wing Meretz party announced on Monday January 13th their alliance for the legislative elections of March 2nd with the objective of countering the right-wing Prime Minister Benjamin Netanyahu. Labor leader amalgamated with Gesher, Amir Peretz, and leader of Meretz ("Energy", left, secular and socialist), Nitzan Horowitz, will present a common list named Outputs ("Truth") during the poll, announced the two parties.
"Peretz and Horowitz plan to emphasize the message of union and the hope for political change that will be the social heart and political leadership of the next government after the end of the Netanyahu era", underline the two formations.
Avoid loss of voice
The Israeli political scene is in full swing a few weeks from the third legislative elections organized in one year in the country, after the failure of Mr. Netanyahu and his centrist rival, Benny Gantz (Blue White party) to form a government coalition to the outcome of the September election.
The left opposition seeks to unite to prevent the Prime Minister's Likud, in power since 2009 and accused of corruption in three cases of winning the March election.
The Labor Party and Meretz, who won six and five seats respectively in the September elections, are seeking to unite on a common list to avoid wasting votes if they do not reach the eligibility threshold, set at 3.25% of the total vote, in the Israeli proportional system.