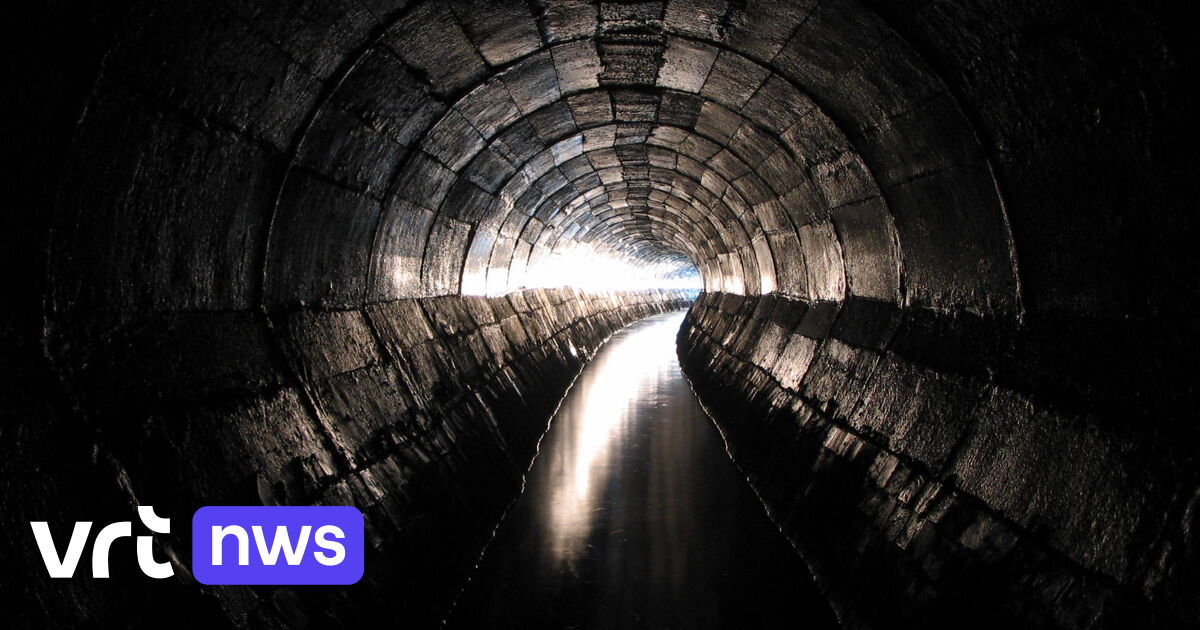 "For us, the keyword is prevention. Better prevention than cure," said Leuven mayor Mohamed Ridouani (SP.A).
The city is mapping all locations of the sewer system where accurate monitoring of the wastewater is possible. Even with a positive test in a neighborhood, targeted sewage tests can support further contact and source research into other infections.
"The sooner we detect where infections are occurring, the more effectively we can intervene and break through the infection chain. Thanks to this collaboration, we can already discover infections in an innovative way before people feel sick and have them tested," said Ridouani.
"We can also detect infected persons who do not show any symptoms. That is very important, because they are also contagious. The combination of all the knowledge and expertise that is present in Leuven, and the strong cooperation between all partners, remains a great strength. in the fight against the coronavirus. That experience and networks mean that we can now act quickly, launch initiatives quickly, in collaboration and in confidence, "said Ridouani.
"We will continue to focus on prevention, cooperation and taking care of each other. That tripod is the foundation of the Leuven approach. That is the only way we will get there," concluded Ridouani.
The city is currently rolling out a prevention plan together with the local care partners, with fine-grained local tracing, early detection, intensive guidance of patients and rapid preventive measures.
Source: press release from KU Leuven and the city of Leuven.