December 6, 2021
20:47
1830
7
The EU's Attorney General Laura KjoveshiLaura Kodrutza Coveschi was born on May 15, 1973. From September 15, 1995 to May 1, 1999, Coveschi was has requested additional information on the two delegated prosecutors in Bulgaria, whose fate is yet to be decided. She said this at a briefing in Slovenia, where she was visiting, BNR reported.
We are talking about Anita Jamalova and Ivaylo Iliev. Both are deputy chairmen of the district prosecutor's offices in Pernik and Kyustendil, respectively.
Koveshi said she had asked for more information about them in connection with the internal recruitment procedure: "We follow this procedure when the information provided about them in their CVs or cover letters is not very clear or they are not complete enough. is the situation with the two candidates proposed for appointment as delegated prosecutors in Bulgaria, because we needed more information about them. "
Koveshi added that he expects a decision on their appointment within a few days.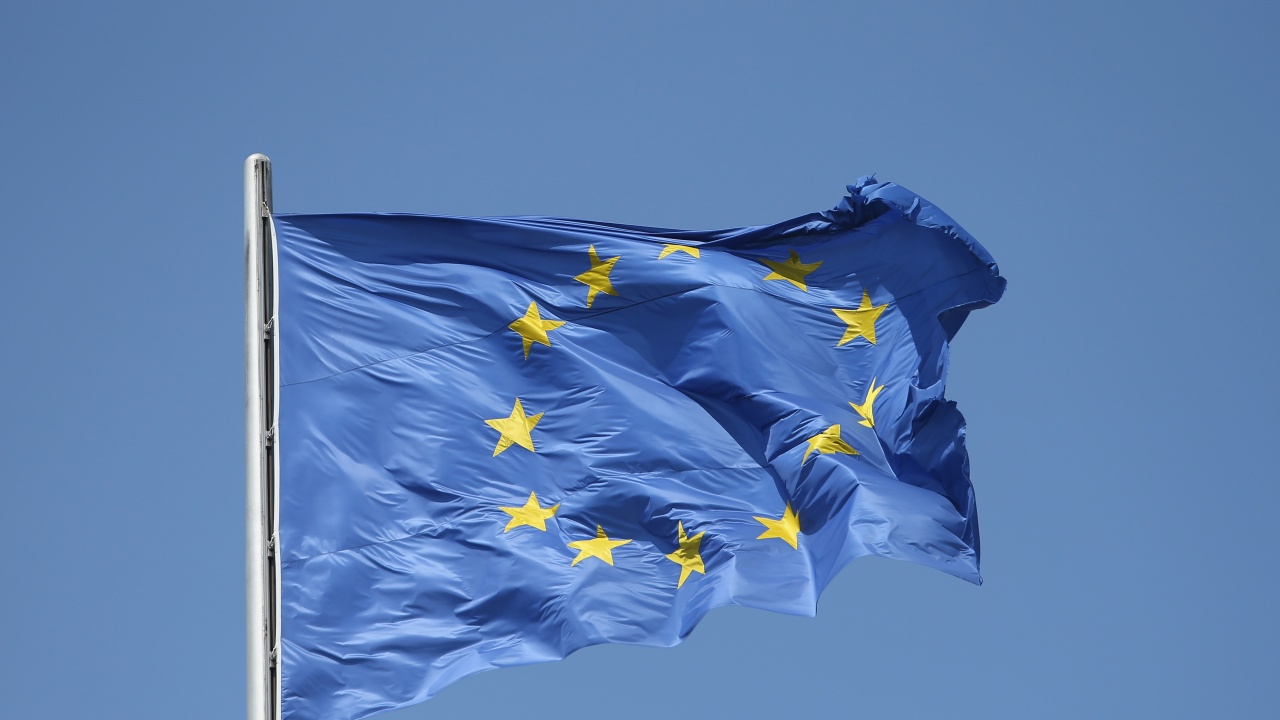 The European Public Prosecutor's Office has appointed four more delegated prosecutors from Bulgaria
In February, Bulgaria presented 10 candidates, of which only four were approved by the European Prosecutor's Office.
After that, the country presented us with 6 more, and 4 were appointed in October.