Illustration of Toyota Kijang Diesel Capsule
Otomotifnet.com – There are several cheap used car options with a budget of IDR 50 million.
You can even get used MPVs like Toyota Kijang Kapsul LGX to Daihatsu Xenia.
According to Hendrik Suntara, Marketing Showroom of Used Car Merdeka Motor in Depok, West Java, the Toyota Kijang Kapsul is one of the recommendations with a fund of Rp 50 million.
"For the price of Rp. 50 million, you can get a Toyota Kijang Kapsul LGX type from 1997 to the 2000s with complete documents and living taxes," said Hendrik, (7/9/21).
"If the tax is dead, usually the showroom can help take care of it," he said.
Also Read: Drops to IDR 30 million, the price of Toyota Kijang Super and capsules is just right for tight funds
In addition, according to Hendrik, the engine and physical conditions of the Toyota Kijang Kapsul at that price are also fairly smooth and ready to use.
It states, the second option 50 million used car the Isuzu Panther.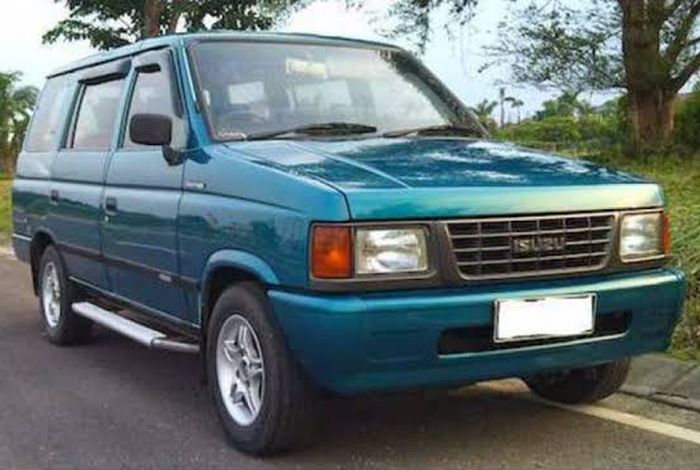 GridOto.com
Used Isuzu Panther
"A used Isuzu Panther for 50 million can get units from 1997 to 2000 with the Grand Royal to Hi-Grade types.
"Smooth condition, healthy engine, live tax and ready to use," explained Hendrik.
Continued on the third option, there is the Daihatsu Gran Max which can also be purchased for Rp. 50 million.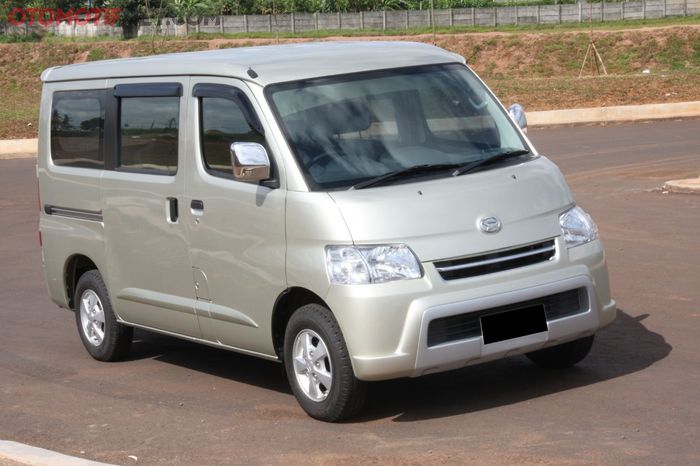 Doc. AUTOMOTIVE
Daihatsu Gran Max
.