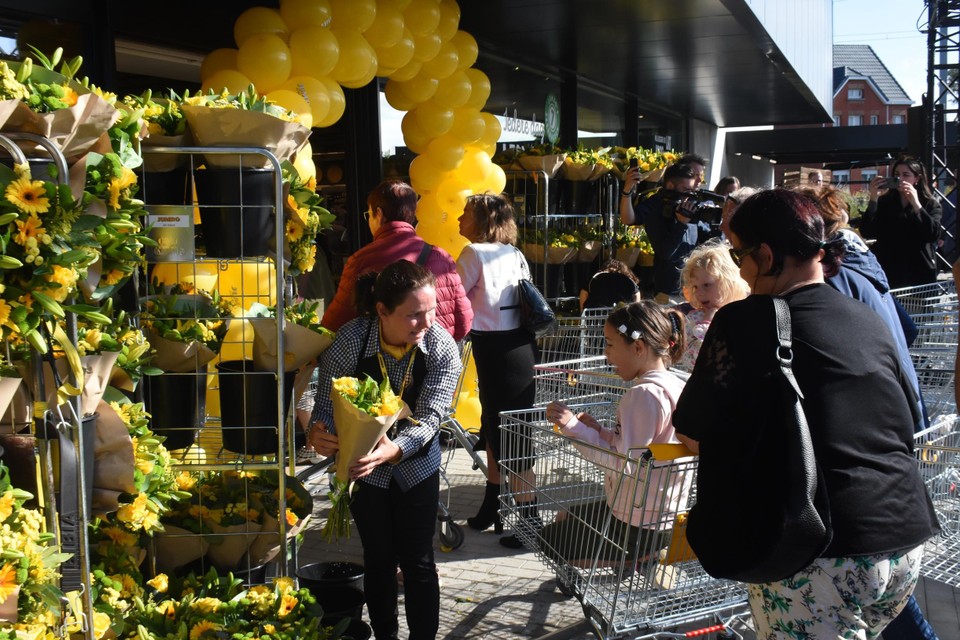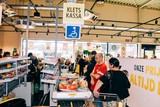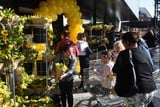 To compress
–
Supermarket chain Jumbo festively opened its new location in Balen on Wednesday morning. The Balense store is the second Jumbo in the Kempen and the first in Belgium to have a chat counter.
Tommy Maes
Today at 12:07
On Wednesday morning, a lot of curious Balenaars gathered in the parking lot of the brand new Jumbo location in the Vaartstraat in Balen for the grand opening of the store. At 9 am, the doors opened and everyone could discover the range of the new supermarket for the first time. The first three hundred visitors received a bouquet of flowers as a gift. There was also a free shopping bag for the first three thousand customers.
The Balense Jumbo is the chain's nineteenth store in Belgium and the sixth in the province of Antwerp. "After the branch in Rijkevorsel that we opened in 2019, it is the second in the Antwerp Kempen", says Peter Isaac, managing director of Jumbo Belgium. "In the meantime, new stores are under construction and we are still looking for locations for new branches. Our intention is to have a total of more than a hundred stores in Belgium by 2025."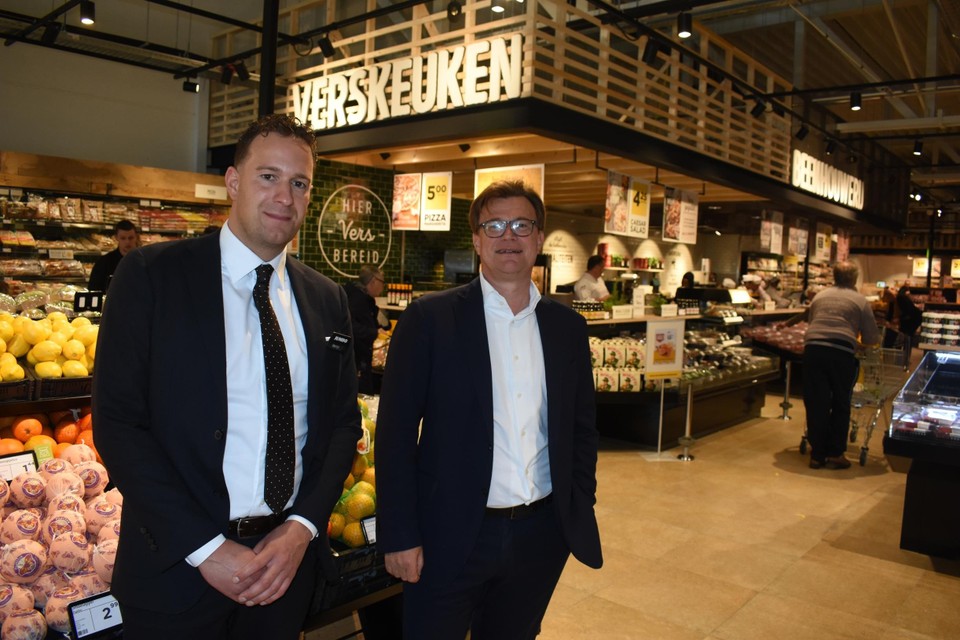 The franchisees of Jumbo Balen are brothers Martijn and Jason Vis. The store employs a total of 140 people. It concerns a core of 45 permanent employees, supplemented with job students. "We have been working for Jumbo for several years, but the Balense store is the first we run as a franchisee," says Martijn Vis. "Jumbo uses a unique formula with three spearheads: a wide range with various products, the best service and always low prices. You will find a wide range of fresh products here every day. Because local anchoring is very important, we also offer, for example, the Balense regional products with the 'Tien & Taander' label. In this way we give local entrepreneurs the opportunity to sell their products. †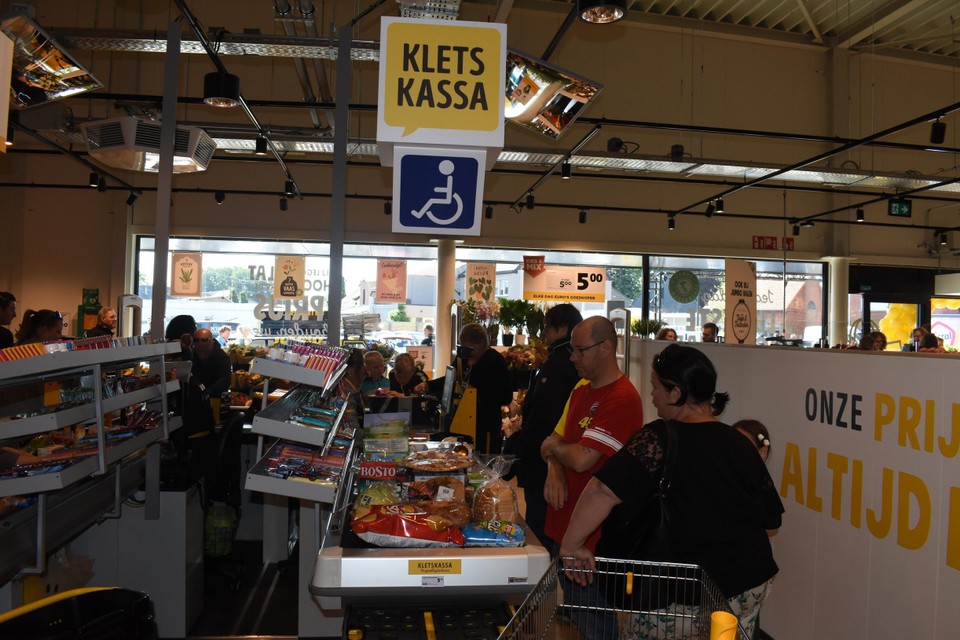 Chat box
As the first Jumbo branch in Belgium, the Balense store also has a chat box, where extra time is made to have a chat with the customer. "Social contact is very important and we notice that many people in this hectic society need it," says Martijn Vis. "At the chat desk, our customers can have a quiet chat with the cashier without pressure or haste. In this way we want to do something against loneliness. Of course, customers can also go to the classic cash registers and for those who want to do an errand very quickly, there are also self-scan checkouts. Every Tuesday morning between 8 and 9 a.m. we also have an incentive-free shopping hour in which, for example, people with autism can shop quietly."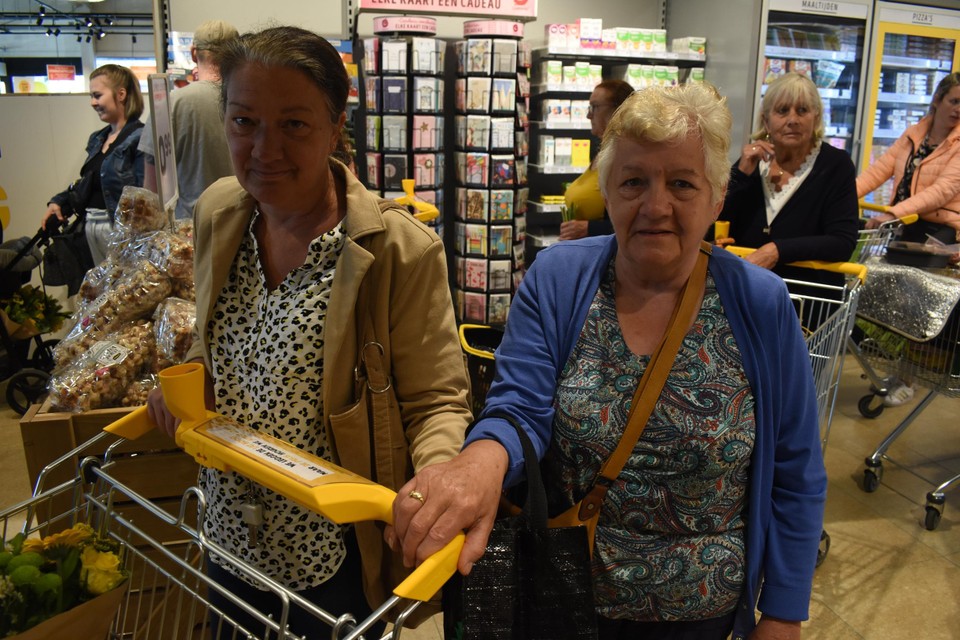 In any case, visitors are enthusiastic about the new store. "Of course it is very busy today with the opening, but it looks very good," says Rosette Stessens. "I was already familiar with Jumbo myself, because normally I go shopping at the Jumbo in Valkenswaard once a month. You will always find beautiful flowers there. The yogurt and coffee are also of excellent quality. I am of course pleased that there is a Jumbo in Balen. I can even go there on foot now."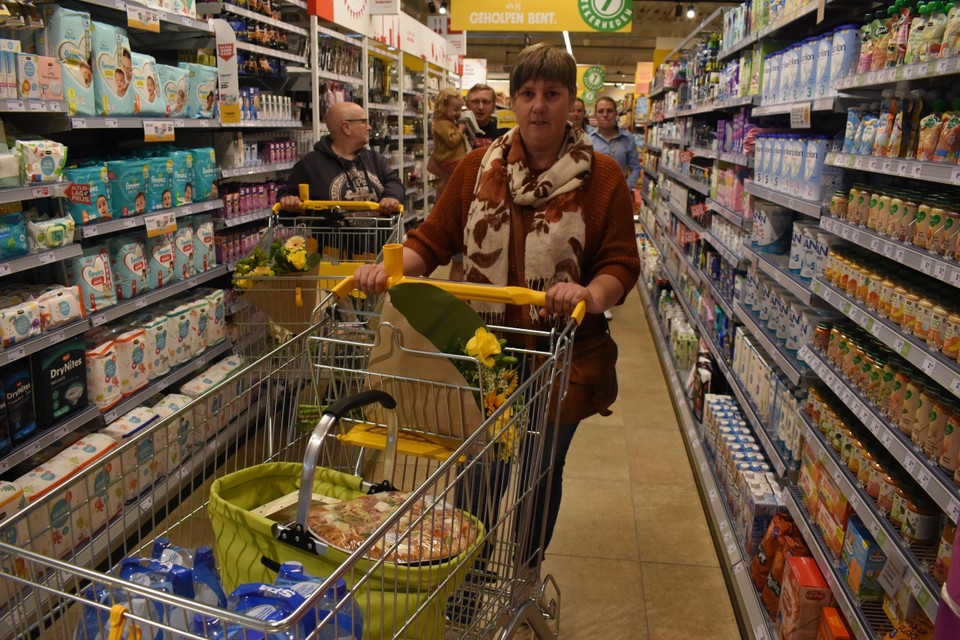 Sandra Bekkers is also positive about the Jumbo in Balen. "I am very pleasantly surprised," she says. "The corridors are very wide here, so that you can easily pass between the districts. The prices are also very affordable, which is very important in these times. I will definitely come back here. I am also very curious about the chat box. I think that is an excellent initiative."
The Balense Jumbo supermarket is open from Tuesday to Saturday from 8 am to 8 pm, Friday from 8 am to 9 pm, Sunday from 8 am to 12 pm and Monday from 1 pm to 8 pm.