Jennifer Lawrence (32) received a lot of attention from the press when she posed in a party dress and sandals at a film festival in France last month. Now she explains why.
The American movie star strode up the red carpet wearing a bright red dress from Christian Dior. But on her feet she wore black slippers, or flip-flops.
Both in social media and traditional media, the actor was praised for daring to "break the dress code" and ditch high heels.
Some interpreted it as a shoe stunt to protest against the ideal.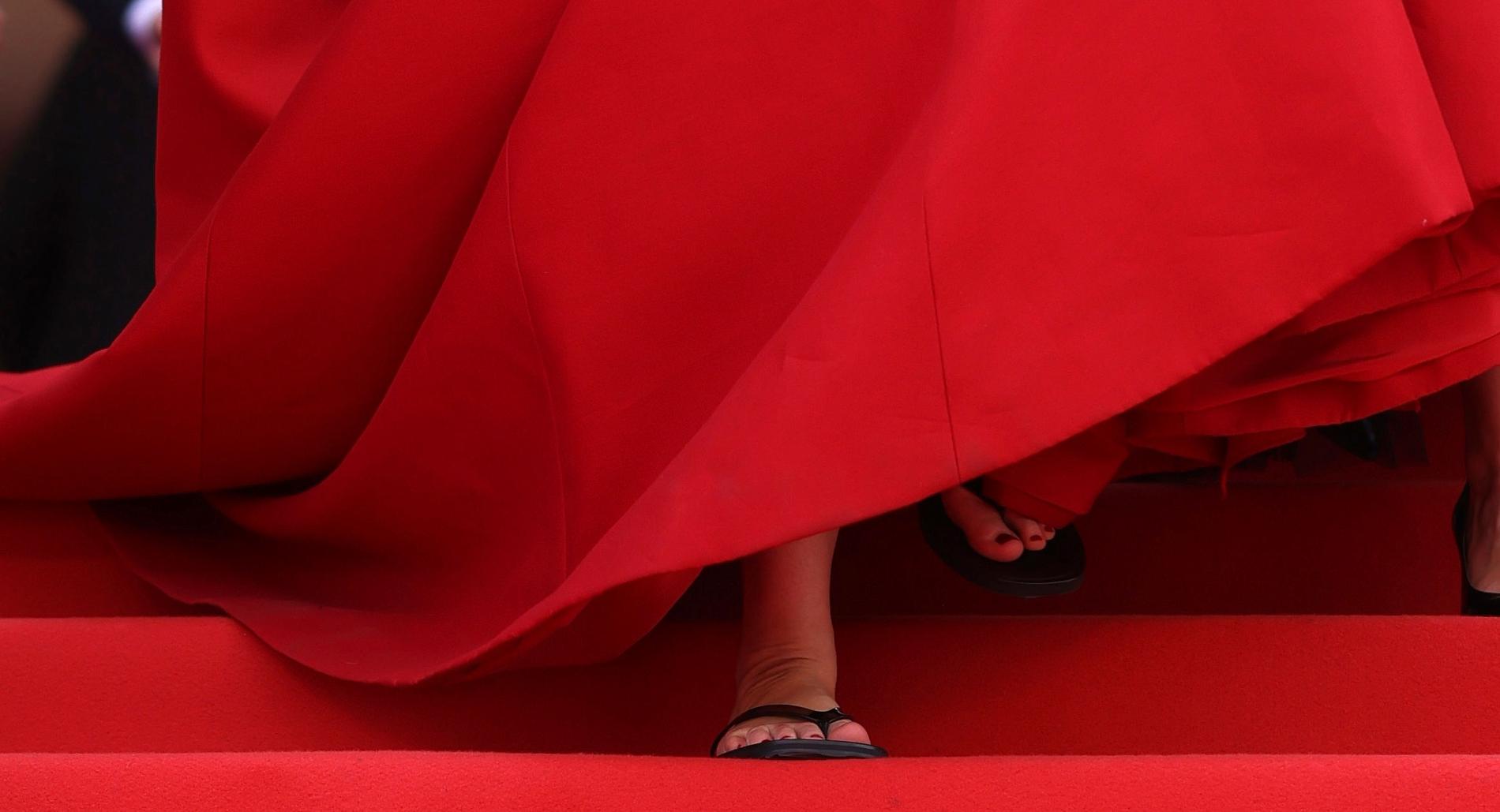 Now Lawrence explains that there was no plan whatsoever behind the choice of shoes.
– I feel like clarifying this. It was not a political one statementstatementdeclaration from my side, though could to have been, the 32-year-old adds «Entertainment Tonight».
– I had no idea that there was suddenly a lot of controversy out there about people wearing flat shoes or going barefoot, she adds.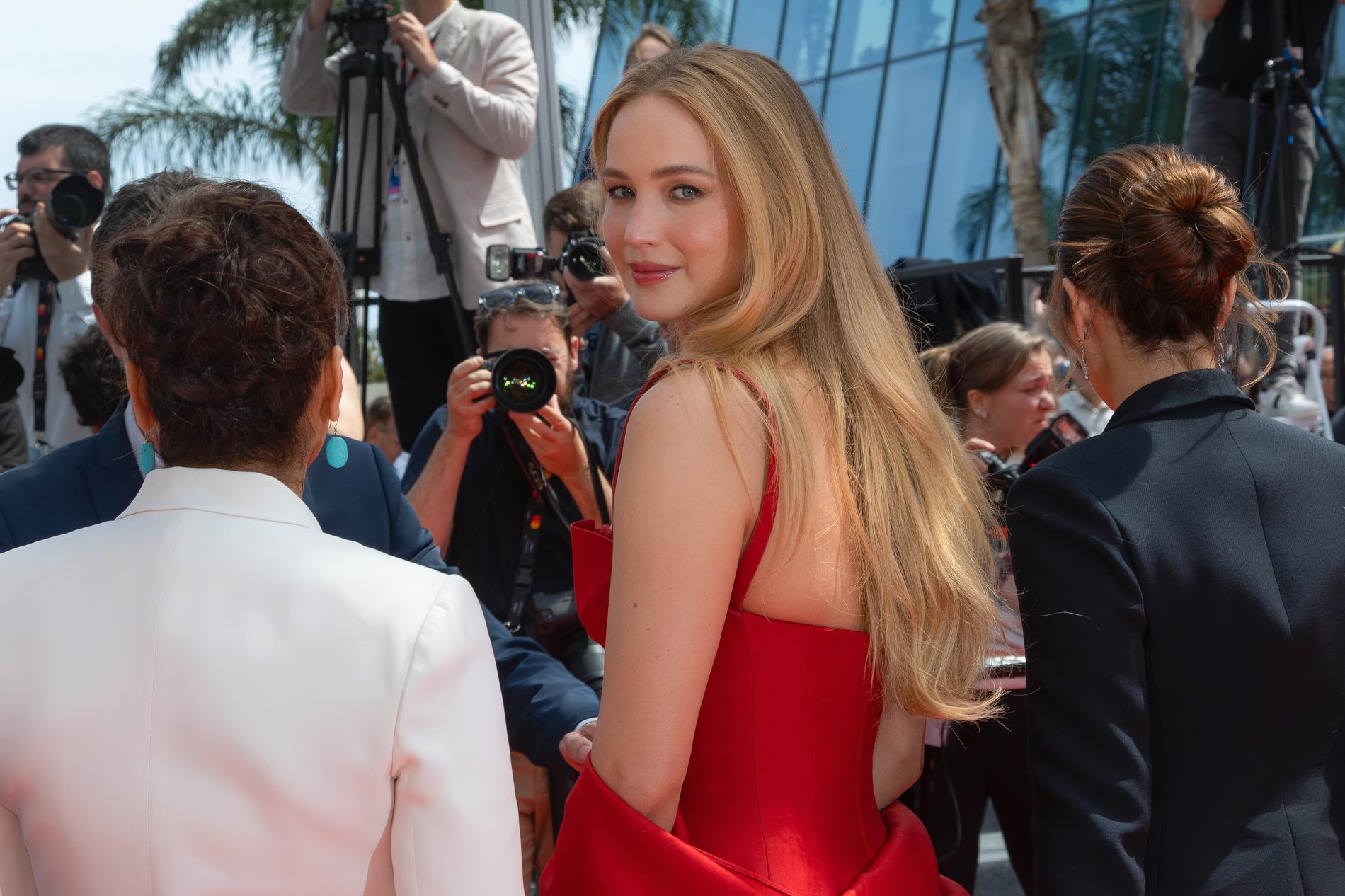 The reason why she chose the non-traditional shoes was simply that the pair she first put on, red silk shoes – which you can also see in some photos – did not fit.
– My shoes were a size too big, explains the Oscar-winning actor.
Lawrence says she did not know that Julia Roberts went barefoot at the same festival in 2016, or that Kristen Stewart chose to take off her designer shoes on the red carpet two years later.
– I had no idea, she says.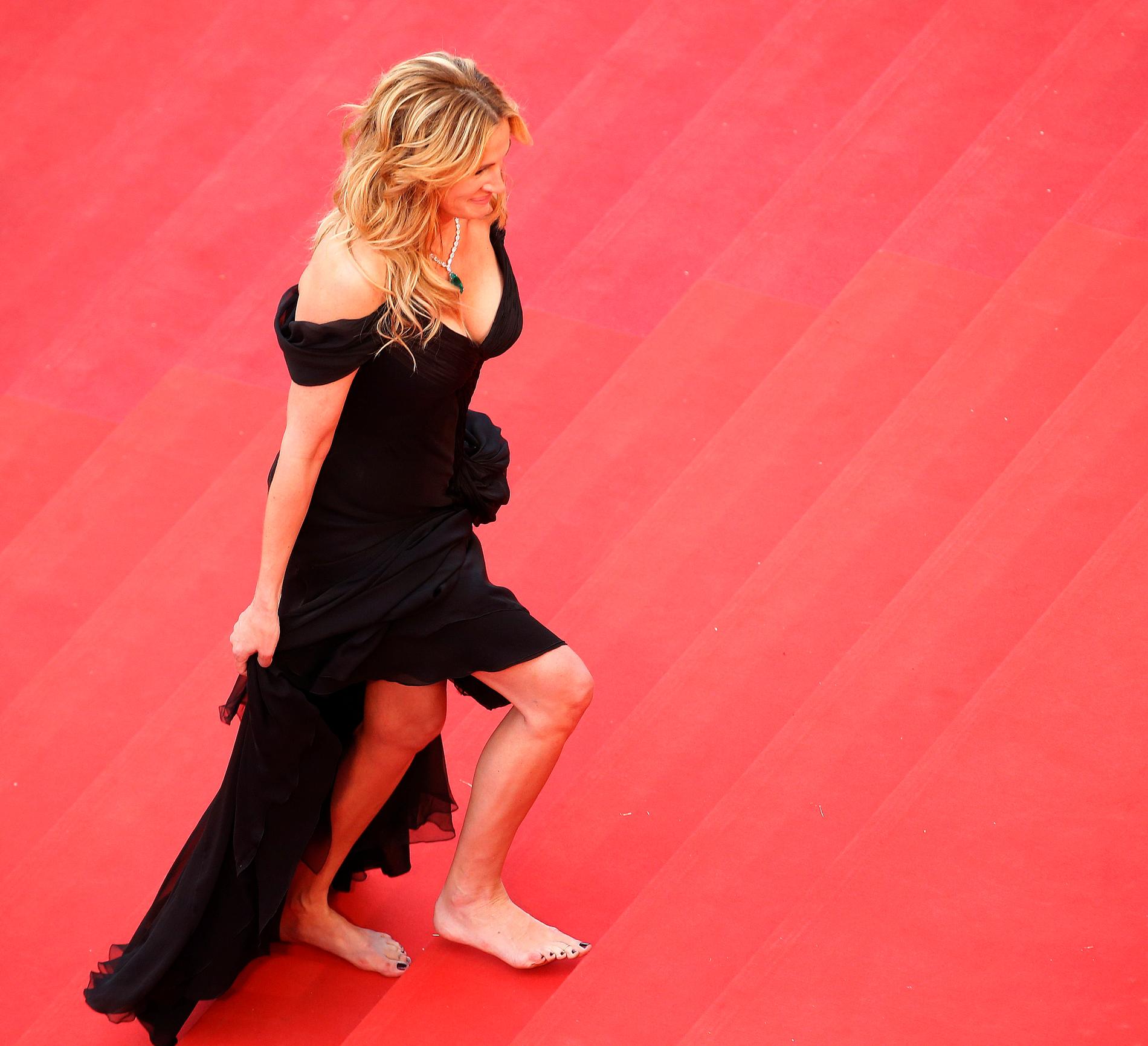 Lawrence dazzled the premiere of Bread and Roses, a documentary about women under the Taliban, when she changed her high heels.
She is wise from injury.
Lawrence has tripped and fallen on red carpets and down stairs at awards shows more than once.
Most of all, the audience remembers that she passed out when she was going to accept the Oscar in Los Angeles in 2013.
– I knew I was in bad shape if I fell in shoes that were too big. So then I put on the flip-flops and everyone was just "Wow".
She clarifies that she supports statements, but that they must be conscious.
MyFashion: Great photo special from this year's festival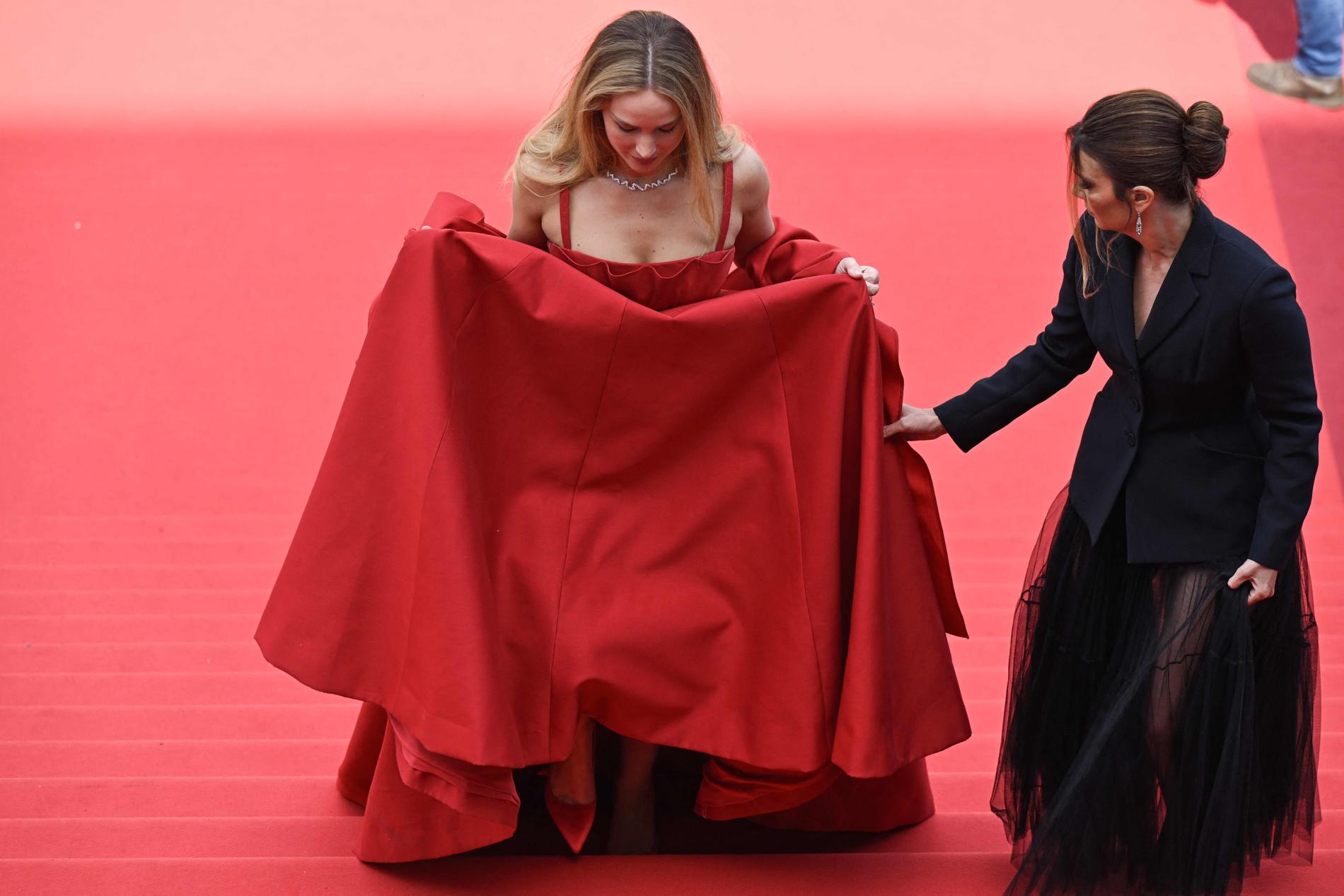 Do you remember this talk? Watch VGTV:
2023-06-10 09:30:07
#Jennifer #Lawrence #wore #slippers #Cannes