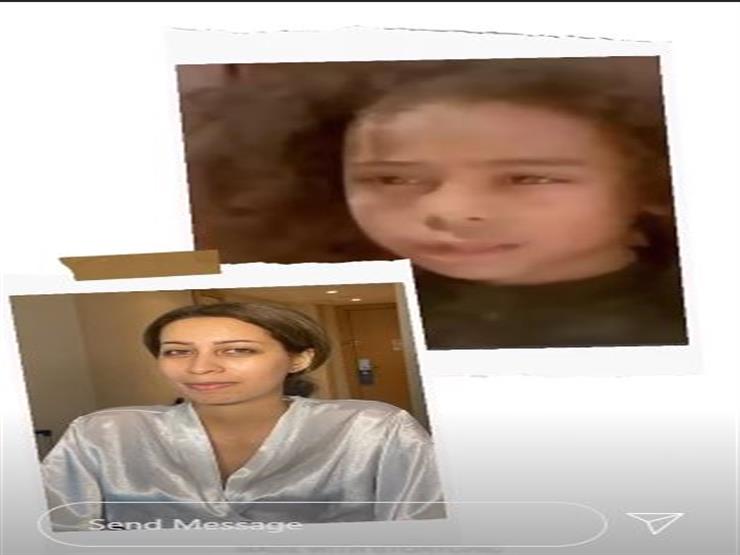 12:16 PM


Saturday 01 August 2020

I wrote – Mona Al-Muji:
Beauty expert Mai Al Bahi, who followed her official account on "Instagram", participated with pictures and videos of the actress Sarah Abdel Qader, who is famous for presenting the character "Child Soka", in the movie "Abu Ali" 15 years ago.
Mai published the pictures via the "short stories" feature, and her followers initially thanked the bride who would put her "make-up" on her wedding, and only published her childhood photo from the movie.
Then she published other photos and videos before, during and after makeup of the bride.
Sarah Abdel Qader or Soka, she made her debut in the movie "Abu Ali" and her scene with the artist Karim Abdel Aziz was very popular, and the audience still remembers him.
"Abu Ali" was presented in 2005, starring Karim Abdel Aziz, Mona Zaki, Talaat Zakaria, Khaled Al-Sawy, Intisar, written by Bilal Fadl, directed by Ahmed Nader Jalal.