A perpetrator is unlikely to leave a single trace in such a brutal killing, says DNA analyst Ragne Farmen.
– In a forensic context, there are many factors that come into play, but it is unlikely that the perpetrator did not deposit other trace material, Farmen tells VG.
On the night of May 6, 1995, Birgitte Tengs was brutally killed and sexually abused on her way home from the center of Kopervik to Karmøy.
The 17-year-old was found the following morning, badly dressed and with tights down to his ankles.
Police believe there was significant contact between Birgitte Tengs and the person who attacked her.
However, the main piece of evidence against Johny Vassbakk (52), the man who is charged with the murder 27 years later, is a single DNA find.
– Important week
This week, the discovery of DNA will be a subject in court. Johny Vassbakk's defenders expect the court to clarify the DNA discovery in the coming days.
– It is the prosecutor who will shed light on the central evidence in the coming days, so in this sense it is an important week, said Stian Bråstein on Tuesday morning.
Bråstein says he thinks Vassbakk has expectations for the next few days.
"I think, like us, he hopes it will be informative to the court and clarify in terms of how DNA evidence should and shouldn't be interpreted," he continues.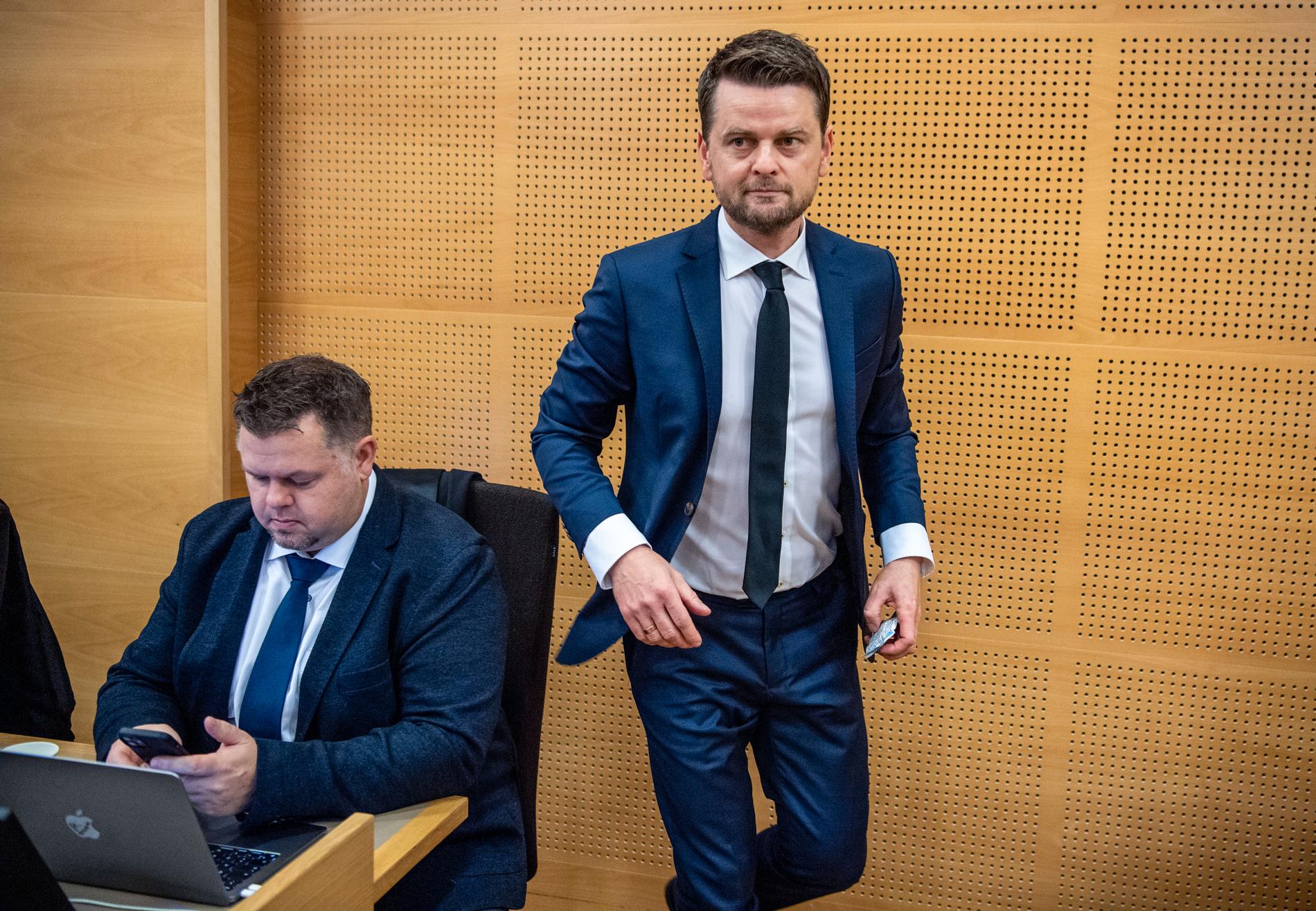 The 52-year-old denies criminal guilt and claims that he has never, as far as he knows, had contact with Birgitte Tengs.
This week, the Haugesund District Court will try to clarify several issues related to the DNA discovery:
How did it end up on the pantyhose?
Could he have gotten there by accident or evidence that Vassbakk committed the murder?
DNA evidence – briefly summarized
The DNA discovery is said to have been lodged in the top of the waistband of the pantyhose Birgitte Tengs was wearing when she was killed on the night of May 6, 1995.

A little over a year after the murder, a bloodstain on her pantyhose was cut out and placed on a small container of liquid preservative. New analysis results came in 2019 which showed successes in Vassbakk.

The discovery is not a complete DNA profile, but the same Y profile that Vassbakk has. This means that there is a high probability that the find came from him or his male relatives, who all share the same Y profile.

Subsequent investigations concluded that Vassbakk has a mutation in his Y profile which excludes her male relatives.

This week, the court will review the genealogy project done in connection with the new Kripos investigation.
Get a tech try
– The fact that there is so little technical evidence in this case makes it difficult, says Farmen.
Farmen is an independent DNA analyst and not an expert in the Birgitte Tengs case, but follows the trial on behalf of VG. She does not have access to the case documents and only speaks here on a general basis.
However, she is clear on one thing: A perpetrator who has committed such a brutal murder is unlikely to leave behind just a single trace of DNA.
– It's not always the attacker who leaves the bodily fluids behind, says Farmen.
– But if there was an attempt at sexual contact, it is likely that some biological material, such as skin cells, was deposited.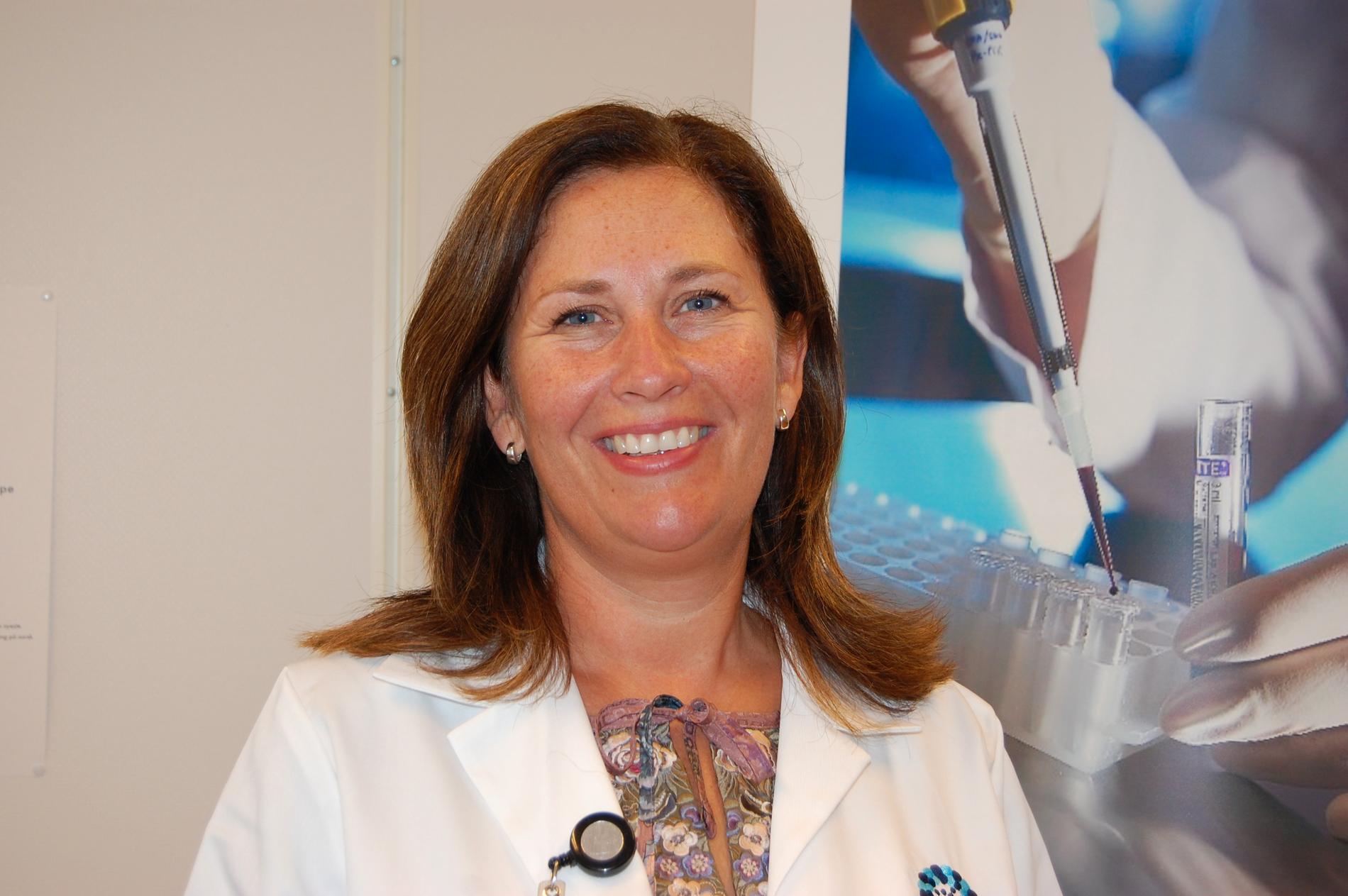 Epithelial cells they are, among other things, skin cells, which the prosecution believes constitute the evidence against Vassbakk. They believe the discovery of DNA is filed with bloody fingers.
Defenders believe this is pure speculation and that discovery it could have ended up on the pantyhose due to contamination.
The court last week looked into the seizures of the crime scene and the body of Birgitte Tengs in 1995.
Police believe the murder was sexually motivated, but never found traces of semen.
In return, they found a number of strands of hair on Birgitte, including inside her fist and on her panties. Many of these belonged neither to the 17-year-old himself nor to Vassbakk.
1 / 2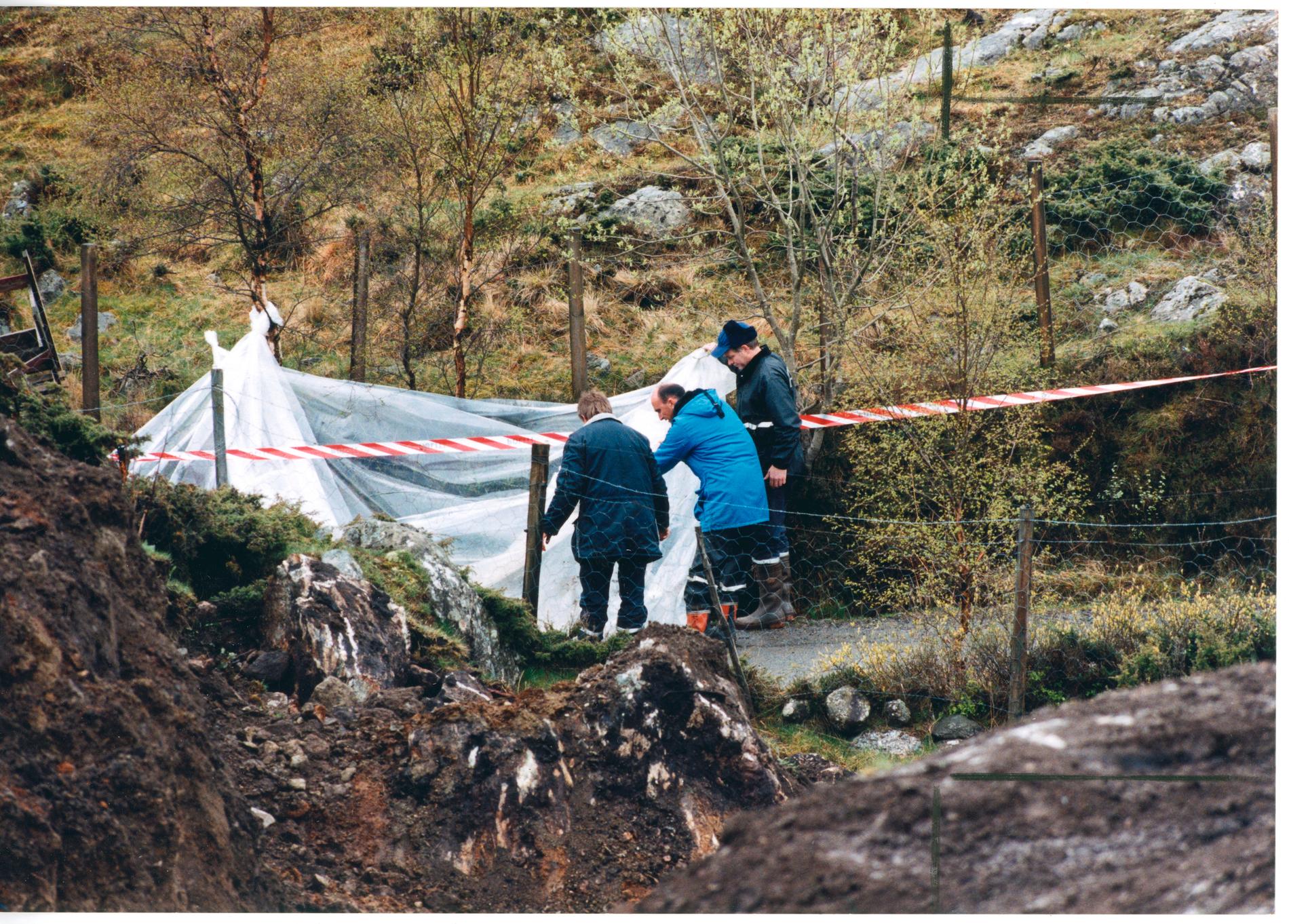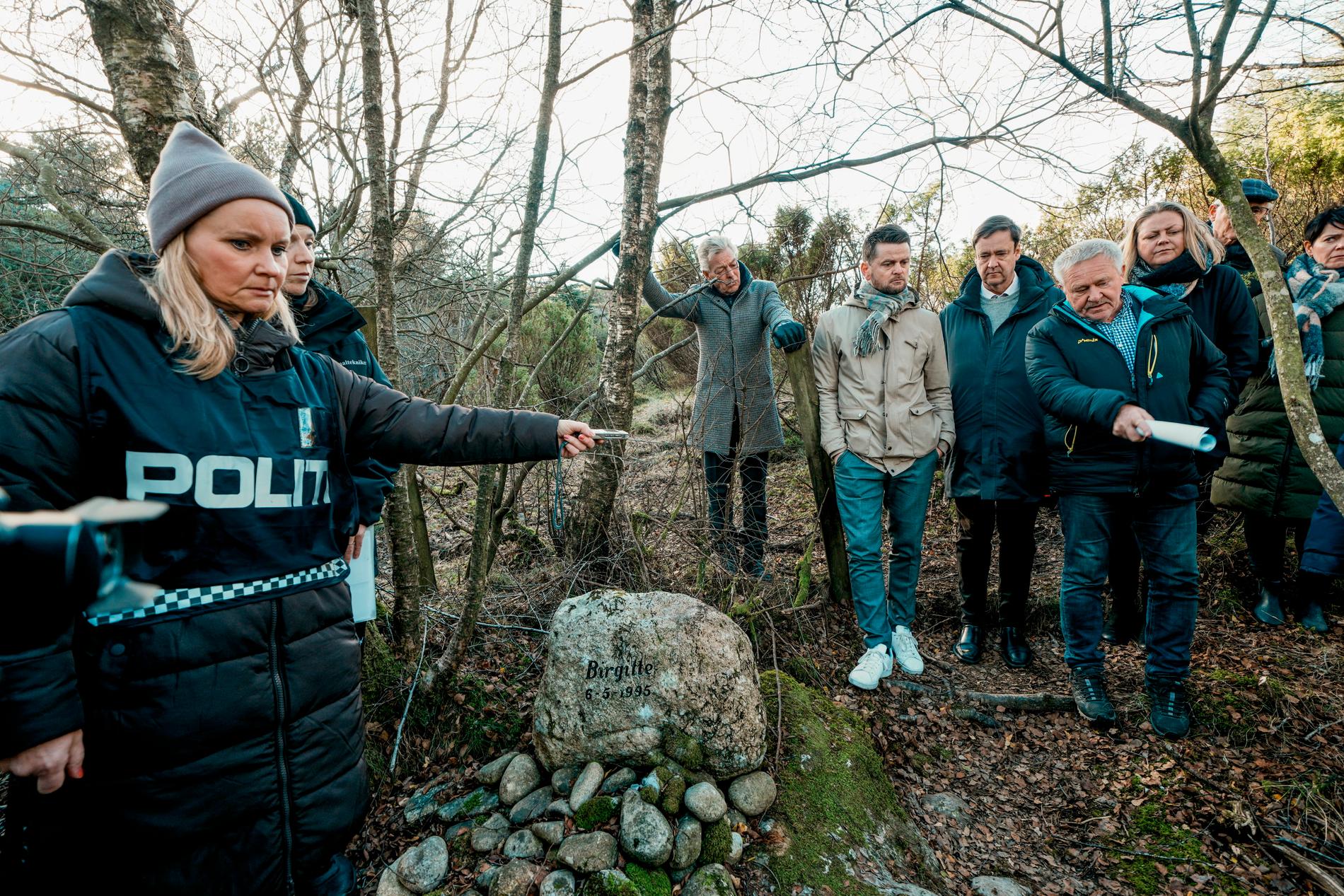 LESS PROTECTED THAN TODAY: Police thought differently about trail protection in 1995, when DNA technology was much less developed than today. During the trial, the police were repeatedly asked how they were dressed and how they behaved at the crime scene.
Last week forensic technician Kristin Løland examined what she believes to be a handprint on Tengs' tights. It could not be determined who left the fingerprint, either through DNA samples or fingerprints or palm prints.
– This tells us that the tights were stained with more blood than expected, and the blood seeped through and onto Birgitte's skin, Løland said.
Police also made several seizures of fibers, both at the crime scene gate and near Birgitte Tengs' body. They also secured her fibers from her panties.
Løland explained that the fiber can be useful if you have something to compare it to, such as a suspect's clothes.
– In this case, you didn't have anything to compare it to, and therefore the fibers weren't examined, Løland said.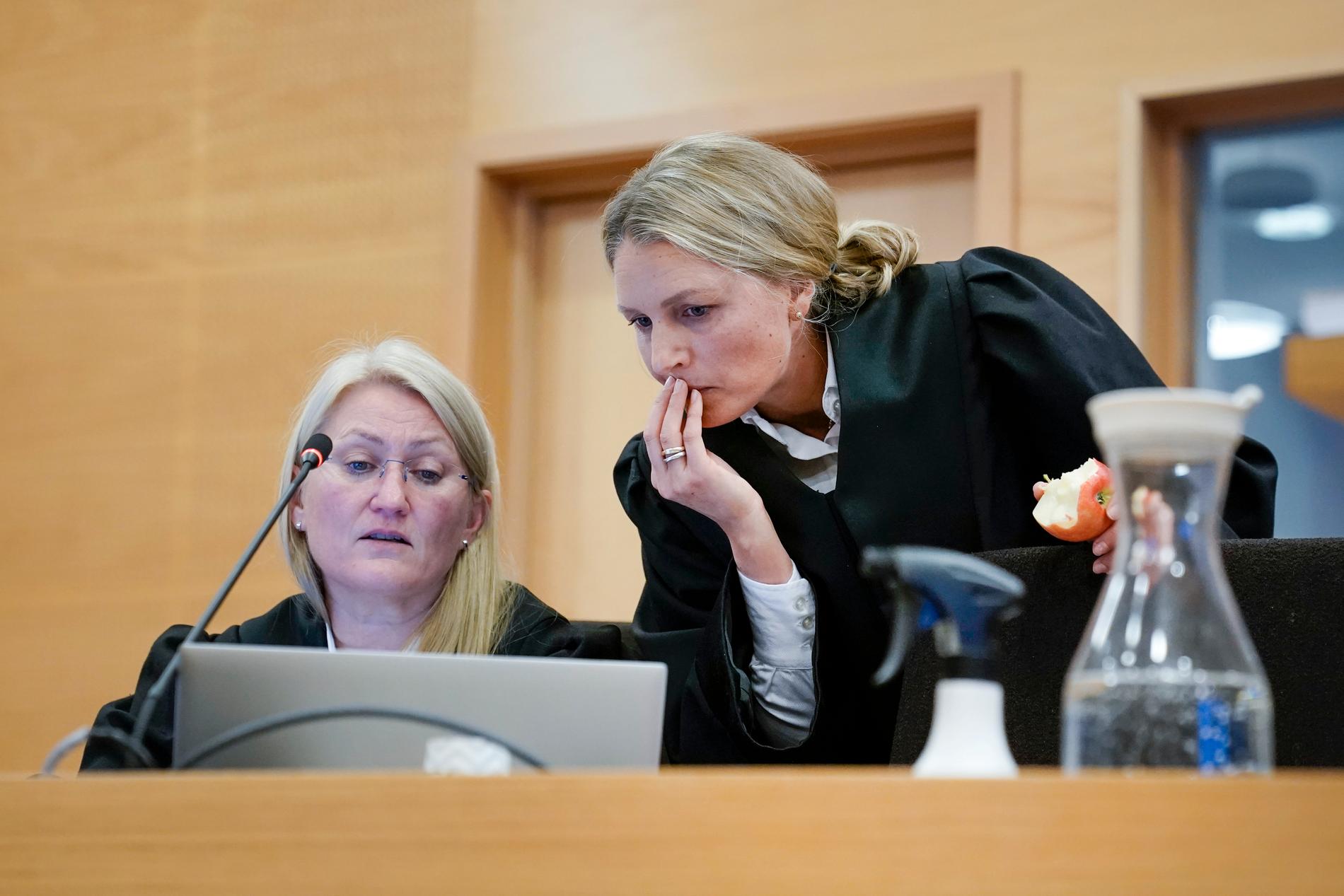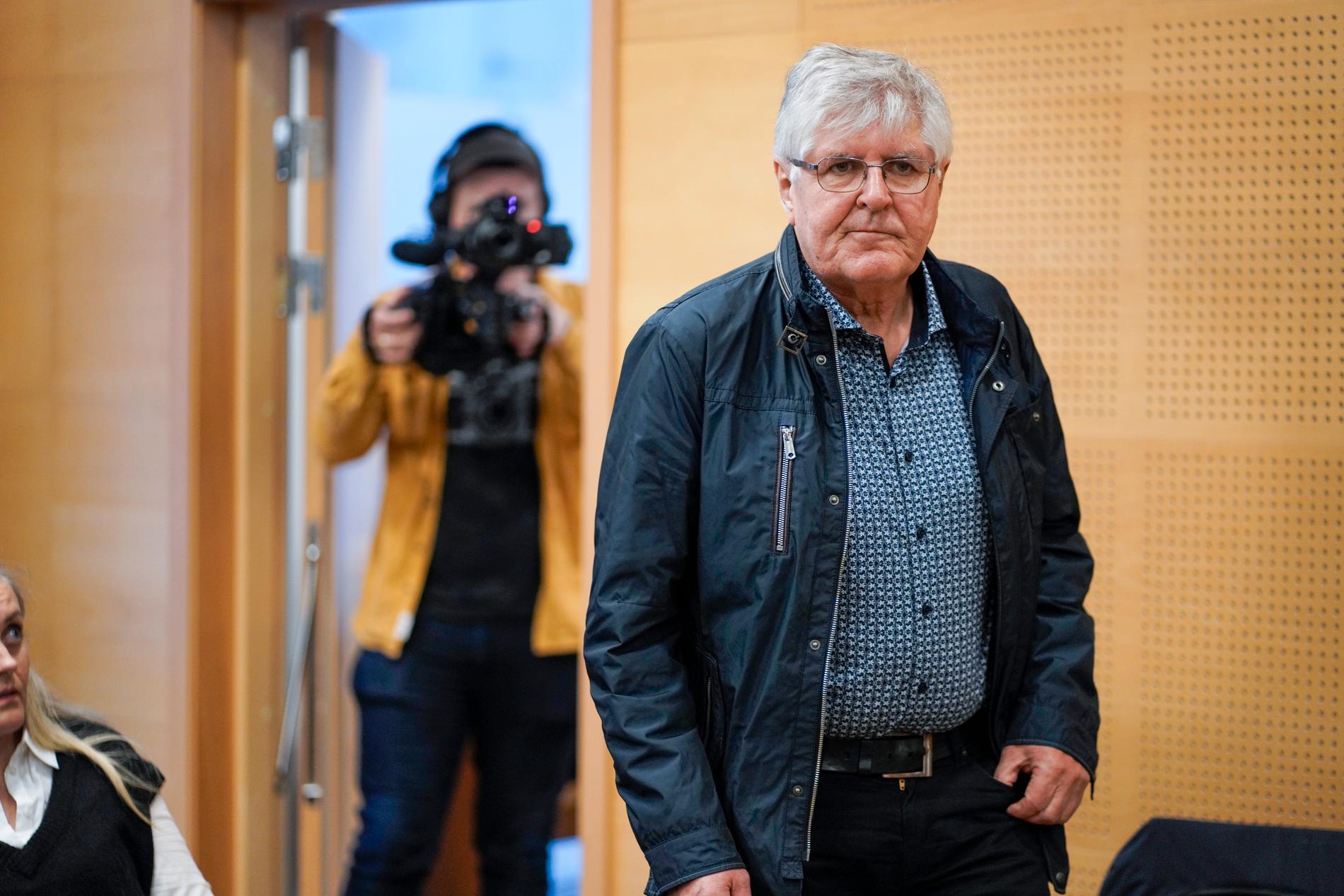 Body fluids better than hair
The strength of tests on bodily fluids, hair and fibers differ. It was pointed out several times during the trial that hair is less suitable as DNA evidence, because it is so volatile.
Bodily fluids like semen are usually suitable as evidence, Farmen explains, because they contain a lot of DNA and can be linked to an act.
– But it's important to consider the possible course of events, as a sperm find doesn't have to be the result of a criminal act, says Farmen.
Skin cells stick less well to some types of surfaces. But sticky hands — for example from blood, as the prosecution believes Vassbakk's were — are likely to leave behind more skin cells than dry ones.
– How skin cells adhere to different substrates can be tested in controlled experiments in the lab, says Farmen.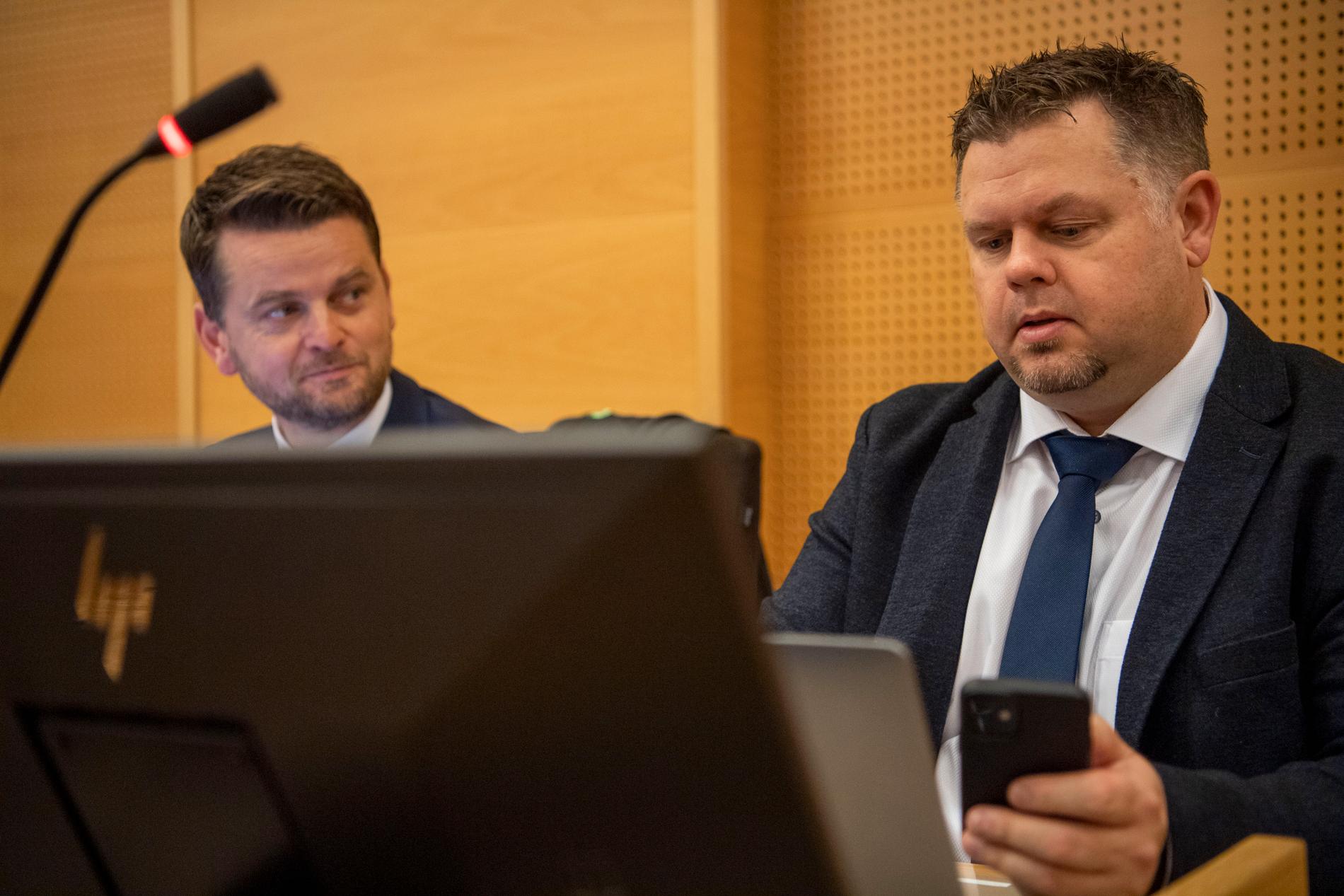 Questioned about shops and toilets
During the trial, Vassbakk's defendants took care to undermine the significance of the DNA discovery by pointing to the possibility that it may have been contaminated.
– You asked which shops the crime technicians had been to, which toilets they had used. Why do you think this is relevant information?
– Because only a tiny bit of biological material was found in this case. Today's technology is so good that a single cell can be detected. This is also why the rules for handling evidence are so strict. One tap can be enough to transfer a cell to another person. If you want to be sure that a DNA discovery will lead to a conviction, you have to rule out all other reasons, says defense attorney Stian Bråstein after court day on Tuesday.
– What is the defense's explanation for finding Vassbakk's DNA on the pantyhose?
– I think it's too ambitious to believe that 30 years later you can sit down to reconstruct the movements to find out where the exact move might have been, says Bråstein.