news/digest-200505">
Pickup truck Hyundai Santa Cruz until he lost his camouflage, but his body was lit in its pure form in one of the transport terminals. The truck will have a supporting structure and a double-row cabin, combined with the cargo compartment. And from the characteristic design features, the intersection of three lines on the front door catches the eye: a similar feature first appeared in the new Hyundai Elantra sedan. Santa Cruz will have a transverse engine and main front-wheel drive. Production will begin in 2021.
New Status Data Received global automotive markets in April. In the UK, sales of new cars, compared to the same month of 2019, fell by 97%: only 4321 cars were registered, and private traders bought only 871 units. Such low indicators in the country have not been since 1946. In Italy, demand fell by 98% (to 4325 cars), in Belgium – by 90% (to 5296 cars), and in Argentina – by 88% (up to 4385 units). However, in Austria the failure is not so noticeable (minus 65% and 11 thousand new cars), while in Finland sales dipped by only 39% (5805 cars).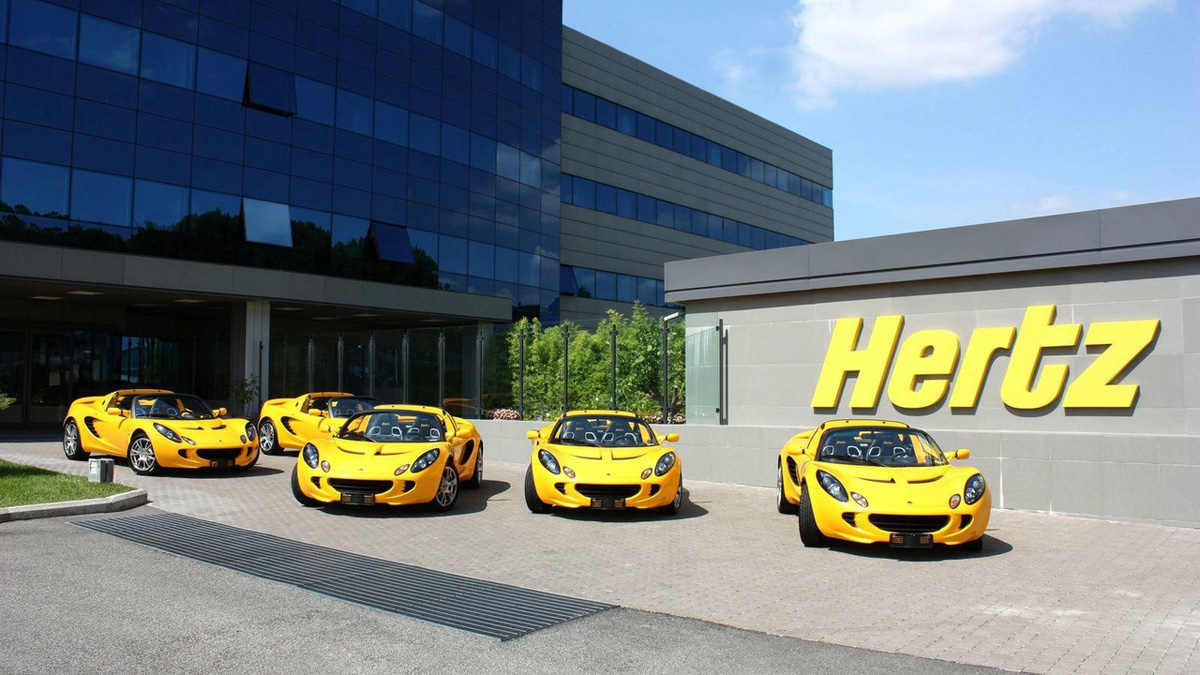 American company Hertz, one of the world's largest car rental operators, founded back in 1918, is preparing for bankruptcy due to a pandemic. Demand for the company's services fell to almost zero, cash inflows ceased, shares for three months fell by 73%. According to Bloomberg, the company needs $ 17 billion to cover current debts. Of these, 13.4 billion were provided with idle cars, which now can not even be sold on the secondary market. Hertz is in talks with lenders, but no success so far.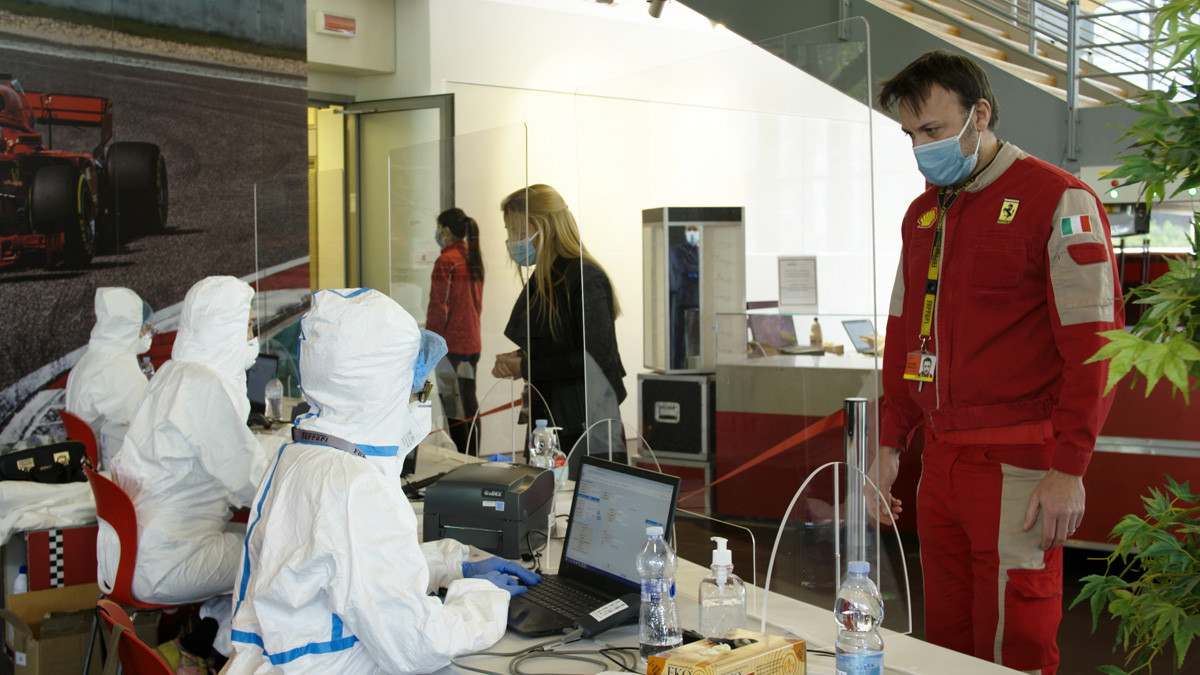 Company Ferrari began preparations for its enterprises in Modena and Maranello to resume production, which is scheduled for May 8. So far, the production lines are being finalized in accordance with toughened sanitary standards, staff health checkpoints are being established in the factories, and employees are undergoing additional training.
Hofele-Design from Stuttgart has shown its version of tuning an SUV Mercedes-AMG G 63. A car called Hofele hg sport differs from the base model in other bumpers, retractable footboards (on which the exhaust system pipes are fixed!), wheel arch extensions and 24-inch wheels. A completely altered interior can have four, five or six seats. All equipment remained standard.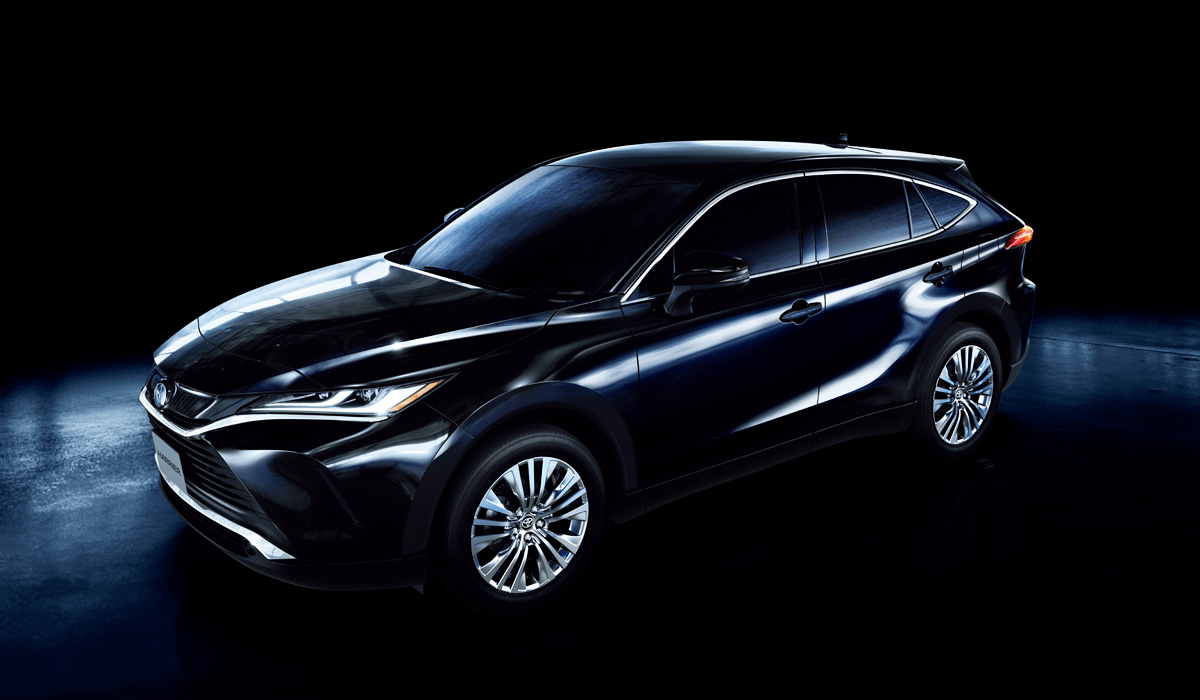 Toyota registered in China a new name for the model – Frontlander. According to preliminary information, the local version of the recently introduced Toyota Harrier crossover will be called that, and the GAC Toyota joint venture will be engaged in its production. The new name fits into the company's crossover naming strategy: there are already Wildlander and Highlander crossovers in the Chinese market. Back in 2013, Toyota Harrier distanced itself from the Lexus and turned into an independent model, which is produced only in the right-hand drive version. The future Toyota Frontlander will be the first left-hand drive Harrier version in seven years.
Also today we talked about BYD's plans to enter the European market, the Toyota Corolla Altis GR Sport sedan, the future Mazda CX-50 crossover and the "charged" BMW Alpina D3 S.
.