"Just flat to each other, say what we think. This is how our family works." That is the image that Peter Gillis from Rijen, owner of the Oostappen holiday parks, and his family want to show to the Netherlands from Friday evening with their reality soap 'Massa is Kassa' at SBS6. According to pater familias, Peter Gillis, they do not have to chase the Meilandjes. "We just wait and see," he says soberly.
"We have no secrets," Gillis continues. "We want to show the Netherlands what is like within a family business. Hard work, just flat." And if they can then change the minds of some people with a negative image of the family, that is a bonus, agrees Gillis on Friday in the Wakker! on Omroep Brabant radio.
"Now they say, Peter drives a big car, but soon they will see that I have always worked hard for it and that I am still working hard for it."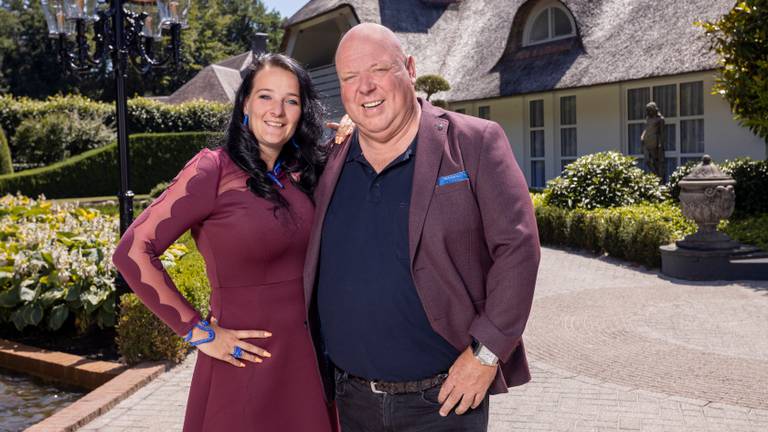 85 million euros
Mass is cash register, is the motto Gillis considers to be of paramount importance. "Selling four frikandels is of no use to you, but if you sell 400,000 it will be fun," he says. A philosophy that has brought him and his family an estimated fortune of 85 million euros.
The idea for the reality soap arose over a year ago. But at first Gillis was not enthusiastic. "We are too busy with the holiday parks," he said. However, the producer persisted. And in the end, the family agreed to give a glimpse into the family business.
Not nervous
According to Gillis, this has nothing to do with polishing the image of the company. According to him, negative reactions are part of doing business. "It is not possible to do good for everyone. You always have something hanging on your bike. Certainly when you do business on a large scale, something happens", he explains.
Whether he's nervous about tonight's first episode? Not that, he remains sober about it, as always actually.
Watch an excerpt from the new reality soap Familie Gillis: Massa is Kassa. The series can be seen on SBS6 from 9.30 pm tonight:
Waiting for privacy settings …
Waiting for privacy settings …
.