The drama is said to have taken place at Vrinnevisjukhuset in Norrköping. The perpetrators are now being hunted by the police.
Heavily armed special police have surrounded the city and are monitoring the roads in search of the getaway car, according to The Express.
– Two masked men, with firearm-like objects, allegedly freed a man. No one is said to have been physically injured in connection with the incident, the police in Sweden write on their website, according to The evening paper.
The drama must have taken place in Vrinnevisjukhuset in Norrköping, around 1.40pm on Wednesday, writes The Express.
The man, who is now on the run, was on his way to the hospital in an ambulance.
The man who has been freed is said to be in his 20s and part of a motorcycle gang.
Details of the course of events are currently unclear. Two armed men allegedly freed the man, took him with them in a car and drove away from the scene.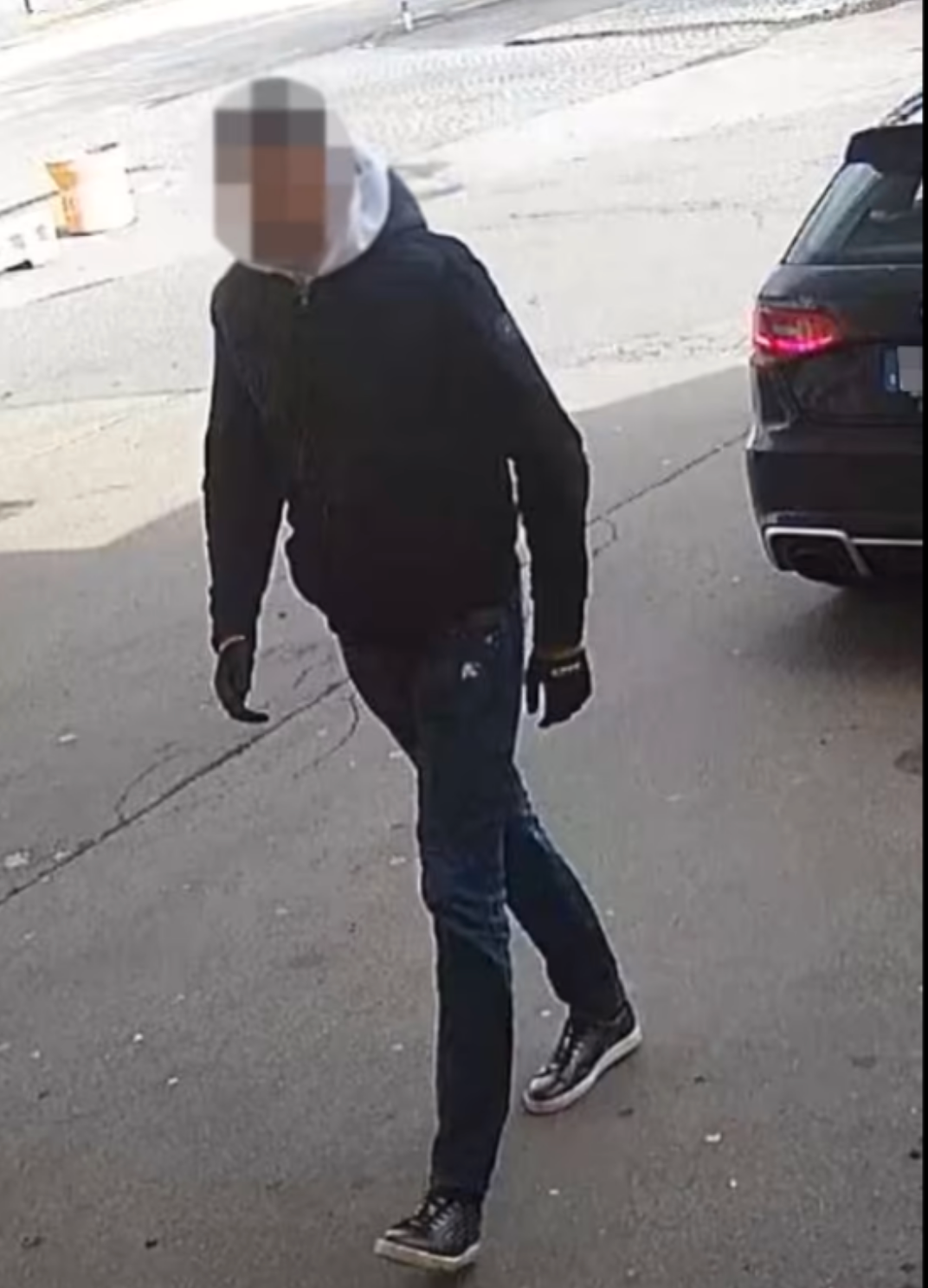 The police now want to get in touch with witnesses from the scene.
The Correctional Service confirms to Aftonbladet that one of their transports is involved in the drama:
– We are relieved that none of our employees have been physically injured in this serious incident, says Joakim Righammar in a message to Aftonbladet.
A witness tells Norrköping's newspapers that he suddenly saw two masked people running while he was waiting outside the hospital.
– A hospital transport arrived at the hospital, and in that connection two masked people appeared with pistols. They took the person who arrived with them and disappeared from the scene. It all happened very quickly, it was like in a movie, says the witness to the newspaper.
According to the witness, no shots were fired.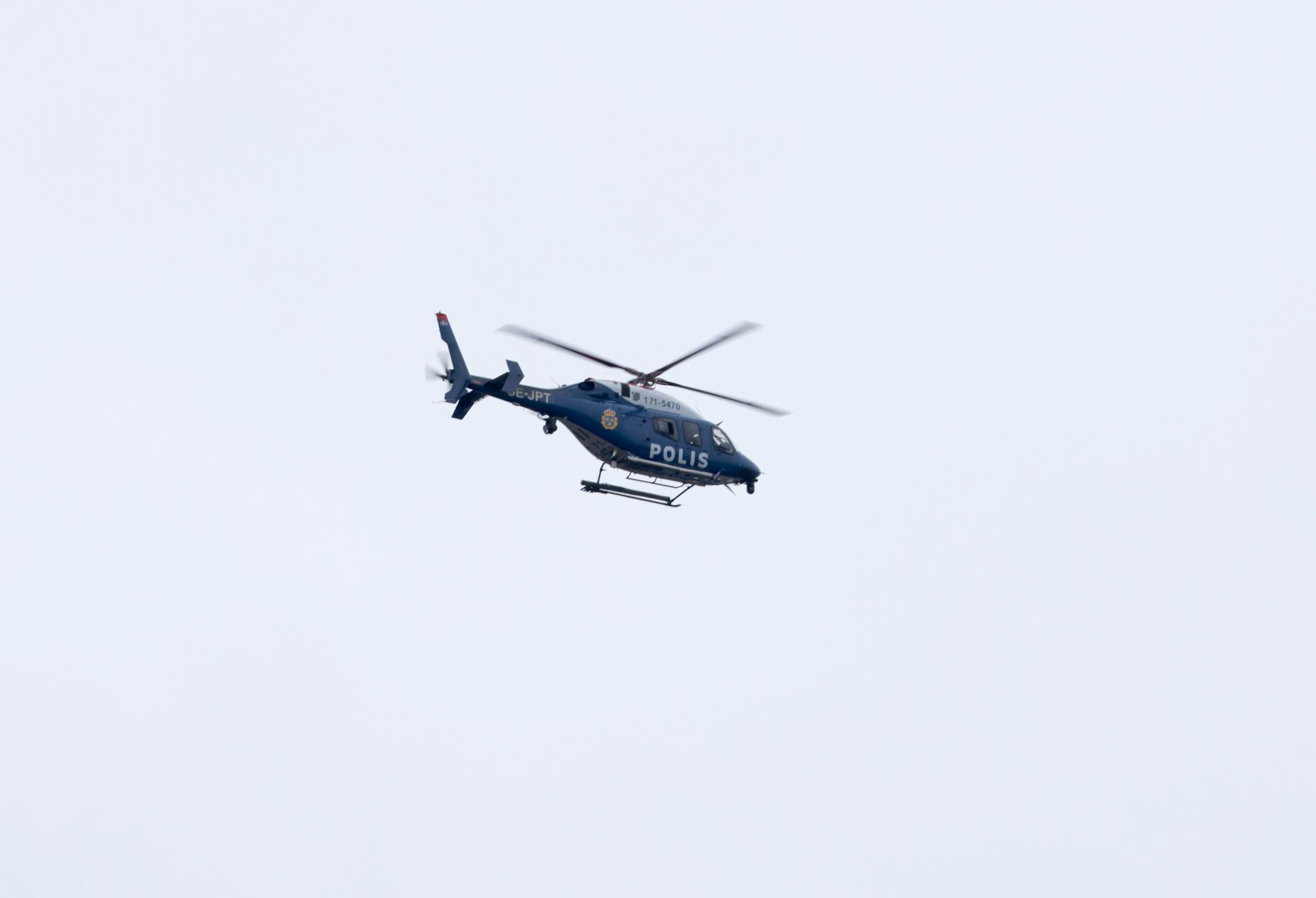 The police are investigating the case as complicity in the evasion of criminal prosecution, gross violation of the Weapons Act, as well as gross threats against an official.
The police are heavily present along a motorway outside the city.