1 / 3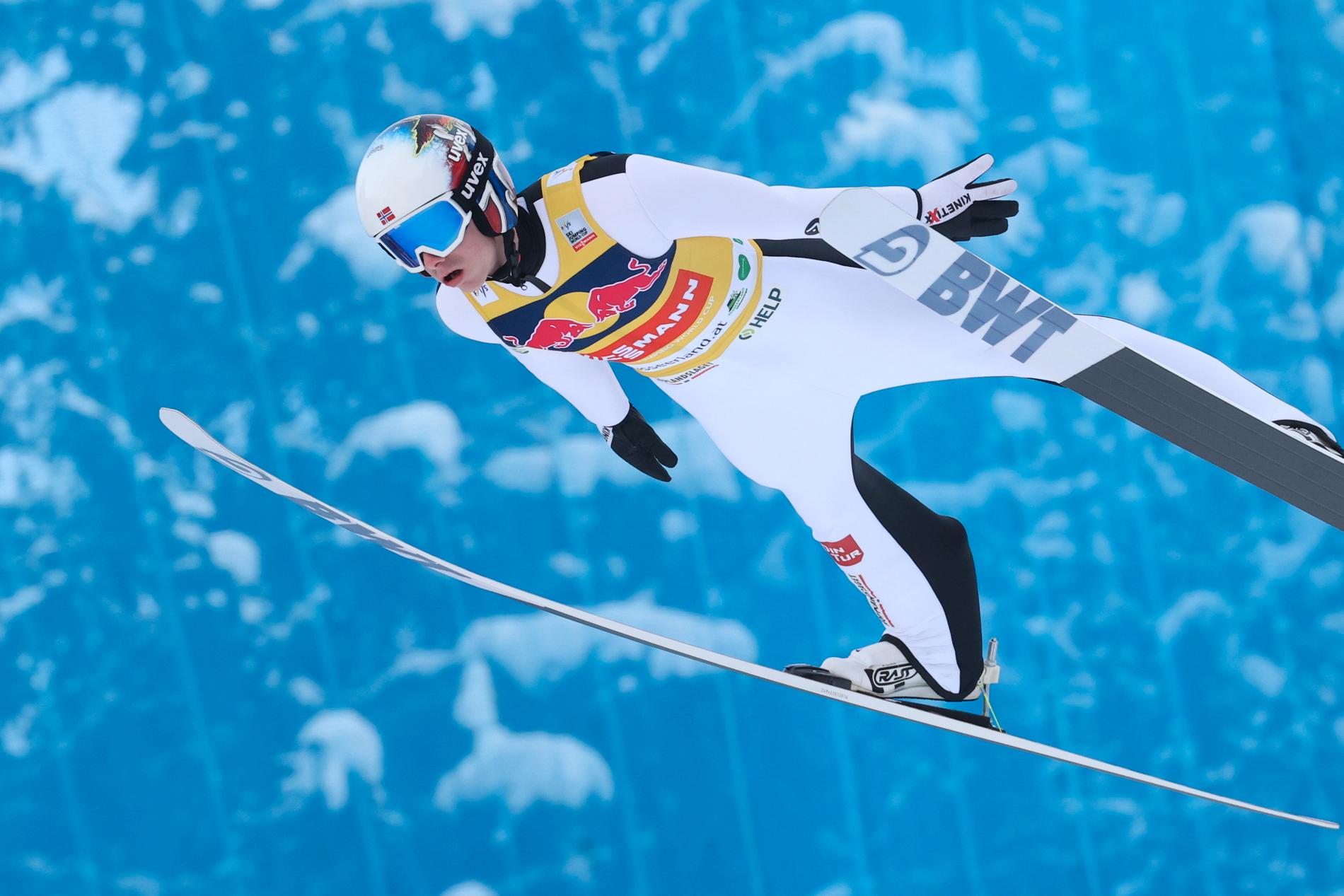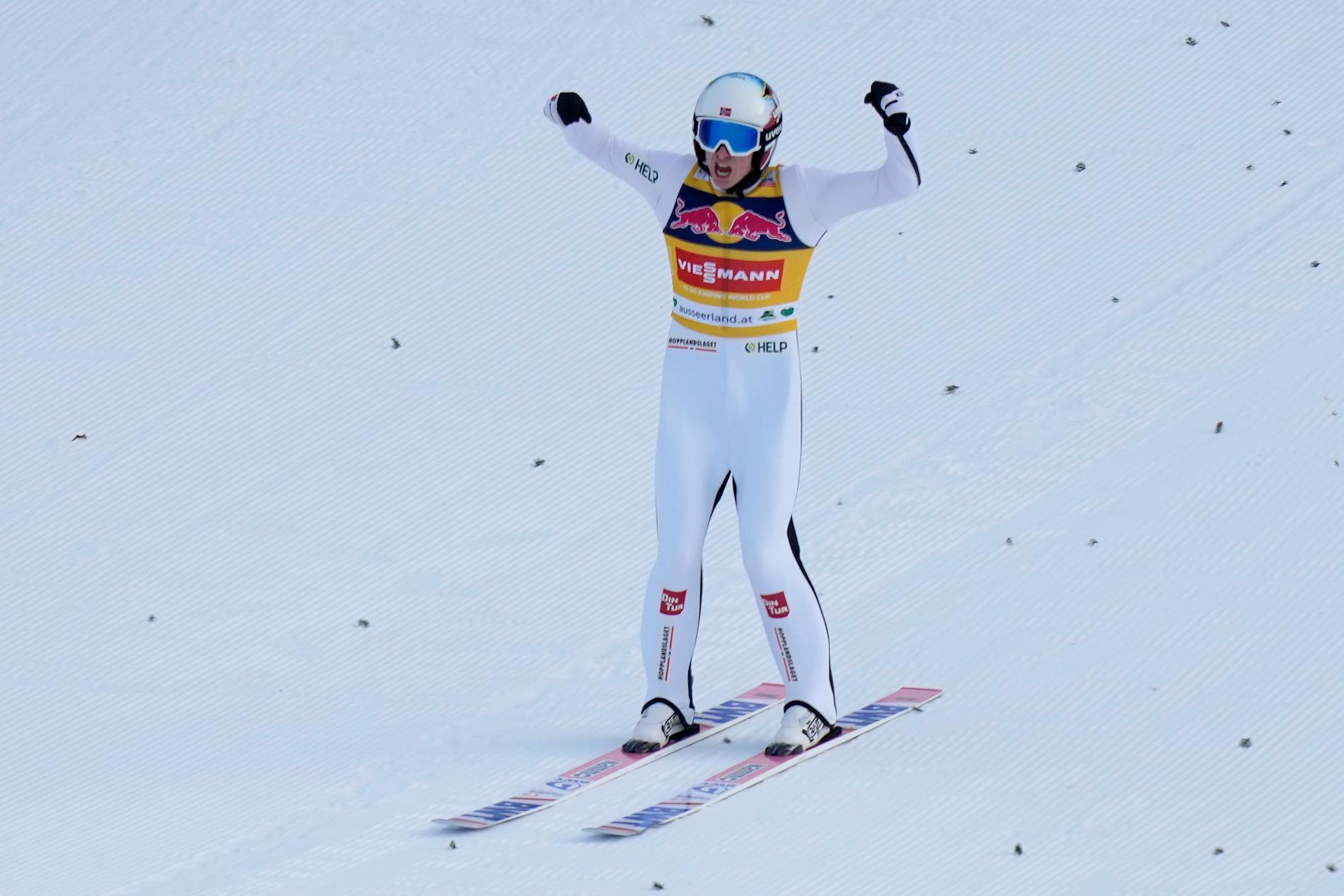 Halvor Egner Granerud's (26) cannon season continued on Sunday with a new milestone.
– 20th World Cup victories are becoming possible, says Granerud to NRK.
The Norwegian led by 0.8 points down to Austrian Stefan Kraft before the final round, and with all eyes on the top of the 200-metre hill, the Norwegian clicked.
With a jump of 235 metres, half a meter longer than he delivered in the first round, Granerud won ahead of Slovenian Timi Zajc and Kraft.
– I just try to focus on myself, then I know that Kraft and Zajc are extremely good. If they hit, I have to hit. So I just try to hit and take that as a starting point, says Granerud to NRK.
Sunday's victory was the Norwegian's second straight of two possible in ski flying this season, his seventh in the World Cup this year and his 20th overall. The victory was also Norway's third straight individual in ski flying, when Marius Lindvik won the last race in Planica last season.
– It is so damn impressive, now he has so many World Cup victories. It's cool to see how he does it with the utmost self-awareness. I don't see anyone who will be able to beat him, says Johann André Forfang about teammate Granerud to NRK.
On the plain in Kulm, Granerud got up with another celebration when he pretended to have a lasso which he swung around.
– My sister's birthday is today, I called her this morning and sang a little birthday song and wondered if she had a wish celebration if things went her way today, says Granerud.
Forfang and Daniel-André Tande showed promising pace and finished eighth and eleventh respectively.
– For my part, it was very good. I manage to do my things well and have a lot of fun in ski flying, says Forfang to NRK.
Lindvik jumped 222.5 and finished in 10th place, while Robert Johanssons was number 23.