Many have acquired the right to obtain a free decoder which is essential to be able to watch television. Who is entitled to the benefit.
Decoder gratis, some citizens have the right to receive it directly from the state and without incurring any outlay. In these days the indispensable devices are arriving in some cases to ensure that those who have obtained it can watch television in complete tranquility.
The provision was devised later to the refarming of digital terrestrial, which meant that all Italian television channels changed frequency to facilitate the transition from the mpeg-2 visual standard to the faster and more modern mpeg-4. The free decoder is used to allow those who had an incompatible TV or decoder to be able to hook up the new signal.
The granting of a free decoder falls within the category of what it is the Bonus TV and Decoder, for which you are entitled to receive a discount by purchasing a new device. Depending on their age and income, some citizens have acquired the right to receive a decoder without spending anything.
Free decoder, who owns it: the requirements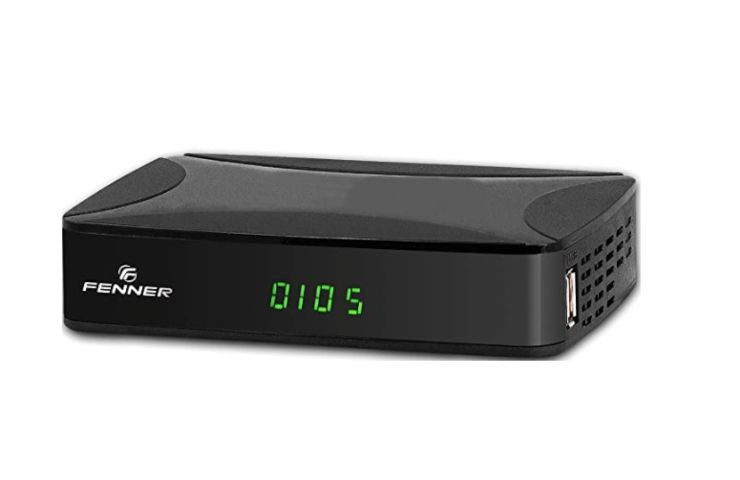 Poste Italiane takes care of it to send the devices directly to home, automatically identifying who can take advantage of this benefit. Meanwhile, the old television frequencies will be used to allow 5G to have a more solid basis with which to establish itself in our country.
There is only one barrier that must be respected in order to obtain a decoder from the state for free. In fact it is necessary to be in good standing with the payment of the Rai license fee.
For the rest the device will be given away to those who are at least 70 years old of age and an annual income, also deriving from retirement, that does not exceed 20 thousand euros per year.
You may also be interested in: Bonus Decoder, like having it for free at home for digital terrestrial
What to do if you have not received it despite having the right
It must be said that not all TVs require the addition of the decoder. Usually the same must be mounted only next to those that are of manufacture before 2017.
You may also be interested in: Digital terrestrial, satellite and more: when to change the antenna
For those who have not received the decoder even though they are compatible with obtaining it, it is possible to send a request to the post office located on the land where you live, presenting an identity card and tax code.
You may also be interested in: Digital, the switch off kills minor broadcasters: "Very high costs"
There is also a toll-free number that you can consult to get explanations and instructions on how to understand if your home TV need decoder. It deals with the freephone number of Poste Italiane, 800 776 883. Or you can consult the official website of the Government dedicated to digital terrestrial, available here.