It is a treatment with an astonishing effect: the UHR therapy for the prevention of psychoses. Ultimately, the number of psychoses decreases by more than 40 percent, with additional cost savings. Why are insurers reluctant to include this in their healthcare offer? Professor of Psychology Mark van der Gaag explains.
The idea behind UHR (Ultra High Risk) therapy is simple, says Mark van der Gaag, professor by special appointment of clinical psychology at the VU. He led years of research into the effect of the UHR method.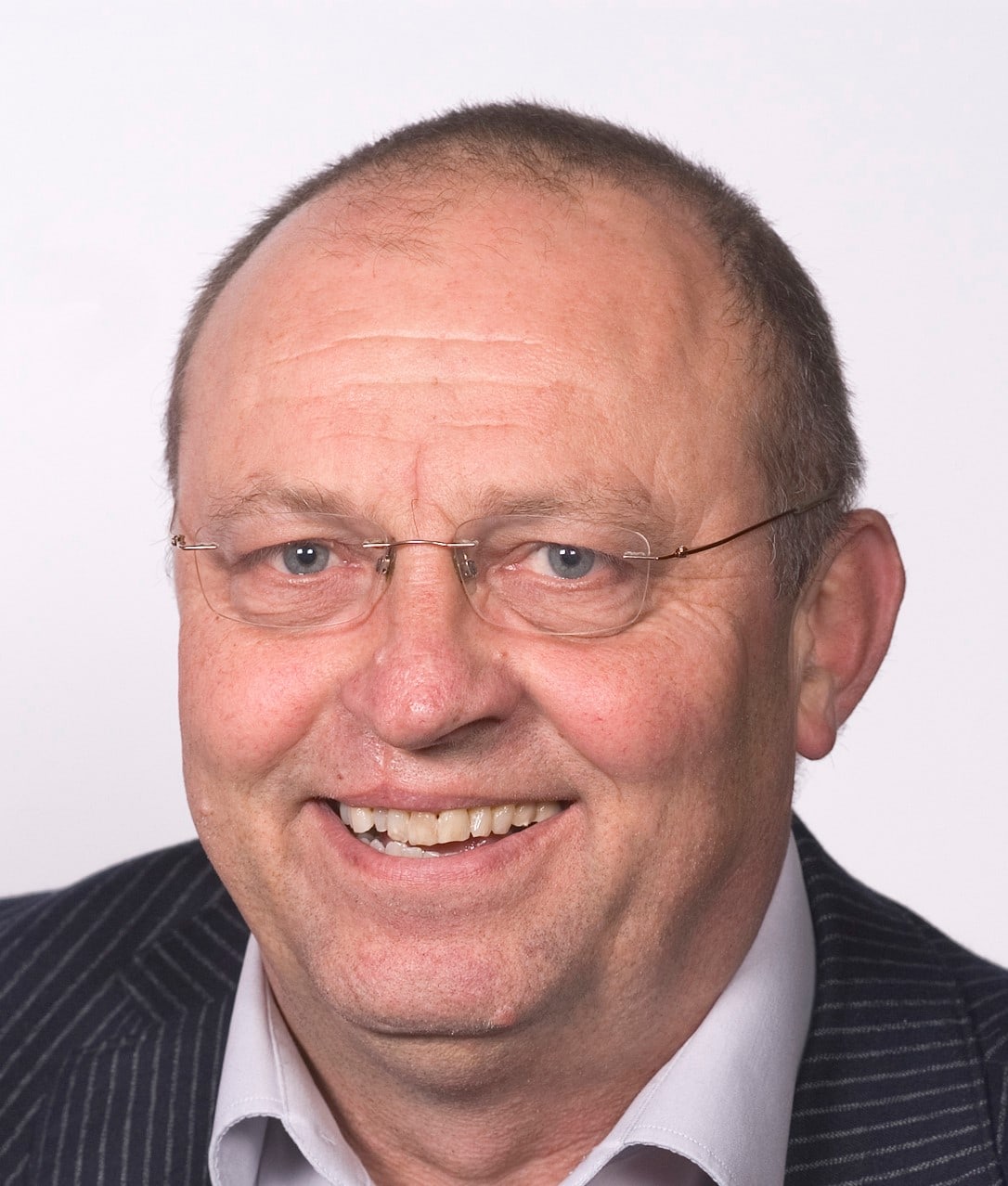 The idea of ​​the treatment comes from Australia, where mental health care pays a lot of attention to prevention. 'In practice it goes like this: all people who register for treatment in mental health care are presented with a list with sixteen judgments. For example, "I have heard things that other people don't hear such as voices of people whispering or talking"; "My thoughts are sometimes so strong that I can almost hear them"; "I sometimes see special meanings in advertisements, shop windows, or in the way things are arranged around me"; "I have felt that there is some person or force around me, even though I couldn't see anyone."
Short treatment
People who answer six or more questions with 'yes' are interviewed by a psychologist. About 40 percent of the interviewees turned out to be in the high-risk group for psychosis. A short treatment with behavioral therapy follows in this group.
'These are people who are losing sight of reality, but only incidentally or to a minor extent,' says Van der Gaag. 'It often takes months to years for a psychosis to develop fully, and these people are still in the early stages. They have not yet dropped out socially, they are simply studying or working, but now and then they have extraordinary and strange experiences or bizarre thoughts shine through. '
Your zipper is open
He gives the example of a young woman who was convinced that others could hear her thoughts. 'If you do not intervene with such a person, there is a good chance that it will develop into a delusion and eventually possibly even a psychosis. This is because the people involved usually interpret everything as a confirmation that they are right. This woman asked her boyfriend: can you hear my thoughts? The friend said no. Of course he says that, she thought, then he has power over me. Distrust then creeps into a relationship and that goes from bad to worse. '
Treatment in this case involved conducting an experiment with the help of the therapist. 'They agreed: if your mother lights a cigarette, you think: be careful, your hair is on fire! When your friend comes up to you, you think: your fly is open! If others could indeed hear her thoughts, they would instinctively respond to these messages. That was of course not the case, so this woman herself concludes that her thoughts being heard was not correct. That was a lasting recovery. '
No insurers
The research that Van der Gaag carried out with a ZonMw subsidy resulted in a reduction in the number of psychoses by about 50 percent. After four years this was still 40 percent. In other words, four out of ten psychoses are permanently prevented.
Van der Gaag: 'That is a great result, with major positive consequences for the people involved and equally positive consequences for the costs of healthcare. So when the results of the investigation came out, I thought, now the insurers will come. But no. One of them came forward, and he didn't understand exactly what it was about, was my impression. '
Little knowledge of mental health care
The problem, according to Van der Gaag, is that health insurers pay little attention to and have little knowledge of mental health care. 'I get it, a treatment with a very expensive cancer drug of course has a much greater attention value. But it is a shame, because there is so much to gain. The numbers prove it. '
In the meantime, the UHR treatment is getting off the ground, albeit with caution. 'There are now 38 teams in the Netherlands working on this. Unfortunately teams drop out from time to time. That is partly an organizational matter. The care programs for anxiety, depression, eating disorders are large teams that are organized in streets next to each other. Early detection and early treatment takes place in relatively small teams that are occasionally guests of the major care programs. Then you run the risk of being crushed by those major care programs during a reorganization. '
Prevent misery
That is unfortunate, because the concern would benefit enormously if this treatment were to be carried out everywhere, according to Van der Gaag. 'Ultimately, this is about prevention, and more attention must be paid to this, also in mental health care. If you wait too long, people will get stuck and develop a serious condition. If you get there on time, you can prevent a lot of misery. '