08 october 2020
01u16
Source: ANP
Internet Facebook is temporarily banning political advertising after polling stations in the US presidential election on November 3 to avoid abuse or confusion. The social media platform will also provide messages that prematurely declare a winner with a label containing information from authoritative news media and election officials.
"If a candidate or party claims victory too early before major news media have chosen the winner, we will add more specific information," Facebook executives said in a statement. votes have been counted, and the company will also ban messages suggesting that voters and polling station employees should be intimidated.
Facebook previously announced that it would ban ads claiming that voting fraud is widespread, contradicting the validity of the results of the upcoming US presidential election, or disputing voting methods.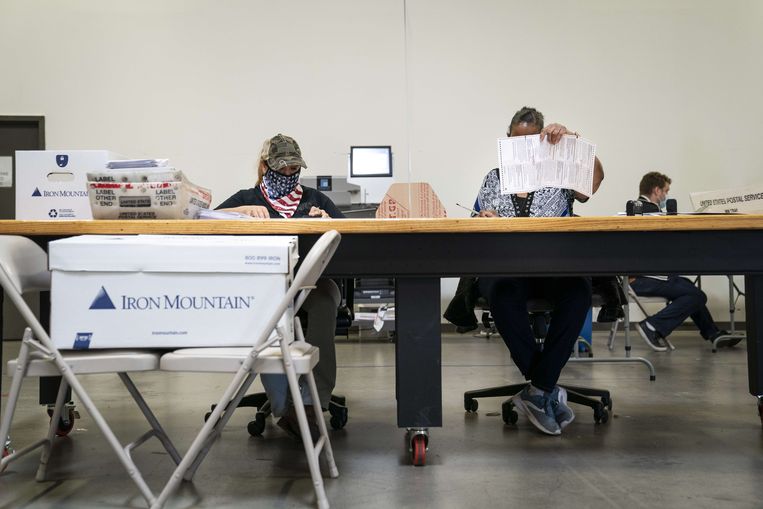 Votes count
Counting votes in the United States is expected to take several days this year. That's because more Americans than ever before will be voting through the mail because of the corona epidemic. President Donald Trump does not see this and says that voting by post promotes election fraud, for which there is no evidence.
Several Republicans are calling on volunteers to keep an eye on the polling stations where votes can be cast before November 3.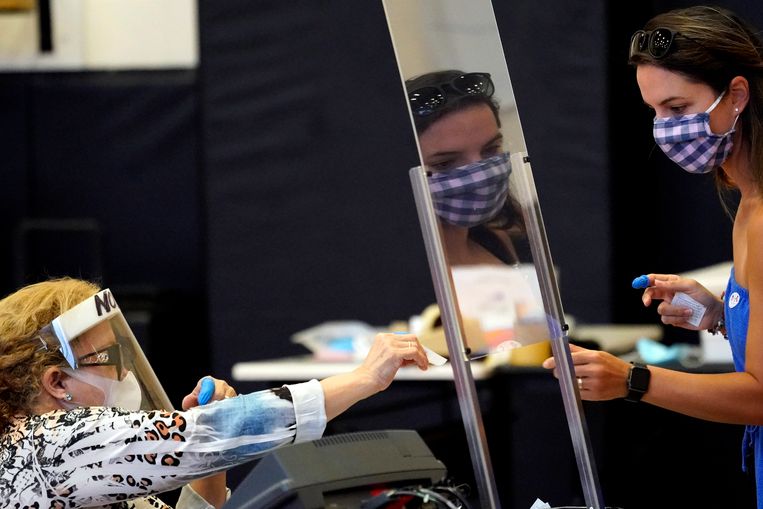 ---
.