The Formula 1 committee had a very important meeting today. Within this meeting, extensive discussions were held about the future of the sprint races, the events in Spa-Francorchamps and the Formula 1 calendar before 2022.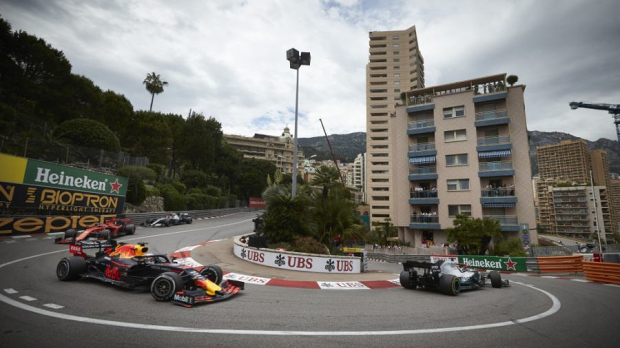 "The F1 committee met in London today, October 13, for its third meeting of 2021," the statement kicks off. "The FIA ​​and Formula 1 confirm positive discussions have taken place, discussing some of the key points of the 2021 season so far, as well as looking ahead to what will be a record-breaking 23-race championship in 2022. "
Formula 1 calendar 2022
The Commission says it has been presented with the draft calendar for the 2022 World Cup. This calendar will be submitted for approval to the on Friday 15 October World Motor Sport Council. "As the world emerges from the global COVID-19 pandemic, the Commission commends the remarkable achievements of Formula 1 and the FIA ​​in organizing a calendar of 22 races in 2021 and a record breaking 23 races. in 2022."
Short Race Procedures
The committee has also confirmed that it has discussed the way in which the Belgian Grand Prix on the circuit of Spa-Francorchamps. "Following the weather-affected Belgian Grand Prix, the committee has discussed possible updates to the sporting regulations. It has also been asked if the sporting advisory committee can consider this topic at its next meeting, so that options for amended procedures and regulations can be proposed. could be."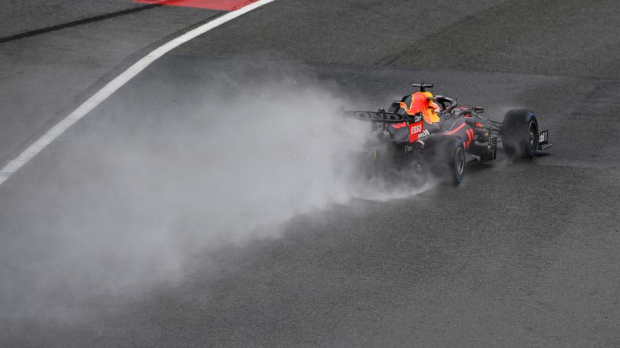 Sprintformat
Finally, people talked about the sprint race format. "The committee received a report on the first two sprint events, which were held earlier in the season at Silverstone and Monza. The report included a collection of feedback from a wide range of stakeholders, who were mostly positive about the Sprint concept," it said. record. It is confirmed that the concept will be re-evaluated after the third sprint event in Brazil. After the race weekend in Sao Paulo, the future of the concept and its implementation will be discussed. The outcome of those discussions is expected in the weeks following the Brazilian Grand Prix.
.