Suara.com – Samsung passed 2020 with success in the Galaxy S20 FE series, Galaxy Z Fold 2, and Galaxy A. However, sales in the main line of the Galaxy S20 did not live up to expectations. Moreover, the Galaxy Note series also doesn't attract many users anymore.
By 2021, Samsung may need to expand its success with products that are more budget-friendly. On the other hand, the company also needs to push for more foldable smartphones that are completely dominating at this time.
Reporting from Android Authority, Wednesday (6/1/2021), here are five things that are expected from Samsung in 2021:
1. Focus on the value offered
Also Read:
Samsung Galaxy A12 and A02s Aimed at Millennials and Gen Z
Samsung Galaxy A, Galaxy M, and Galaxy F series smartphones are well received by users, both critically and commercially.
Samsung performs better overall when it offers great devices at a reasonable price.
Entering 2021, it is hoped that Samsung can shift its focus more to the value offered. Is the price set in balance with all the features offered.
2. Better use for foldable phones
Samsung promises lots of foldable devices that will launch in 2021. It may sound cool to have a foldable phone, but some users have wondered what Samsung actually has to offer in its foldable device.
Also Read:
The rise of entry-level mobile phones in Indonesia, Samsung has its own predictions
If Samsung really wants users to buy foldable phones, then at least Samsung needs to tell users why users should want one and buy them.
If Samsung is to sell a lot of foldable phones by 2021, that has to be its top priority. The device must have a better design and be more durable.
As a foldable phone, many users want better use of a phone, such as a fold or two that can work well and will last several years before it breaks.
3. One UI smoother
The more Samsung cuts down on its One UI, the more people love it.
In 2021, many users hope that One Ui 4.0 will bring users closer to the perfect Android experience with Samsung.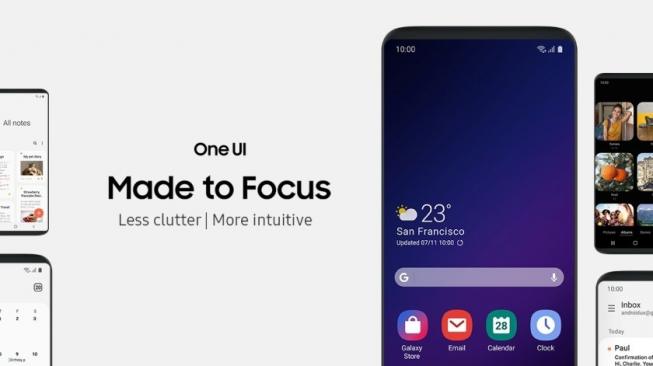 It is hoped that Samsung will be able to create a software experience that is elegant, seamless, and takes up less space.
4. The phone is compact but still powerful
Samsung is almost delivering the perfect compact mobile experience in 2019 with the Galaxy S10e.
Even so, most compact phones are not as powerful as the bigger phones. However, Samsung is expected to solve that problem by 2021.
As far as is known, there won't be a smaller version of the Galaxy S21 series, but that doesn't mean Samsung can't put out a compact version in the future.
Regardless of the function, Samsung cannot ignore user demand for a compact yet powerful phone.
5. Use of Qualcomm on more phones
Samsung is known to sell the same phone for the same price in different parts of the world, but provides very different processing quality.
By 2021, many users hope that Samsung can end it or at least reduce it.
Rumors are circulating that at least one cellphone in 2021 from Samsung will use a Qualcomm processor for worldwide distribution.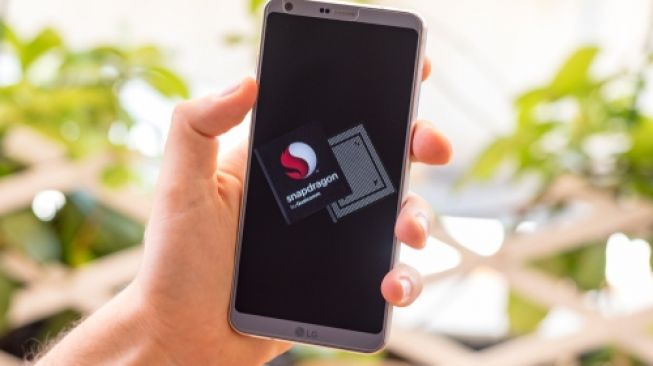 If Samsung can't add to Qualcomm's use, the company will have to make the Exynos processor even better.
Samsung is expected to change the balance of using Qualcomm processors so that flagship phones marketed around the world will have the same processor.
.