An employee who mistakenly received 286 salaries at once has disappeared without a trace, LADbible writes.
The worker, who has not been named, was an employee of one of Chile's largest frozen meat companies.
Local business news site Diario Financiero reports that his regular monthly salary is 500,000 Chilean pesos (about $545), or just above the country's minimum wage. In May, however, the company mistakenly paid him 16,398,851 pesos (or $178,629).
A man didn't realize he had won a casino jackpot
After the Human Resources department found out about the huge mistake, the company contacted the employee. And the man agreed to go the next day to the bank and return the money. Instead, however, he did not show up for work and sank into obscurity for nearly a month.
Despite repeated attempts to reach him, no contact was made, either in person or by message. Ultimately, on June 2, he contacted the company himself to announce his departure.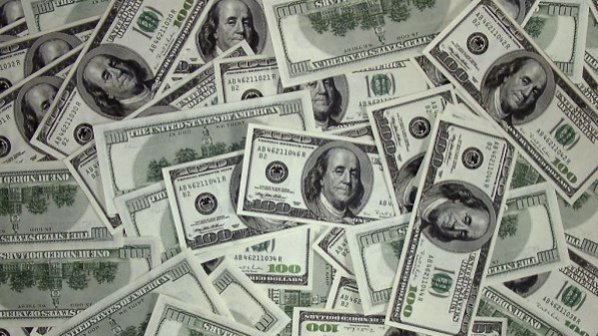 Bank error lucky American with millions, he lost them at roulette
Steps have been taken by CIAL (the employer company) to get their money back. At the moment, however, there are no reports of an arrest.