According to the billionaire, it is also important for a company to seek negative reviews and comments about its products or services, in order to improve them.
Tesla co-founder and CEO Elon Musk has given a series of advice to the CEOs who participated in the Tuesday CEO Summit 2020, who he urged to prioritize product improvement over meetings with PowerPoint presentations.
"Are top American executives focusing enough on product improvement? I think the answer is: no. Spend less time on finances, spend less time spent in meeting rooms, dedicate less time spent on PowerPoint and more to trying to make their product the best it can be, "Musk said.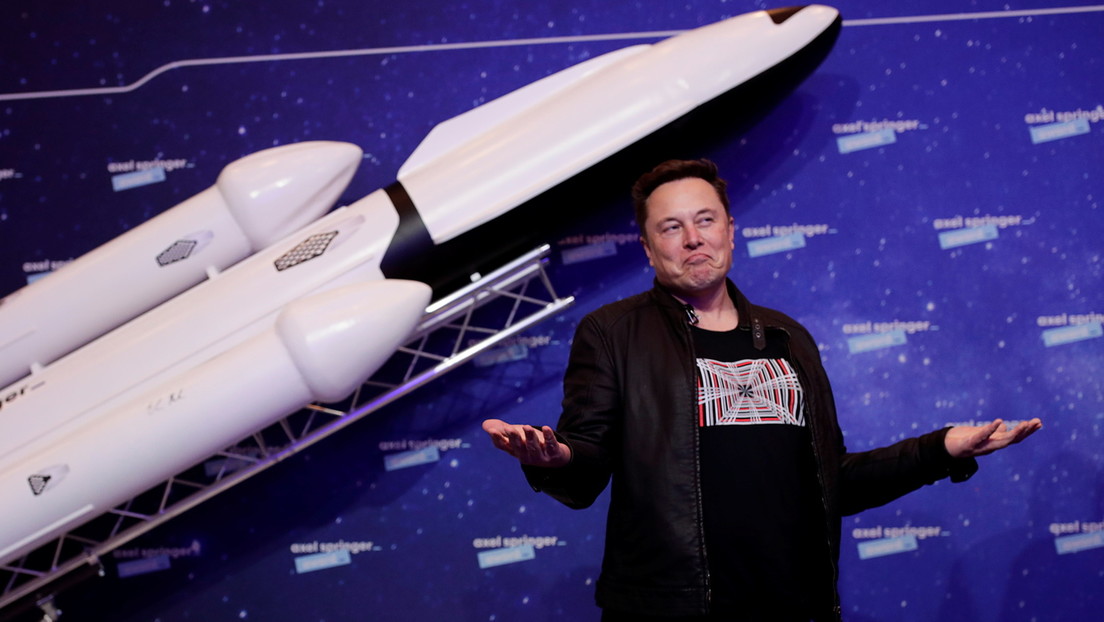 Likewise, the billionaire advised setting the ultimate goal of becoming an "absolute perfectionist about the product that manufactures or the service that is provided" and look for negative reviews and comments about them in order to improve them. As Musk put it, if the CEO is only focused on the bottom line, he is "barking up the wrong tree."
According to the founder of Tesla, the biggest problem for American companies is that "there are too many MBAs [Máster en Administración de Empresas] running companies, "Musk said.