The participants were said to have been poisoned by accidentally ingesting a harmful plant. An investigation is underway.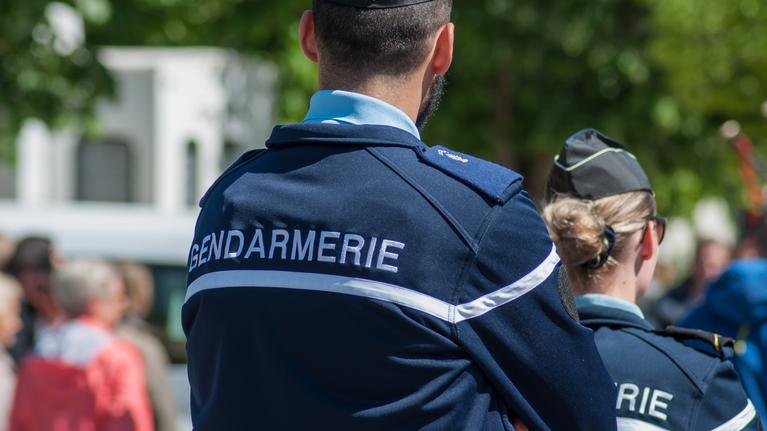 Several participants in a survival course in Morbihan found themselves hospitalized on Saturday August 8. The group was alerted when one of the trainees, a 26-year-old Parisian, had seizures, before collapsing and having several seizures, as reported West France. 7 other people then felt faint, between discomfort and vomiting, before being taken care of by the emergency services.
All of them finally left the hospital unscathed on Sunday during the day, except the young Parisian. According to The Telegram , he was still under observation Monday evening, but his condition stabilized.
The Lorient gendarmerie has opened an investigation to determine the causes of what looks like collective food poisoning. The hearings of the people present during the course are in progress and the poison control center is carrying out analyzes.
According to West France, John Malardé, former member of the special forces and supervisor of the course, would have asked the participants to go and gather certain plants, which he had previously presented to them, for lunch. One of them would thus have inadvertently brought back a harmful herb and would have cooked it, before making it taste to the others.