Universities in Durham, Toronto, and Princeton have teamed up with NASA and the Canadian Space Agency (CSA) to develop a new astronomical telescope. The Super Pressure Balloon-Based Imaging Telescope, called SuperBIT, travels through the Earth's atmosphere in a helium balloon with a volume of 532,000 cubic meters. The balloon is almost the size of a stadium.
In a press release at the National Astronomy Meeting, scientists hope to get images as sharp as those from the Hubble Space Telescope with the telescope to be sent in this way.
In the press release, it was stated that the construction and operating budget of the first telescope to be sent by balloon is 5 million dollars, and this price is almost a thousand times less than a satellite. Thanks to its balloon launch strategy, SuperBIT will have developed an environmentally friendly method that will both return to Earth and save costs in terms of not using rocket fuel.
SuperBIT is expected to tour the world several times, viewing the sky at night and recharging its solar batteries during the day.
You may be interestedIstanbul sharing from NASA astronautYou may be interested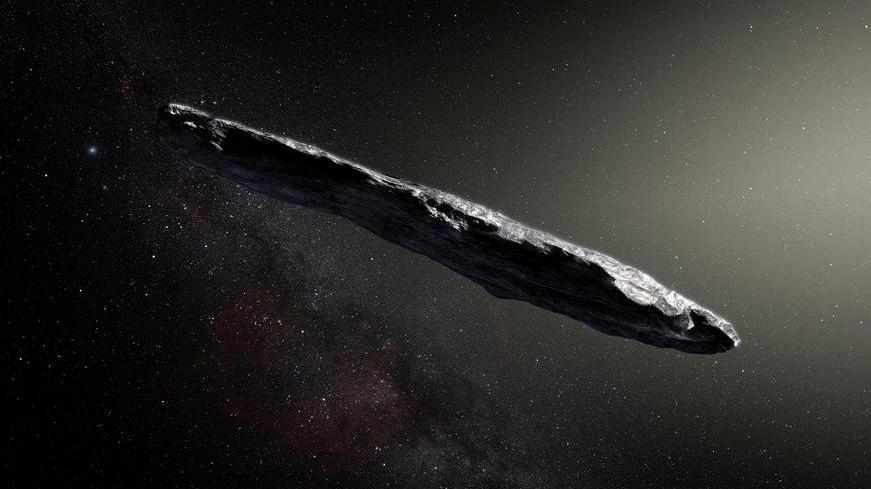 They will use artificial intelligence to research alien technologies
.