Both the driver and the female roommate had a blood alcohol level of over two. The woman had a small child on her lap.
On Saturday evening around 19.40, a police patrol in Hønefoss stopped a vehicle in Soknedalsveien after receiving a report of a car that had run into another vehicle.
– The driver appeared very drunk to the police, says operations manager Trond Egil Groth.
A breathalyzer test was carried out, and the male driver blew two over the blood alcohol limit.
– In the passenger seat sat a lady who also blew to two in the alcohol limit. On her lap sat a small child.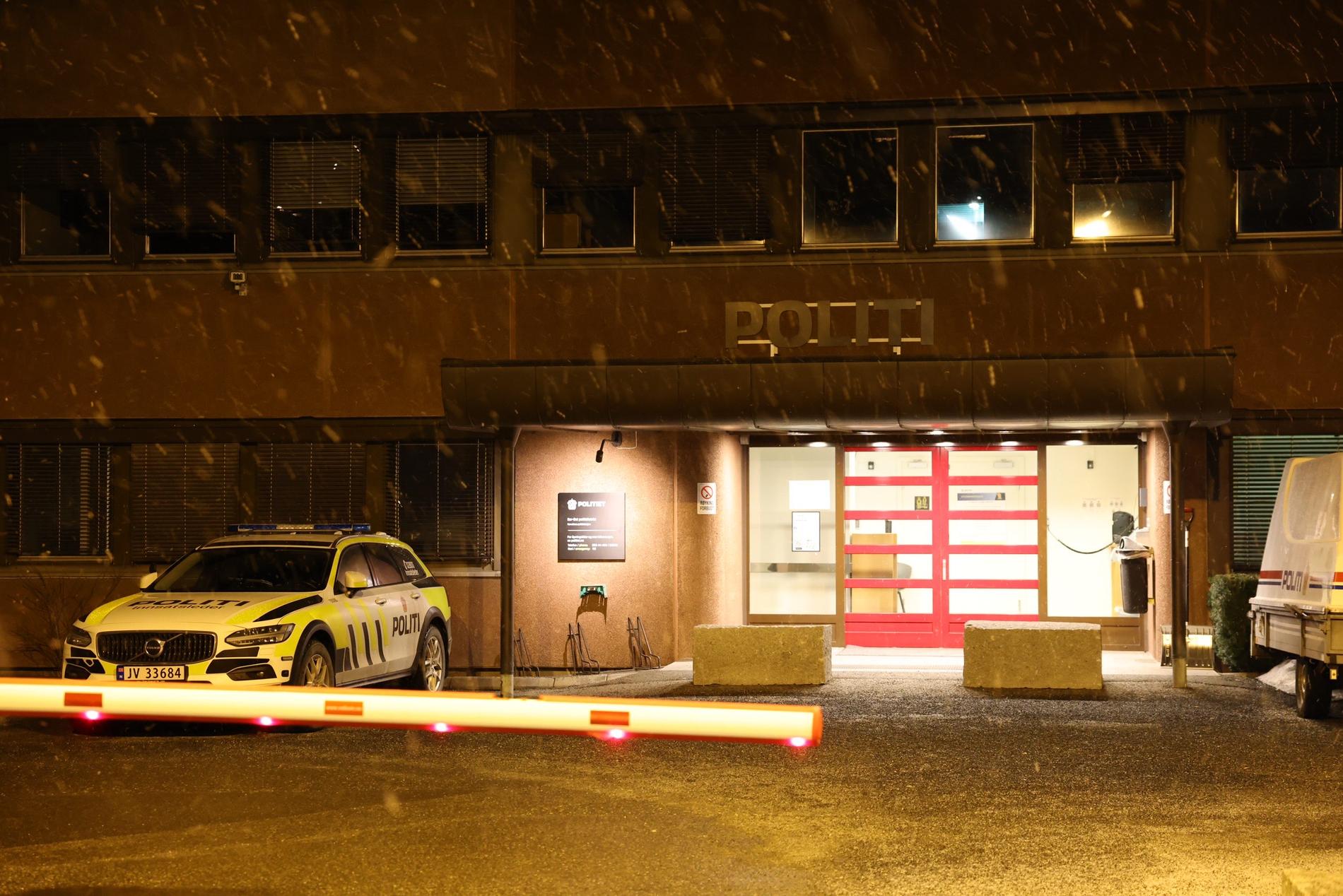 The parents and two minor children were taken to the police station. The driver is reported and taken in for evidence protection, according to the police.
– It is a very special case. The children sat and cried, says the operations manager.
– It is a hair-raising and sad episode. It's a miracle no one was hurt. That people can lose their judgment so completely is completely unfathomable, says Groth.
The child welfare service assists with further follow-up of mother and child.