The writer Luz María Mack talks about the richness of Dominican culture in her book "El Secreto del Plátano".
"Everything that is Dominican, the Dominican has come a long way in our communities," said Mack.
The book arose from a dream he had with his grandmother who passed away years ago. In the dream, Mack was a boy and his grandmother showed beauty and love to his people.
"I didn't know how much need our stories are, not only in the American market but worldwide."
Luz María began writing in 2016, when her 3-year-old daughter Kloe asked her to dye her hair blonde because she did not feel represented at the private school she attended.
"For me it was something very alarming because like any mother wants to empower her daughter to feel beautiful and I thought how can we make our daughters reflect, feel powerful if there is nothing on the market that promotes that," Mack added. .
Her first book, Little Maria or Pequeña Maria tells of her childhood living in the Dominican Republic.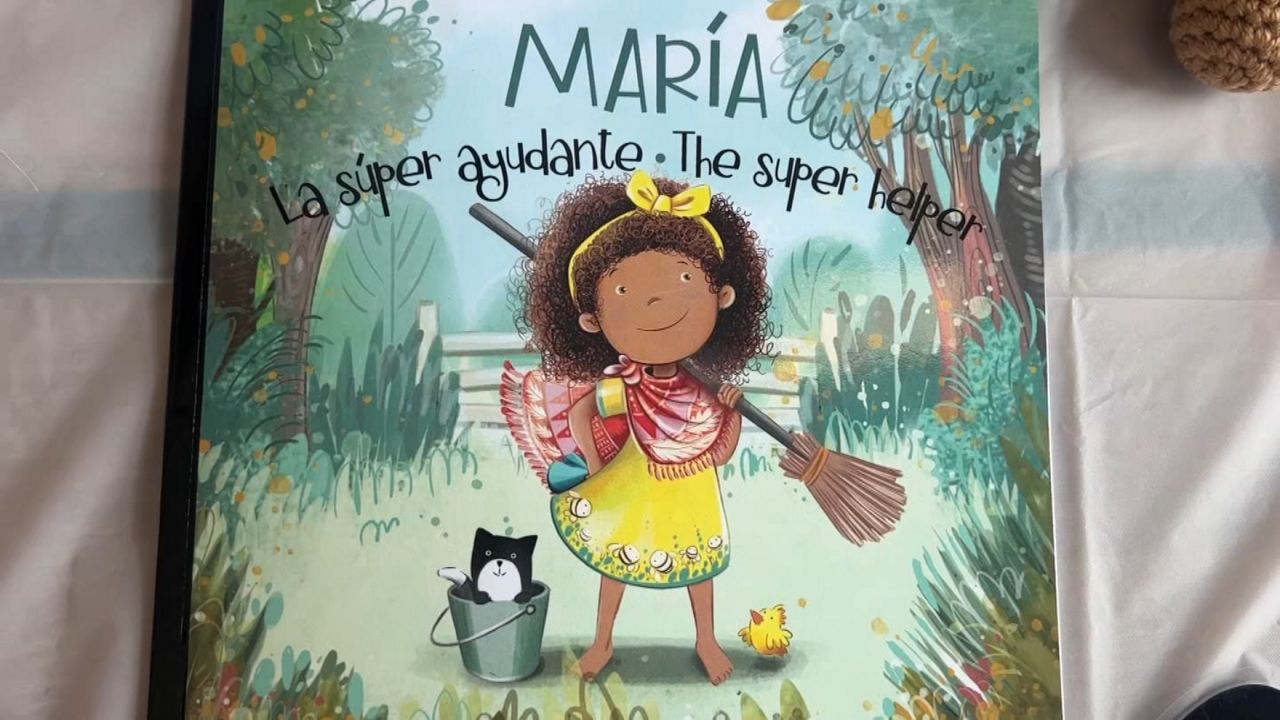 The author of more than 20 children's books, says that with the help of different illustrators, she shows the beauty of country life, family life and other human events.
Mack says that although it was difficult at first because she had to pay out of her own money to publish her first books with the support of her family, she was grateful that her stories impacted the children.
"The children were feeling included in readings, they were teaching their teachers."
With books available in English and Spanish, the writer wants more parents to be interested in teaching their children to read in Spanish at home and for schools to include stories that represent the different cultures that make up New York City in their study programs. .
"There are many more to go and I really want to support our communities in telling their stories."
2023-06-06 23:57:00
#Luz #María #Mack #Dominicanborn #writer #childrens #books