The girls take off their hijabs and point their fingers at photos of Iran's supreme leader, Ayatollah Ali Khamenei.
Published:
Updated only now
BBC refers to the manifestations of young school students as "unique".
On social media, videos of girls in school uniform circulate: they throw hijabs in the classroom and in the school yard, and shout "death to the dictator".
In Karaj, west of the capital Tehran, girls without hijab pushed a school employee out of the schoolyard:
– Iranian generation Z these days are leading an unprecedented social movement in the Middle East and it seems the world hardly notices it, writes BBC reporter Shayan Sardarizadeh on Twitter.
Check out more videos of the young school students' demonstrations below in the case.
This is what you need to know about the demonstrations in Iran:
DEATH IN POLICE CUSTODY: Mahsa Amini Kurdish (22)) he died on Friday 16 September after being arrested by the Iranian moral police for wearing the hijab "improperly".
GREAT DEMONSTRATIONS: The death led to demonstrations across Iran. Protesters – led by women – are fighting for women's freedom and rights, against violence against women and political oppression. The demonstrations have spread across much of the world.
MANY KILLED: The Iranian government limited internet access in the country to prevent communication within the country, but also abroad. The security forces violently repressed the demonstrations and dozens of people lost their lives and hundreds disappeared or were arrested.
THIS IS THE LEADER OF IRAN: The Iranian supreme leader, Ayatollah Ali Khamenei believes that the United States and the "Zionist regime"which defines Israel, it has recently planned what it calls the "riots" in Iran.
According to The Guardian, the protesters adopted the slogan "Women, life, freedom", which originally originated from Kurdish freedom fighters.
The Guardian writes that secondary school-age girls were involved in large numbers after 16-year-old Nika Shahkarami was killed in the demonstrations.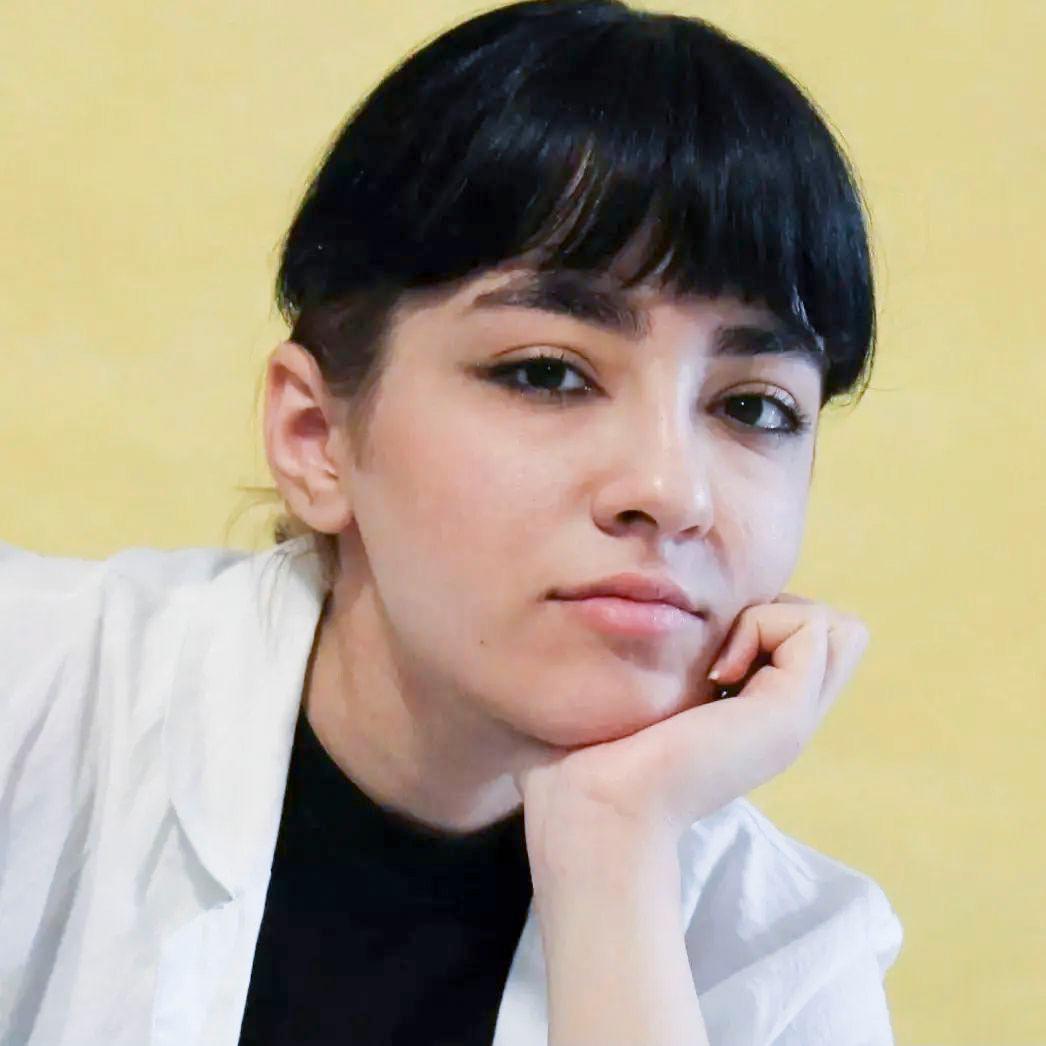 BBC Persian journalist Parham Ghobadi signs Twitter who spoke to Shahkarami's aunt who says that Shahkarami set her hijab on fire on September 20 and that the security forces refused to release the body to Shahkarami's family until ten days later.
The family found her body in a morgue attached to a detention center ten days later.
At least 154 people have been killed during widespread protests in Iran in recent weeks, including children, according to the Oslo-based Iran Human Rights (IHR) exiled group.
BBC reporter Shayan Sardarizadeh shared several videos of the school's student demonstrations on Twitter: