So the prices can go up to 10 NOK – excluding taxes. And if you think power support takes most of it away, think again.
With Sweden's largest nuclear reactor shut down, many sub-zero temperatures and windless ground, prices could be stiff in Norway next week. This is because the lack of electricity in Sweden drives up prices and spills over into neighboring countries.
– We are approaching price extremes over the next week. We can't be surprised if individual hours get very high, Tor Reier Lilleholt, an electricity expert and lead analyst at Volue Insight, tells VG.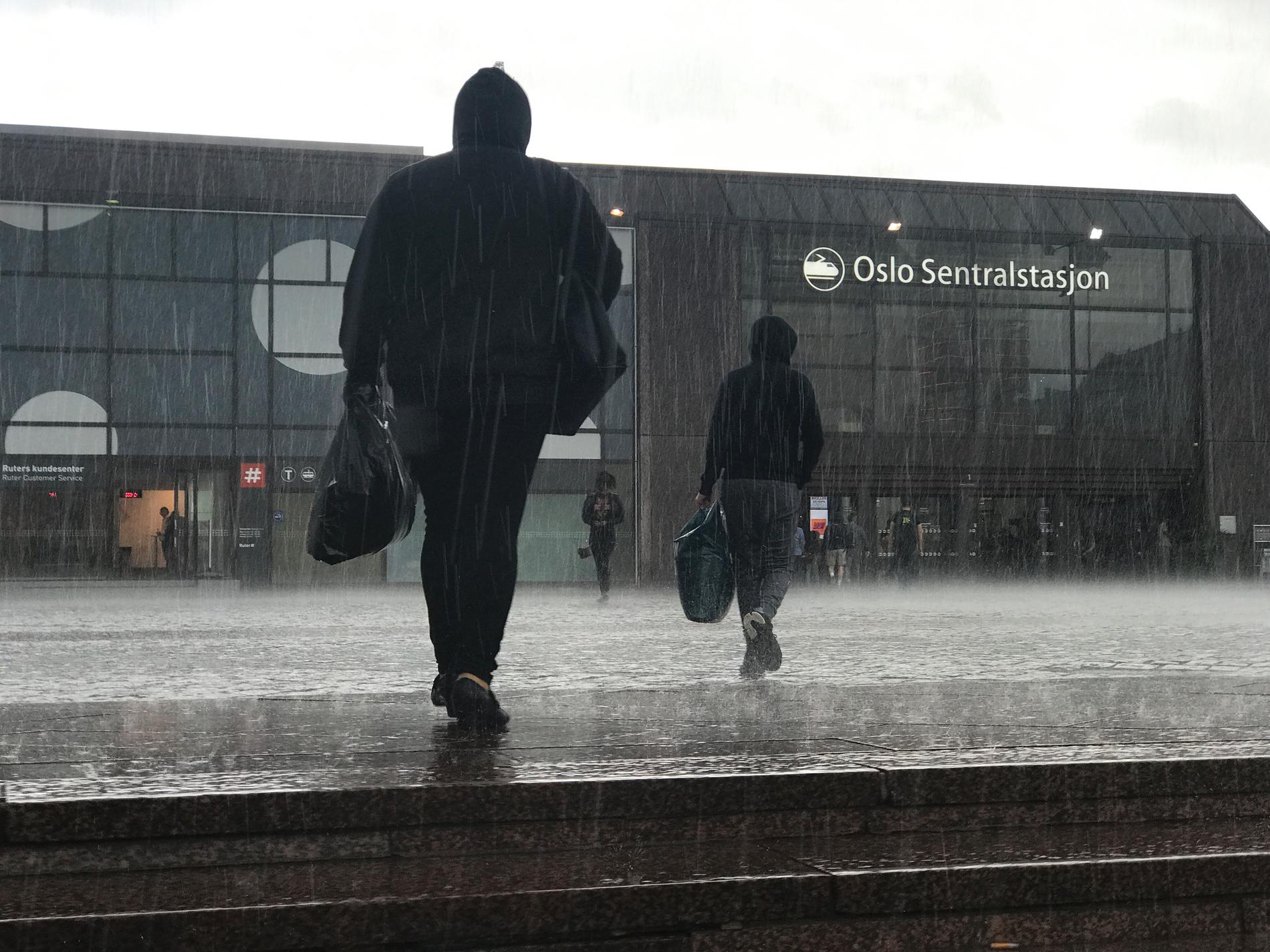 Electricity prices in the last two months have been low due to mild weather and heavy rains. But now it seems to be turning around.
Reier Lilleholt says it's hard to know exactly how expensive that might be, because it depends on how quickly this Swedish reactor will be back online and what the weather will be like.
Has been reported very cold in several places next week with temperatures down to minus 13 in Eastern Norway.
So a single hour can go up to 10 or 20 NOK without fees. If so, it will be a record price.
But the one-day average will be lower, though still high. There, Lilleholt thinks the price could reach 10 NOK, which would be around 12-13 NOK with VAT and taxes.
In comparison, the price in Eastern Norway is now around NOK 4.20 excluding tax.
Although several nuclear power plants in Europe operate at half past twelve and it is cold, it is mainly the war in Ukraine that is the cause of high electricity prices:
– If we hadn't had a war in Europe, prices would most likely have been below 50 øre. Because we have had many situations where we have had little water and wind.
Therefore it will be expensive
But won't the electricity subsidy take away most of the price anyway? No, he doesn't actually want to. On days when electricity is more expensive, it is extras to save to be used as little as possible.
Here is the explanation:
The power allowance is calculated by the average price for the whole month – regardless of when electricity is used. Most of us use more electricity when it's more expensive, which is precisely why electricity is expensive at the time. Power support does not take this into account.
About a third of December is now over. The electricity subsidy for December is expected to be around NOK 3 per kilowatt hour in Southern Norway.
A day with an extreme price of NOK 10 per kilowatt hour does not mean much for the electricity subsidy. So when the electricity subsidy is deducted, you still have to pay almost NOK 7 per kilowatt hour that day. More taxes.
In central Norway, support for December should be just above NOK 2. In Northern Norway 27 øre.
In this VGTV video, we show electricity thieves in your home and how you can easily save electricity:
Use electricity when it's cheapest
If the price extreme of NOK 10 persists for a whole week, there will be more money for the electricity subsidy. In Southern Norway, support will then rise above NOK 4.30.
But the customer still has to pay the last NOK 5.70, plus tax, and for a whole week, not just one day.
In return, the electricity in that case will be very cheap for the consumer for the rest of the month. Some days even the price of electricity can be minor compared to the electricity support, so that the electricity customer be paid for electricity usage on the cheapest days. It will largely compensate for the expensive days when the bill arrives.
However, the rule to remember is simple: it is very expensive to use electricity when the price of electricity is very high.
In any case, the power support comes as we enter what many believe is a prolonged cold snap:
– We should be very satisfied with the power support, because it is a very good contribution to the situation here, says Lilleholt.
In VG's electricity special, you can follow the prices by the hour where you live.