If the weather is clear and the dust from farm work isn't clouding the sky, the residents of Corcoran, California, just have to look up. The threat is there, impressive, beyond the almond trees, the vines, the peach trees which make the richness of the San Joaquin valley. These white masses clinging to the summits are not clouds, but mountains of snow. An avalanche of water is about to tumble down from the Sierra Nevada.
After a winter of record rainfall and below normal temperatures, the first heat wave has arrived in the Central Valley. It is 31°C in Corcoran, a town of 14,000 people, which lives off agriculture and its two prisons (8,000 residents) – rather sparingly, if we judge by the number of discount stores. Residents prepare for big melt, the "great melting" of the snow, with more or less phlegm, depending on their character. "Some are scared and some are not" summarizes Sheila Reis, an accountant who places herself more in the camp of the first.
The most worried can be recognized by the sandbags piled up around the houses – the county has distributed 217,000 – as well as the altimeter that they have downloaded to their mobile phones. "There, I am at 274 feet" (83.5 m), informs the young woman by opening the application which allows her to assess her chances of staying dry if the level of the lake continues to rise. Nothing to fear for now, but the worst is yet to come.
A few kilometers away, the two forks of the Kings River are already dangerously licking the pistachio trees. Arrived in the region in 2017, Norberto Gonzalez has just discovered that he was renting a house in a flood zone. The political consultant rushed to take out insurance, hoping it would take effect before the predicted deluge.
Thirteen atmospheric rivers
According to Kings County officials, 4.4 billion cubic meters of water will rush down riverbeds by mid-July. A race against time has begun against the elements. On the dykes, at the bedside of the bridges, along the railway line which leads from Fresno to Bakersfield, the bulldozers are busy. In Corcoran, where the penitentiary complex is at the forefront of the rising waters, the municipality has produced a Herculean effort to raise the dike that surrounds the locality for twenty-three kilometers by 1.20 meters.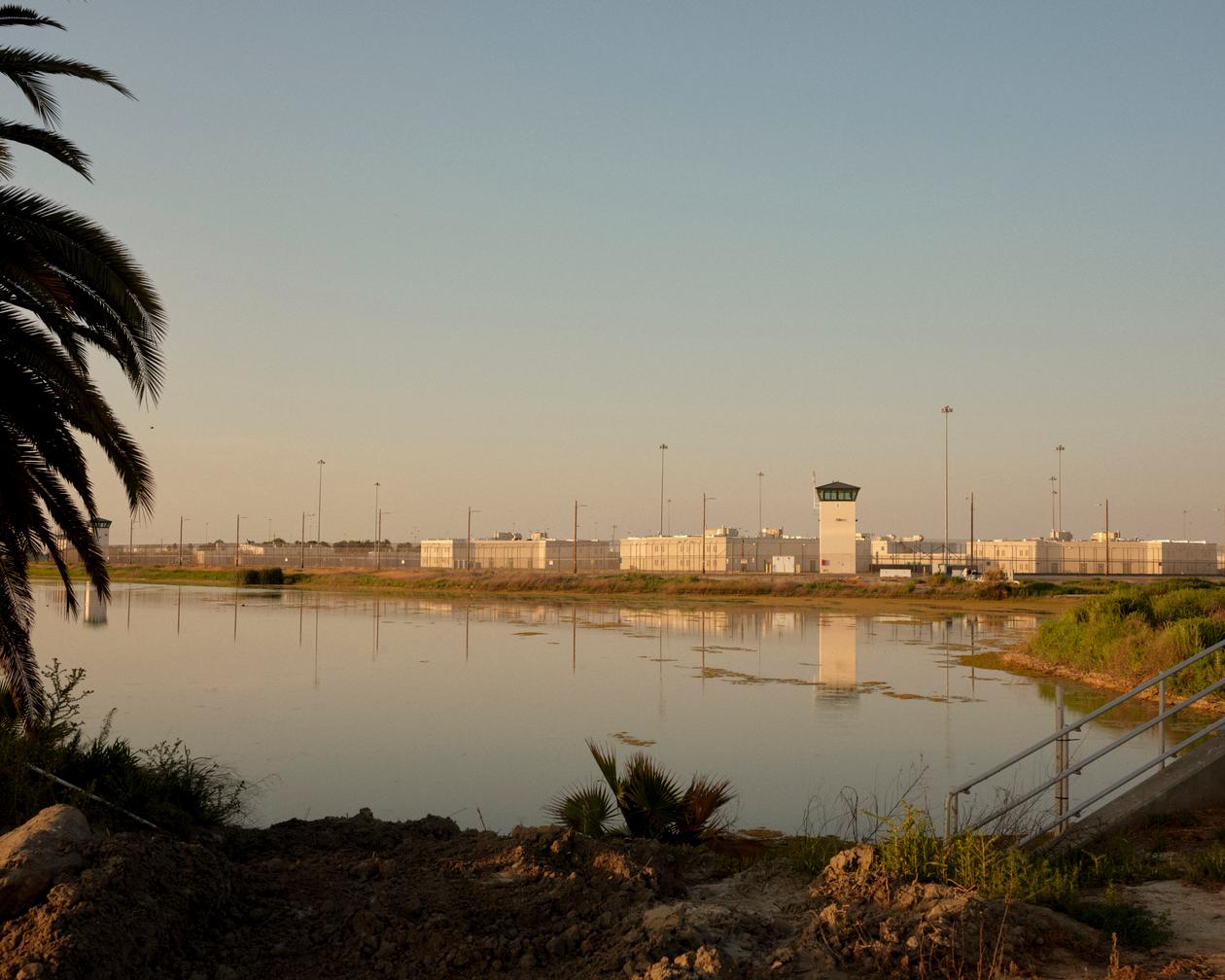 After reluctantly – this is the second time the state has been called to the rescue in thirty years – the Governor of California, Democrat Gavin Newsom, promised on May 11 to finance the work. It will cost 17 million dollars (16 million euros) to Californian taxpayers.
You have 93.02% of this article left to read. The following is for subscribers only.
2023-06-09 02:00:05

#Climate #change #American #West #front #line