Ex-policeman Derek Chauvin was filmed when he pressed his knee against the neck of the 46-year-old on May 25, who was declared dead shortly afterwards.
He has now been released on $ 1 million bail.
Both Chauvin and the three other police officers who were present during the arrest in Minneapolis on May 25 were fired the next day. Chauvin is charged with premeditated murder, the other three for participation.
At a court hearing earlier in September, Chauvin claimed that Floyd died as a result of an overdose of fentanyl, and he also accused two of the other accused police officers of not having checked Floyd's condition adequately during the minutes Floyd was on the ground.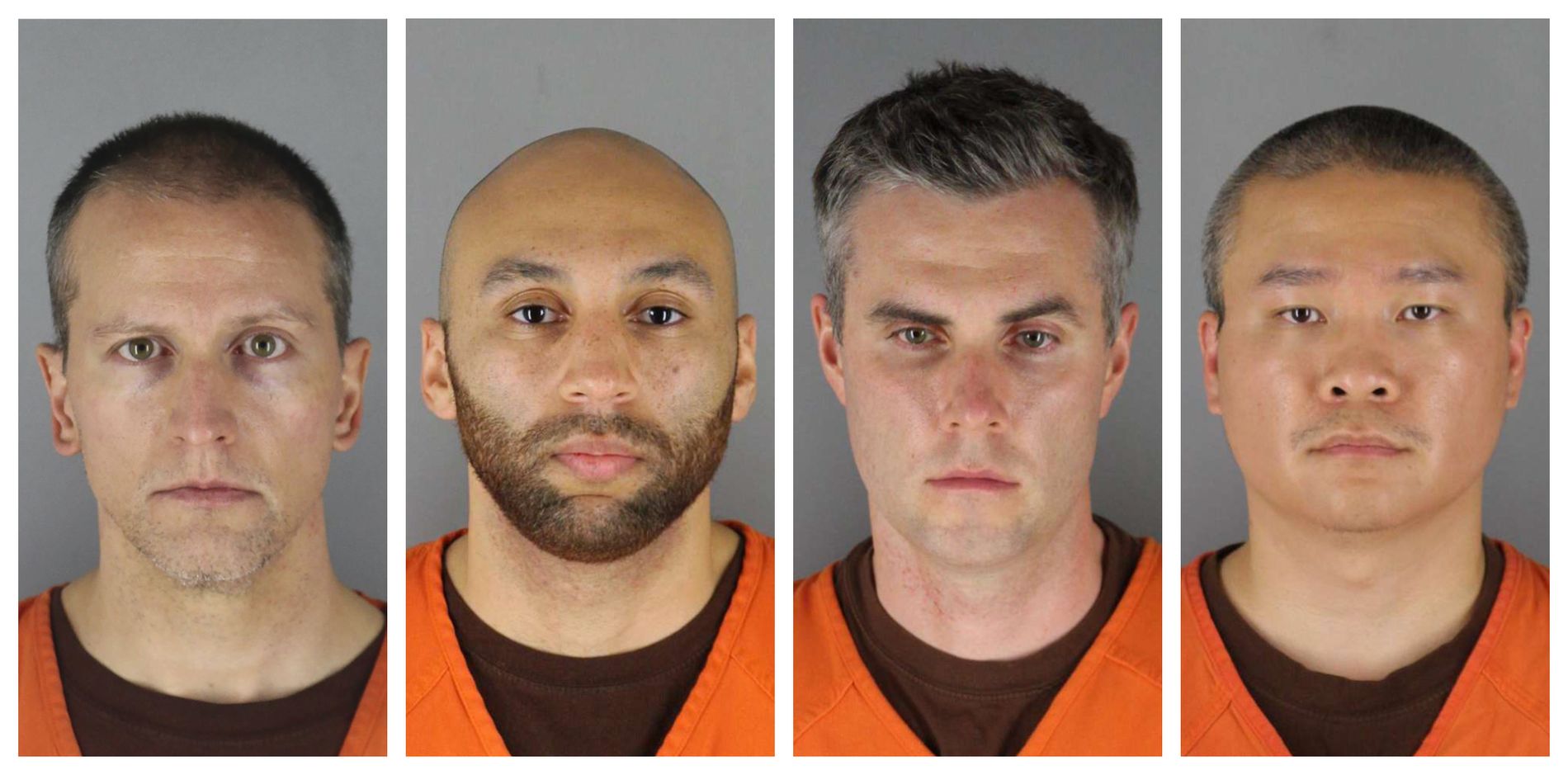 Prosecutors dismissed Chauvin's allegation of overdose as "ridiculous" and said all four charges must be brought to justice on the grounds that they all worked closely with each other during the arrest.
Both Chauvin and the three other police officers are trying to convince the court that four separate trials must be held. Chauvin's defenders also want the trial moved to another state.
Over the years, the Minneapolis police received 18 complaints about Chauvin, several of them due to derogatory language.
Only two of the complaints ended with disciplinary action, and in both cases he received a written warning.
Chauvin has been in solitary confinement in Oak Park Height, Minnesota, since May. If convicted of premeditated murder, the penalty is up to 40 years in prison in Minnesota.
The incident triggered large demonstrations and riots across the United States and fueled the Black Lives Matter movement.
Published: 07.10.20 at 19:42
Updated: 07.10.20 at 20:23
VG Discount Codes
A commercial collaboration with kickback.no